Functional and Convenient UV Cut Film
PE bags that prevent ultraviolet light while providing visual indication of contents.
FINE BAG
UVN11
・Photosensitive materals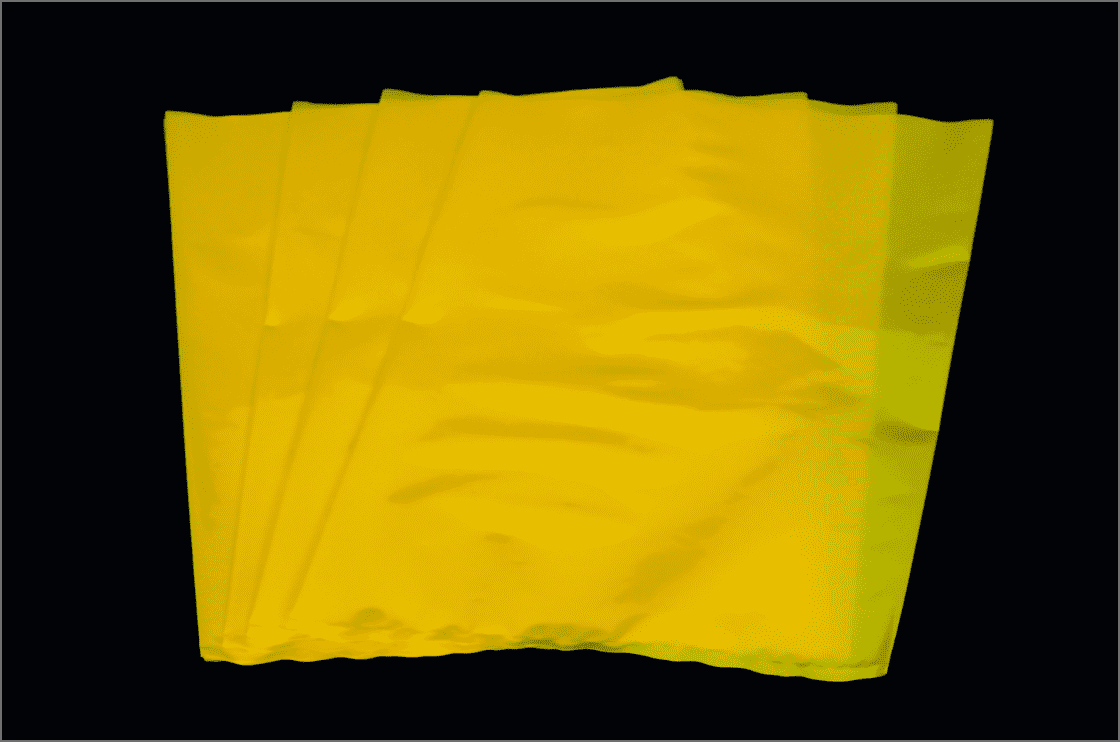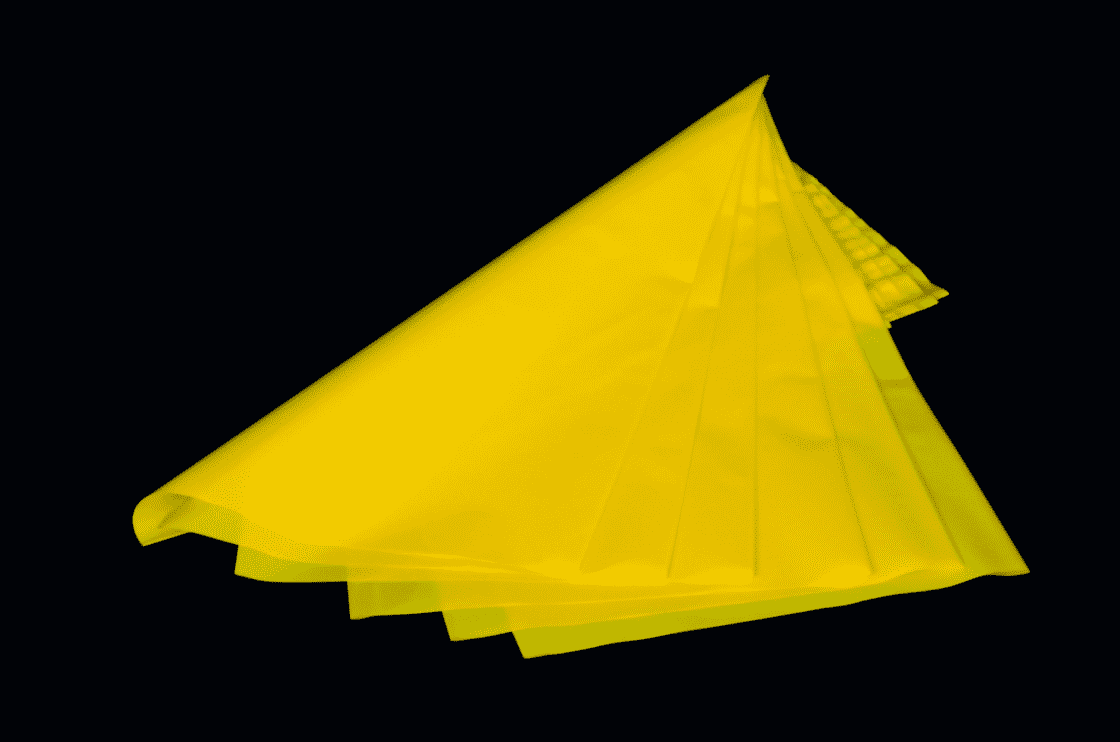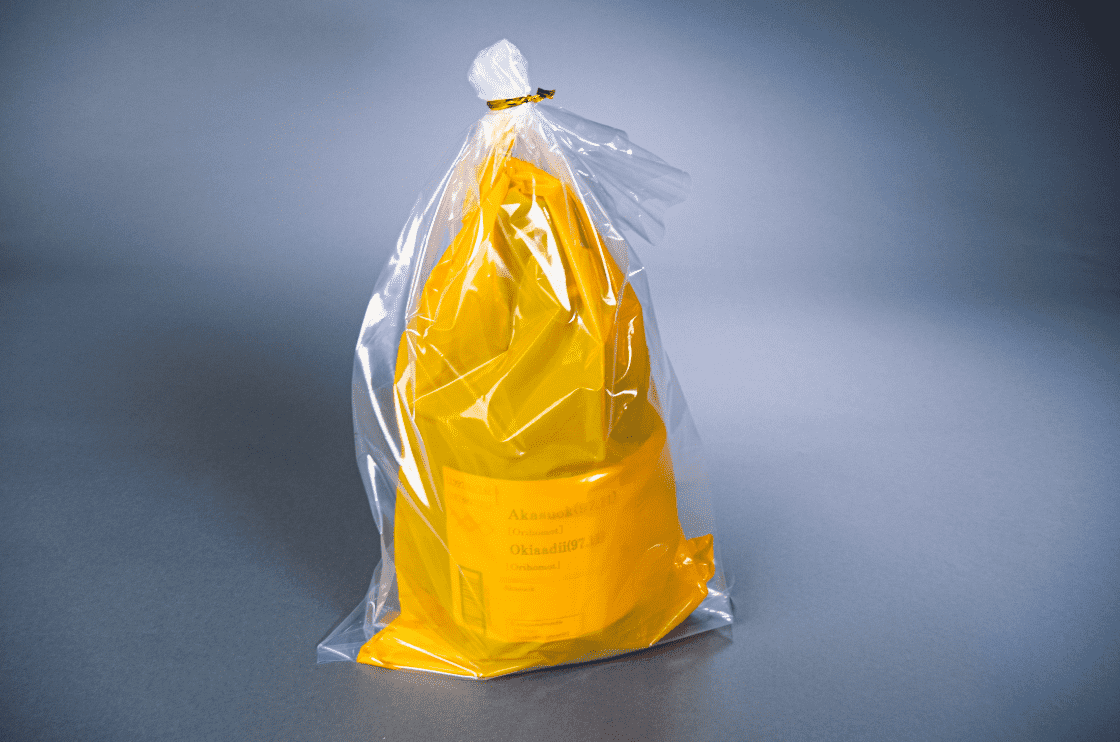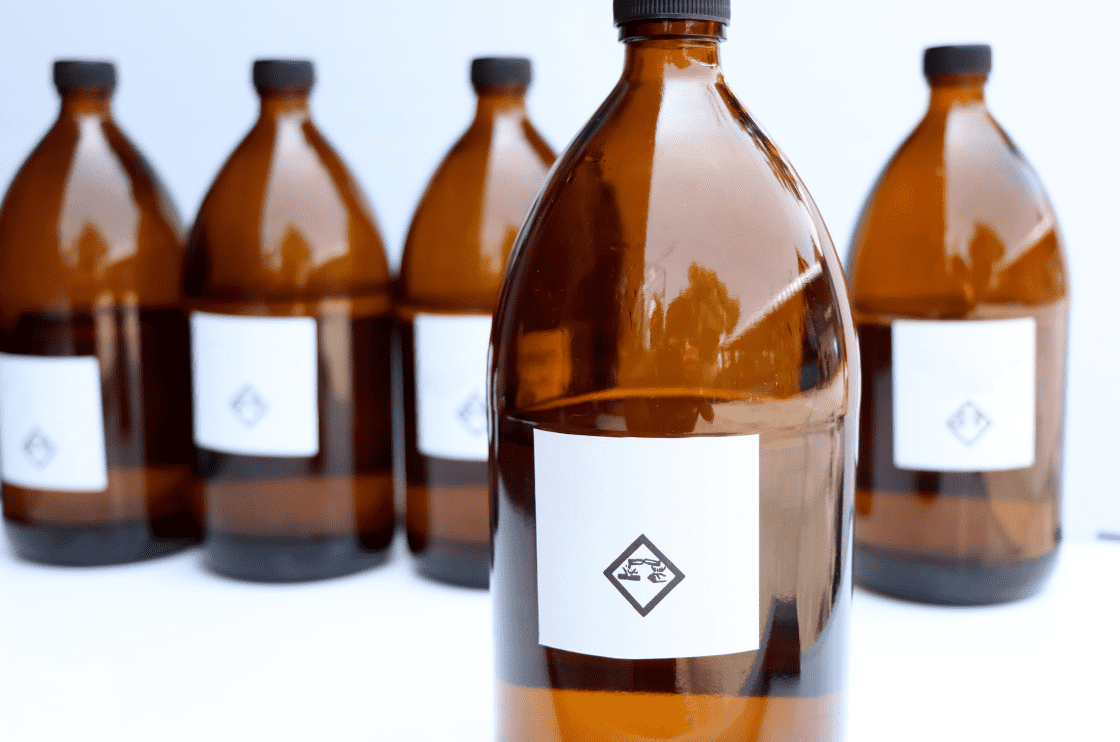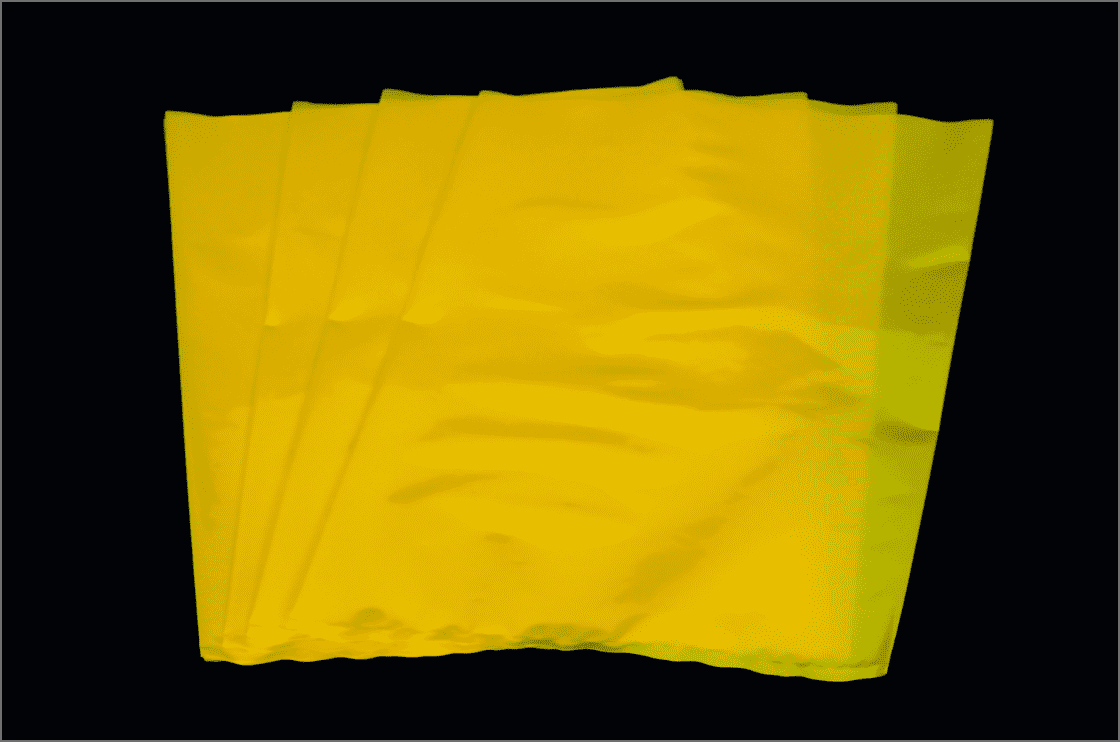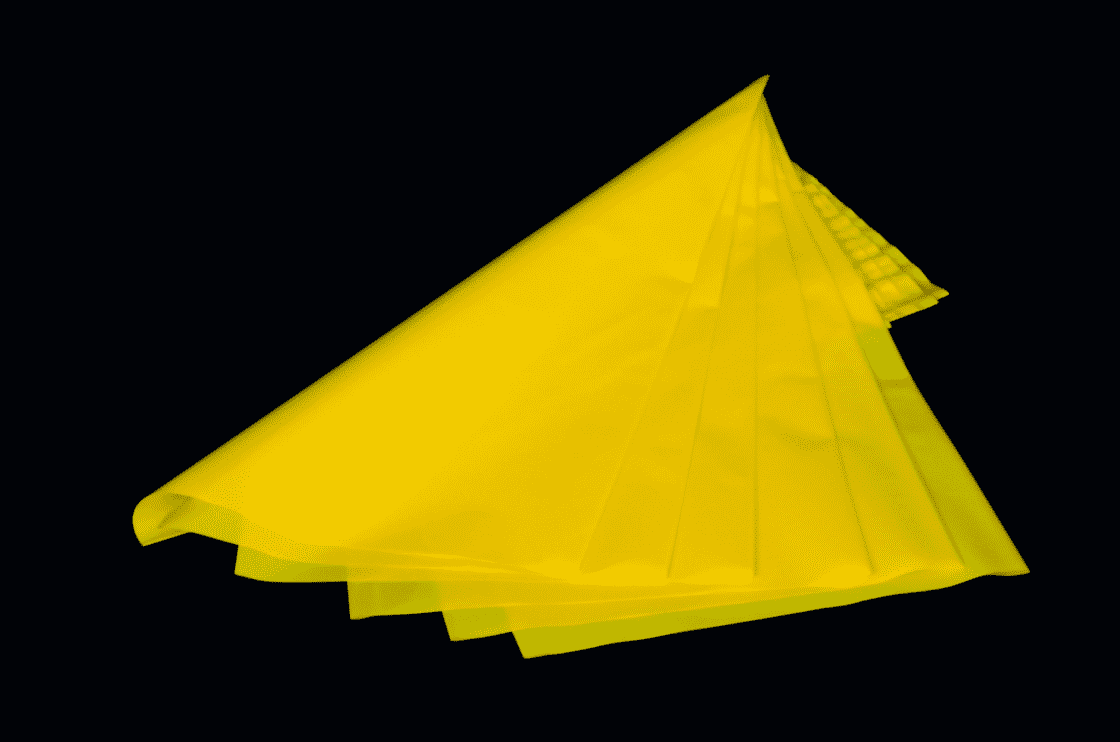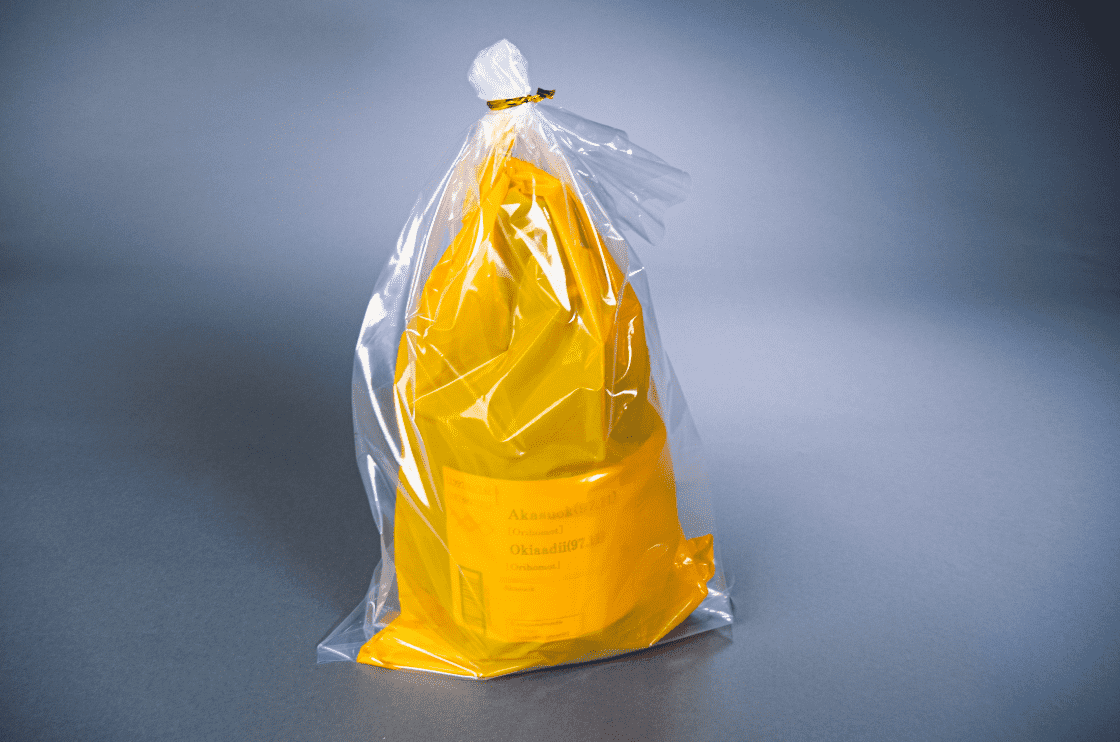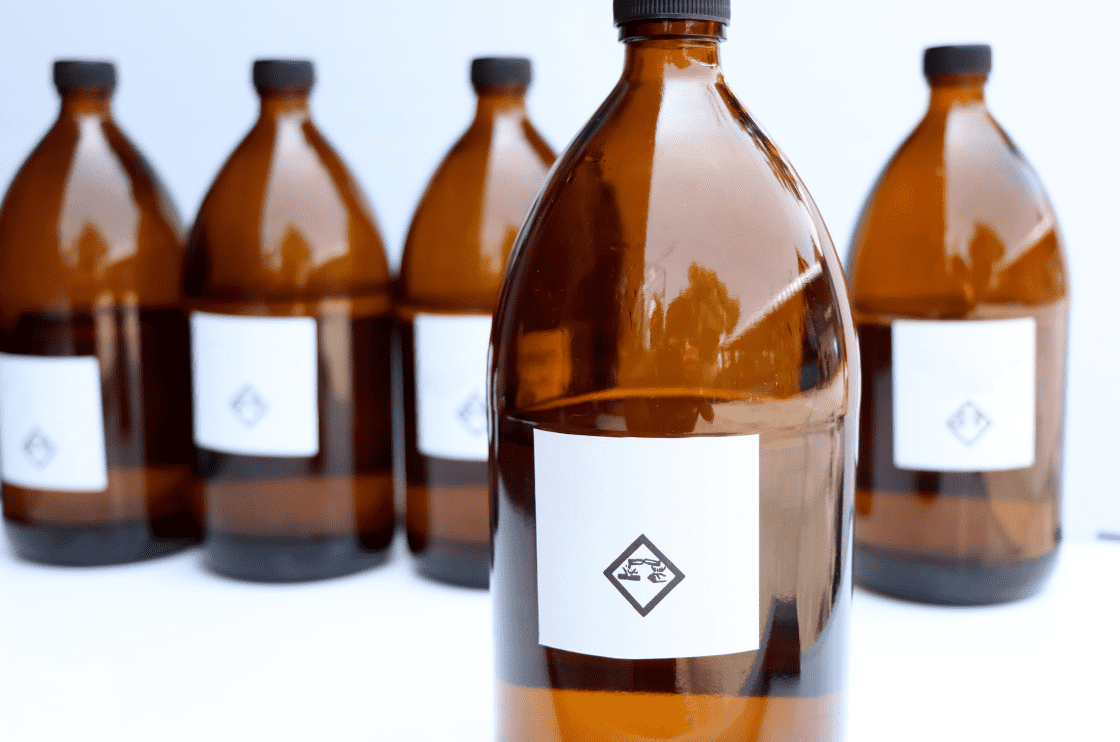 Product details
Ultraviolet light-cut function
Antistatic properties
Translucent PE bags that are able to provide visual indication of contents while inhibits ultraviolet light. Mainly used for packaging of glass bottles with Photoresist.