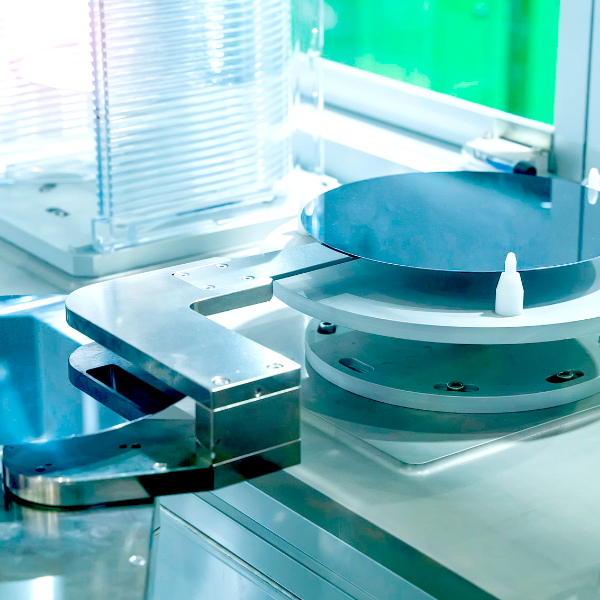 ×
Guaranteed Outgas Level
Some grades guarantee the outgas level that has a bad influence on the yield rate in semiconductor field.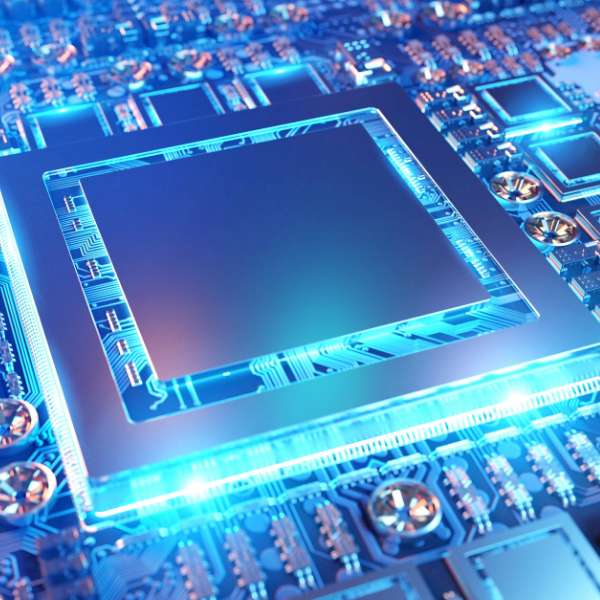 Cleanliness is required in many fields such as pharmaceutical and semiconductor industry. AICELLO is able to control and guarantee even invisible particle level.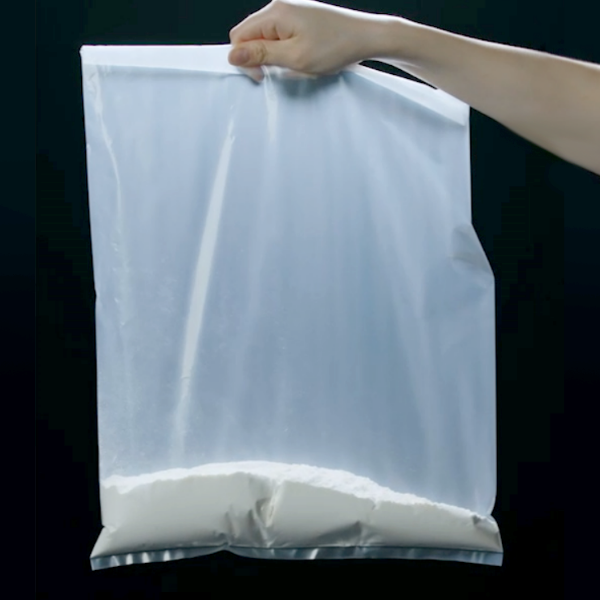 Some grades have a great antistatic function, so that you can keep the products inside clean.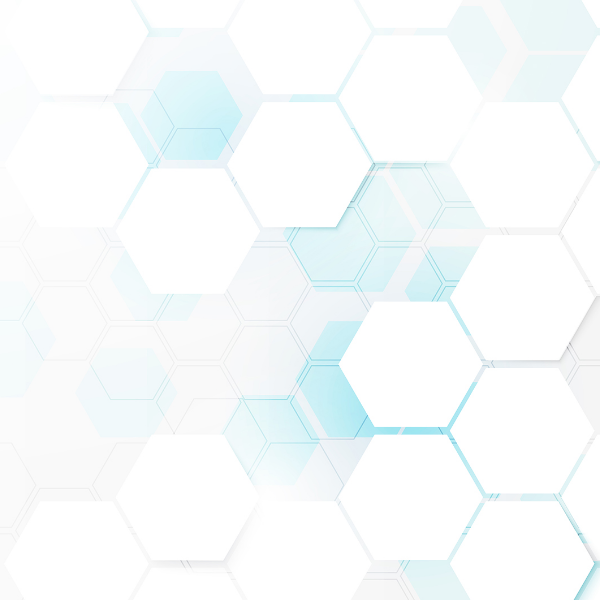 One of the grades that has great gas barrier properties, and is useful for the primary packaging of high-functional resin.