The Standard Grade in our Line-up
This grade is compliant with world three major pharmacopoeias (EP,USP, and Japanese Pharmacopoeia) suitable for use in microelectronics to pharmaceuticals.
HYPERCLEAN
FB01
Semiconductors

Pharmaceutical

Food Additives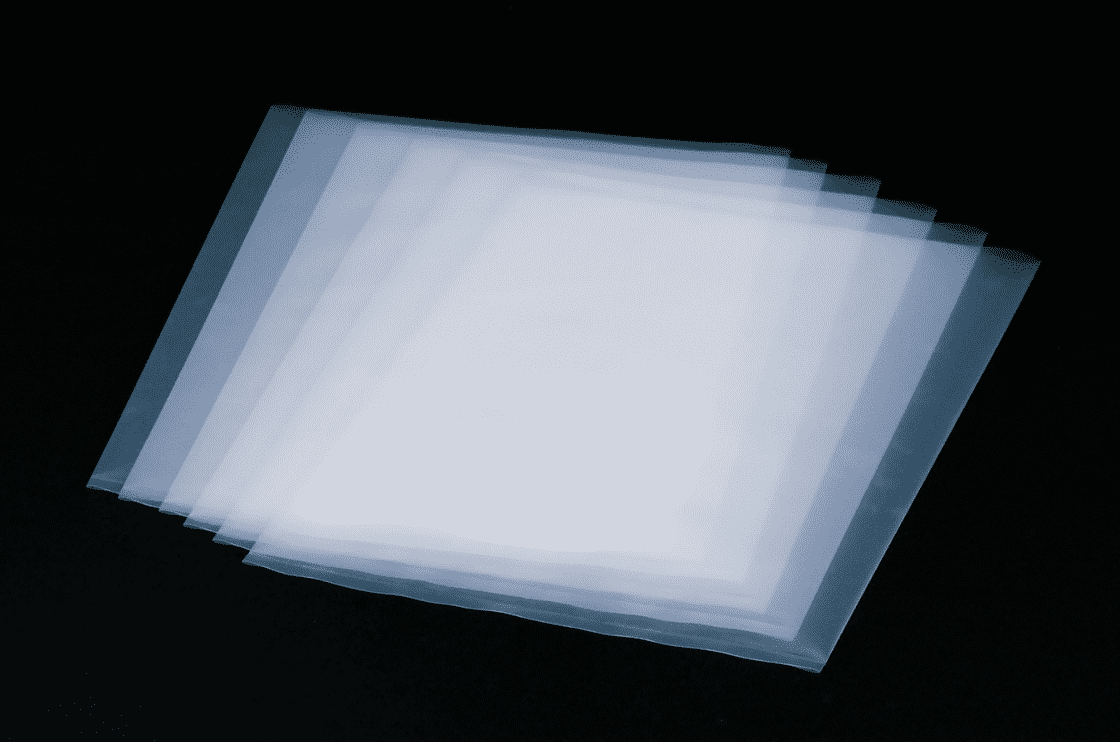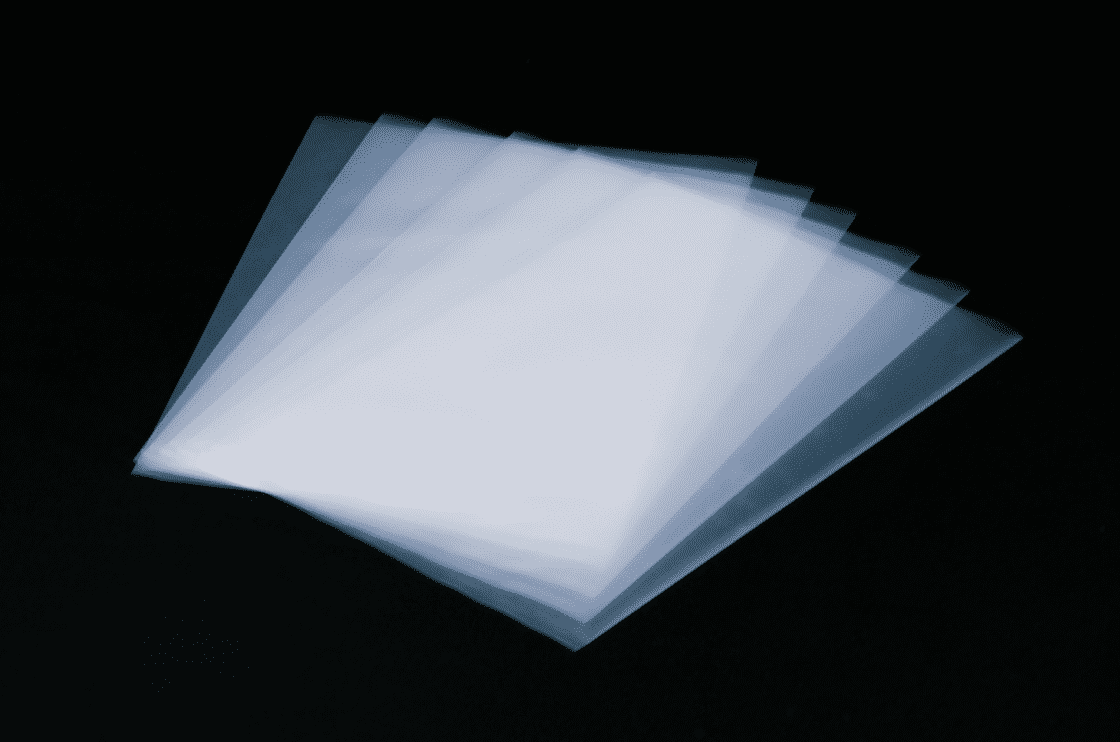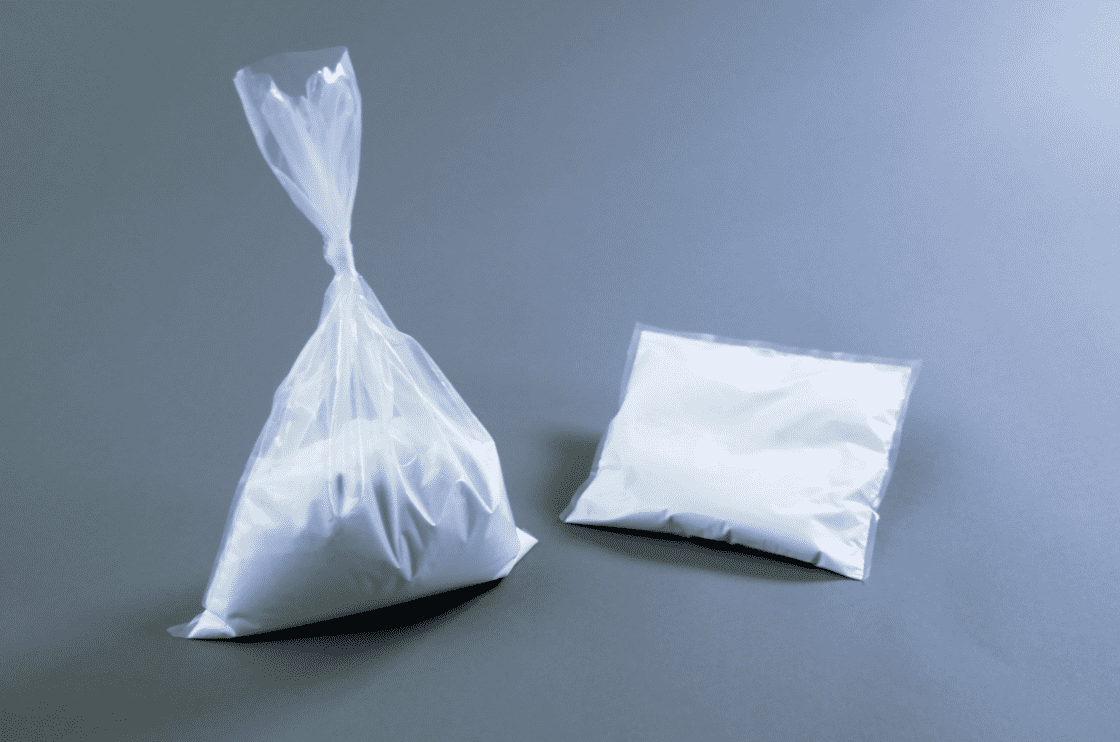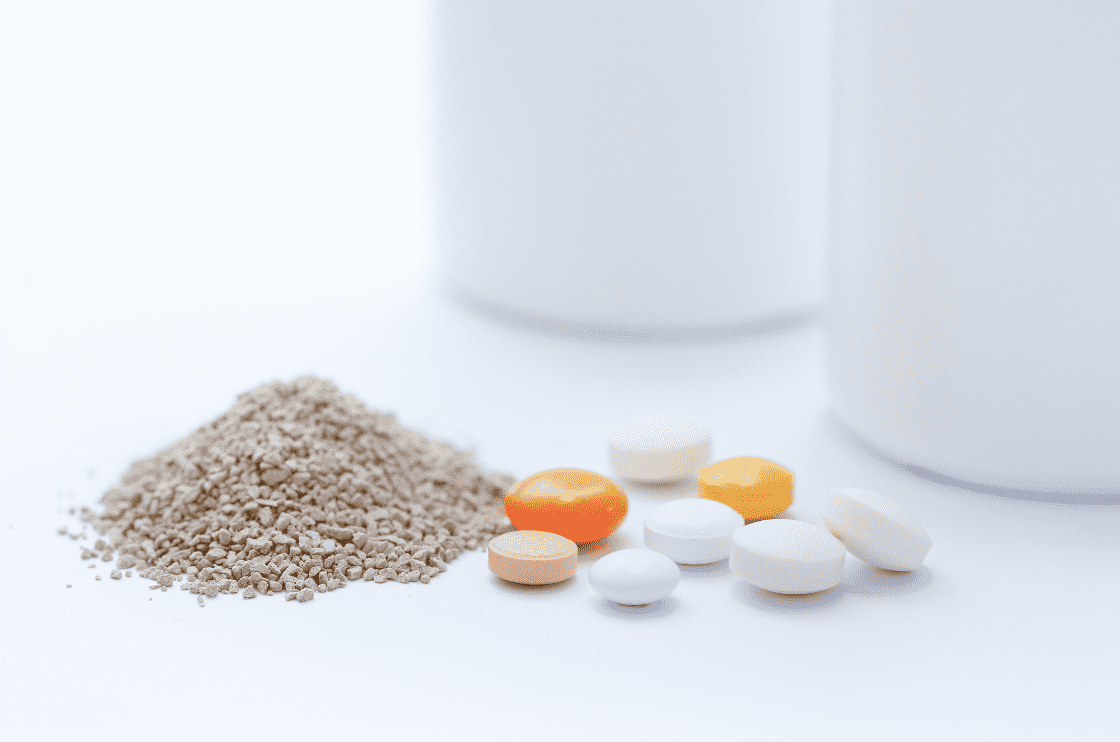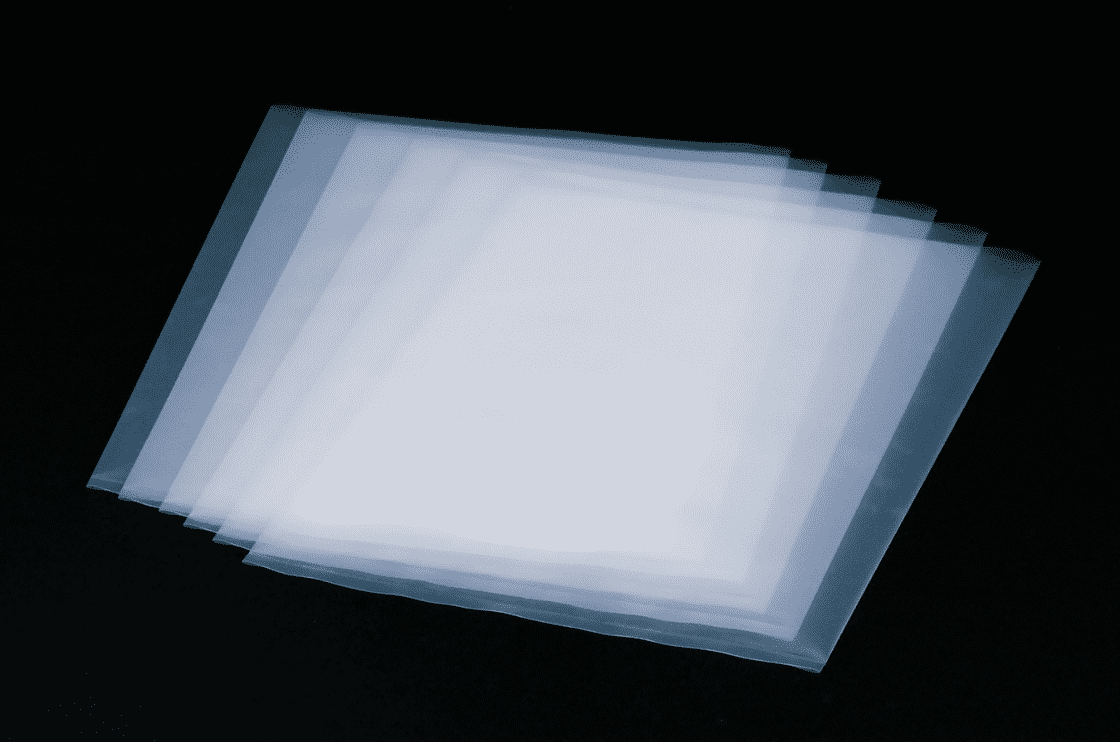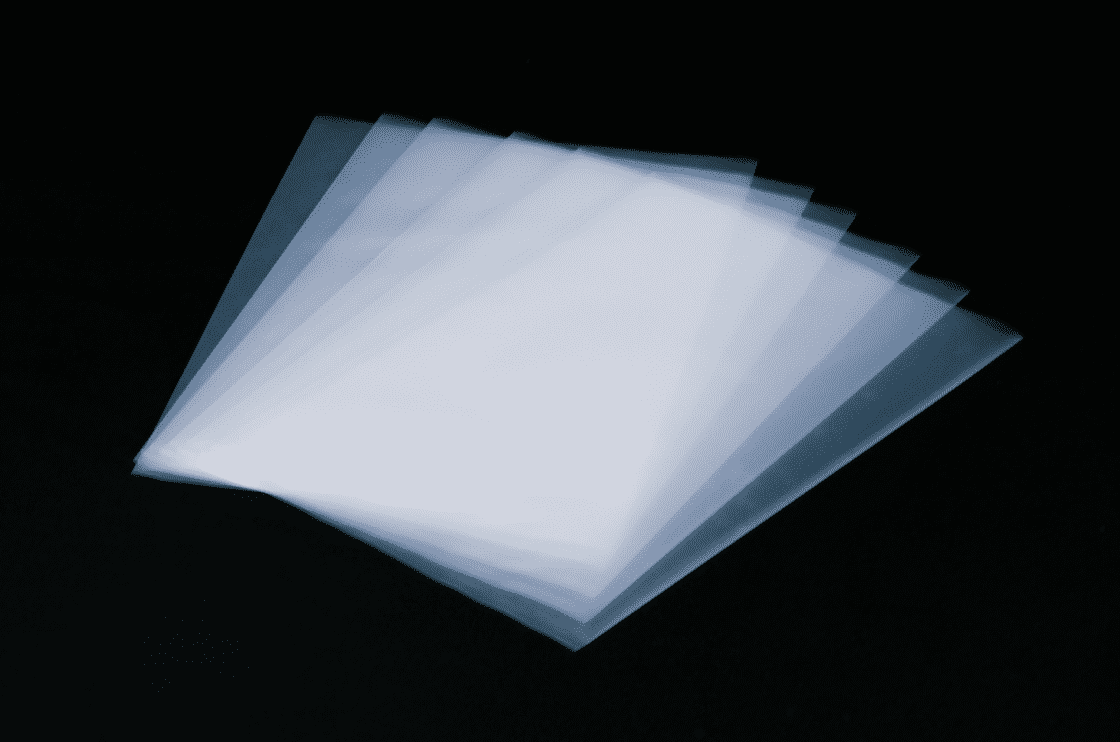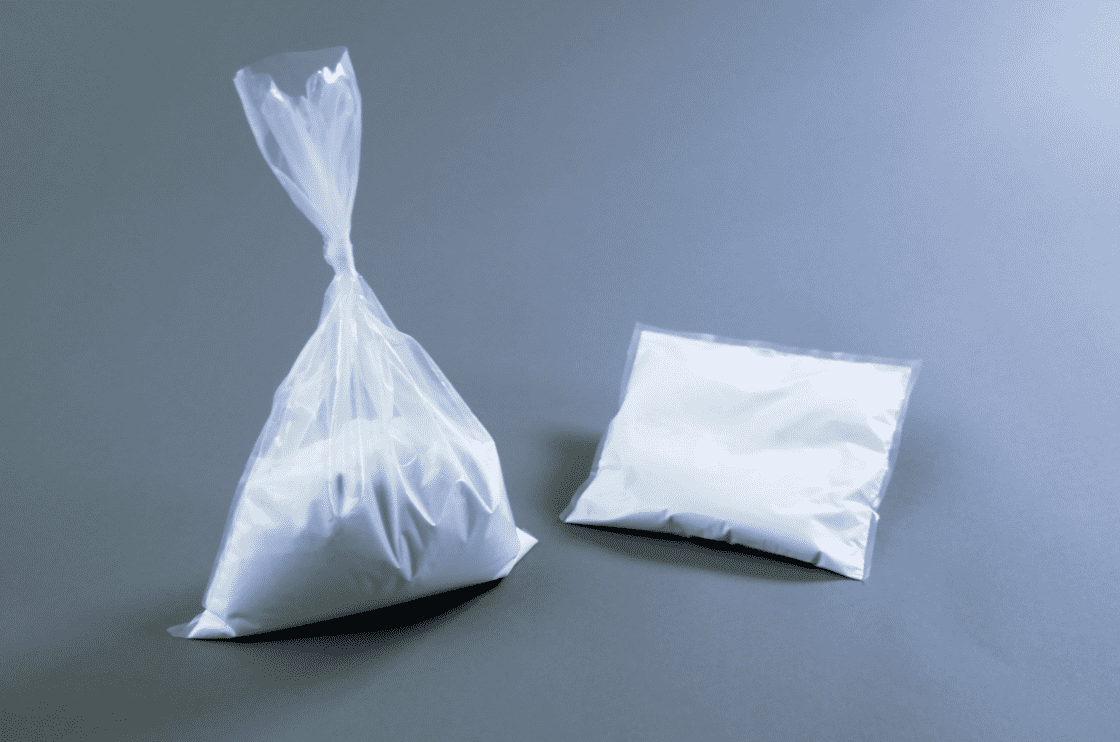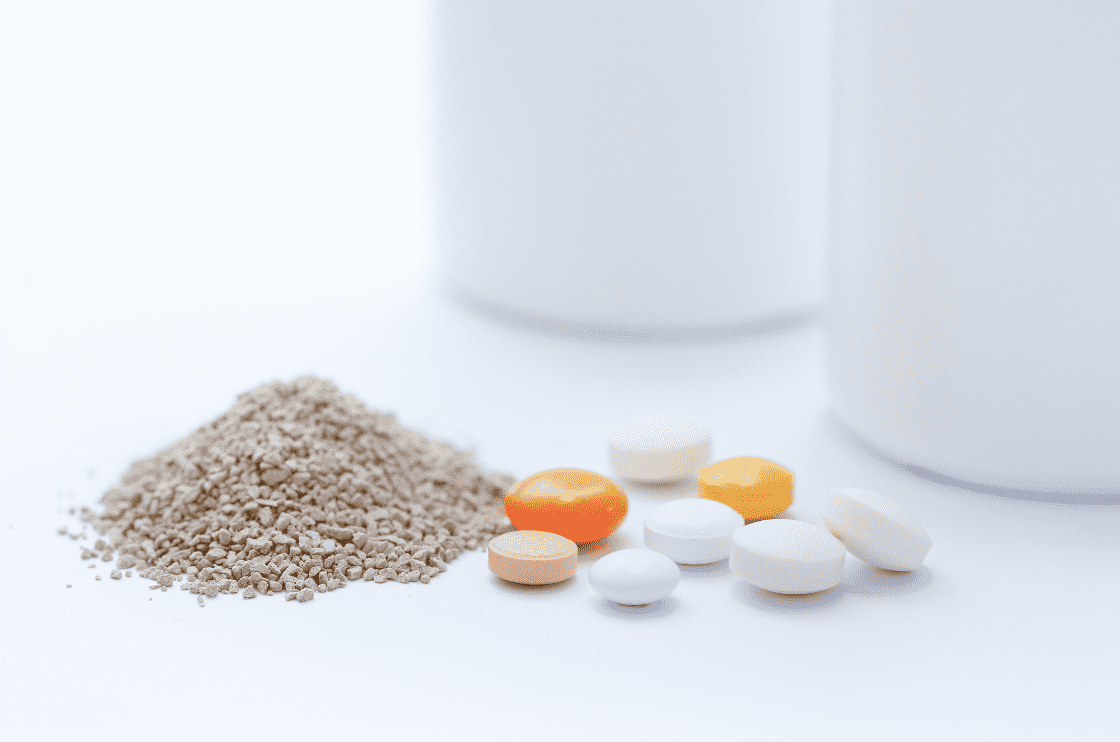 Product details
Inside package cleanliness
Compliant with pharmacopoeias(EP,USP, and Japanese pharmacopoeia)
Compliant with Pharmacopoeia of the People's Republic of China (PPRC)
Approved by FDA and DMF (TypeⅢ)
Compliant with standards in foods and additives field
Compliant with Positive Lists
Compliant with Japanese Food Sanitation Act
Compliant with FDA 21CFR
Compliant with EU regulation
This bag is compliant with standards of pharmacopoeias, foods, and additives.
This grade does not include any additives, so is suitable for the use in various fields from microelectronics to pharmaceuticals.