The Standard Grade for Electronics Field
PE bags that are able to guarantee the inside cleanliness.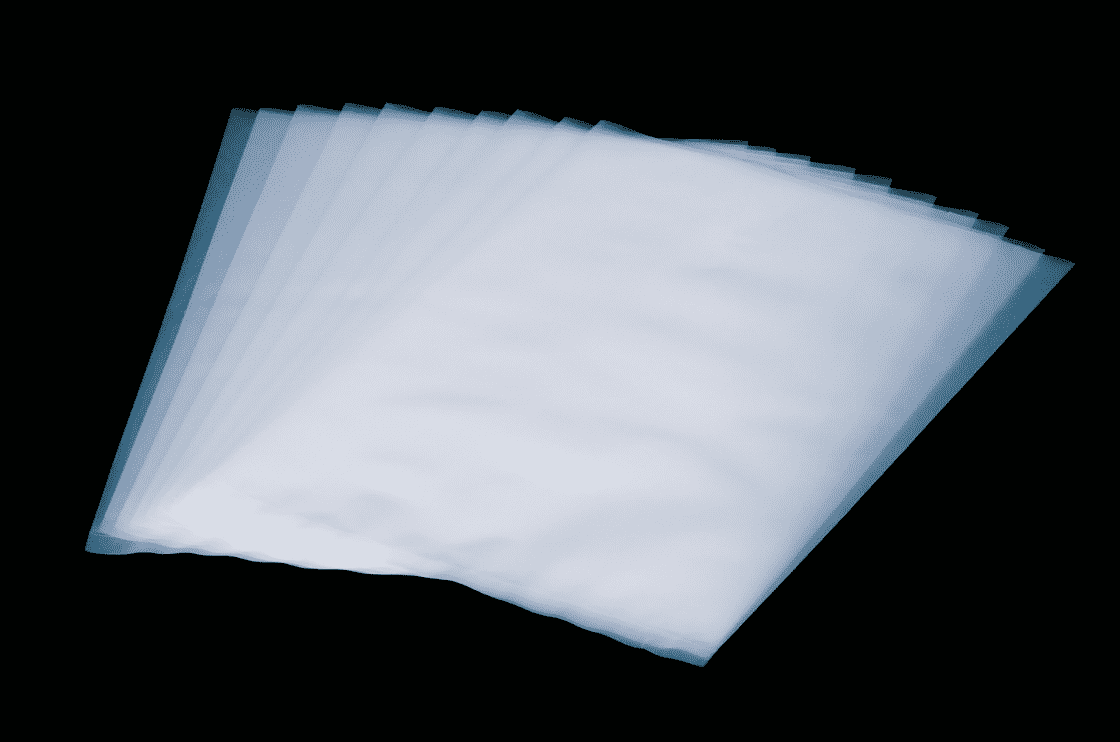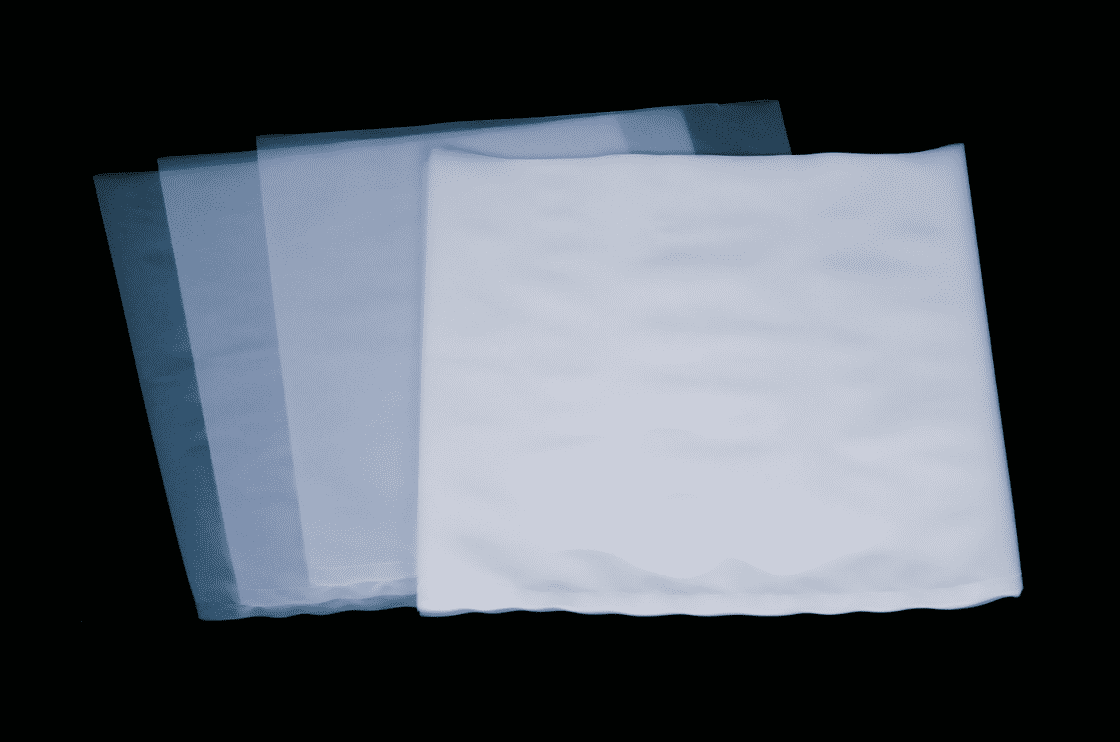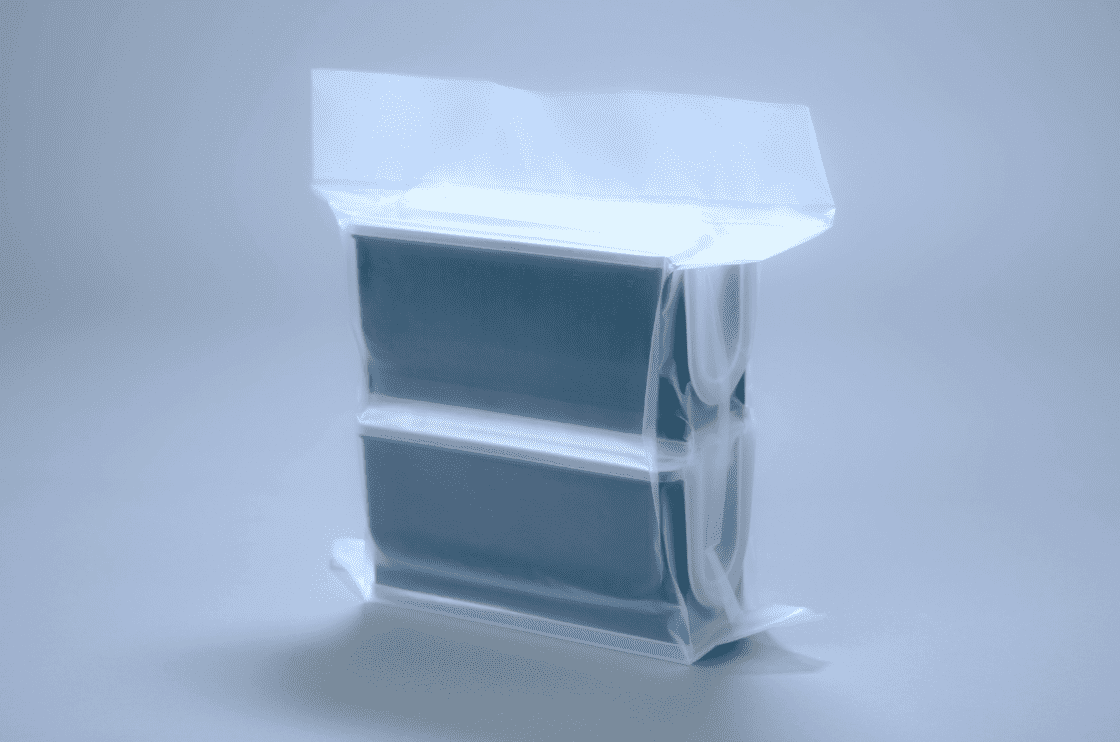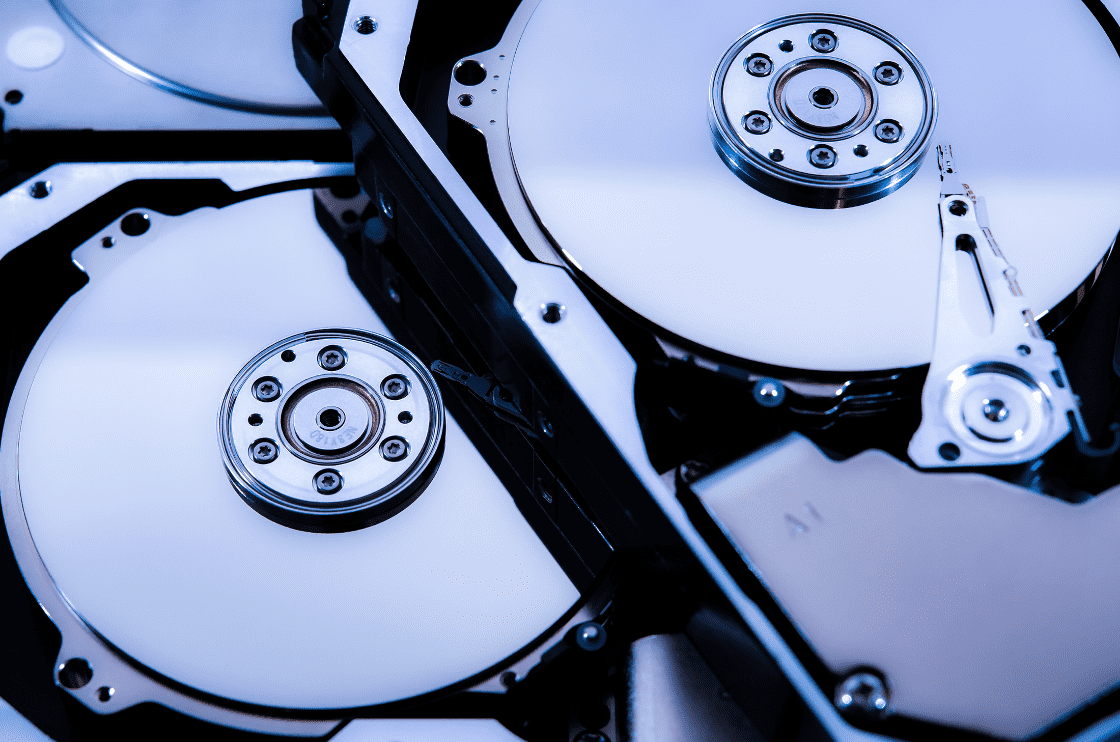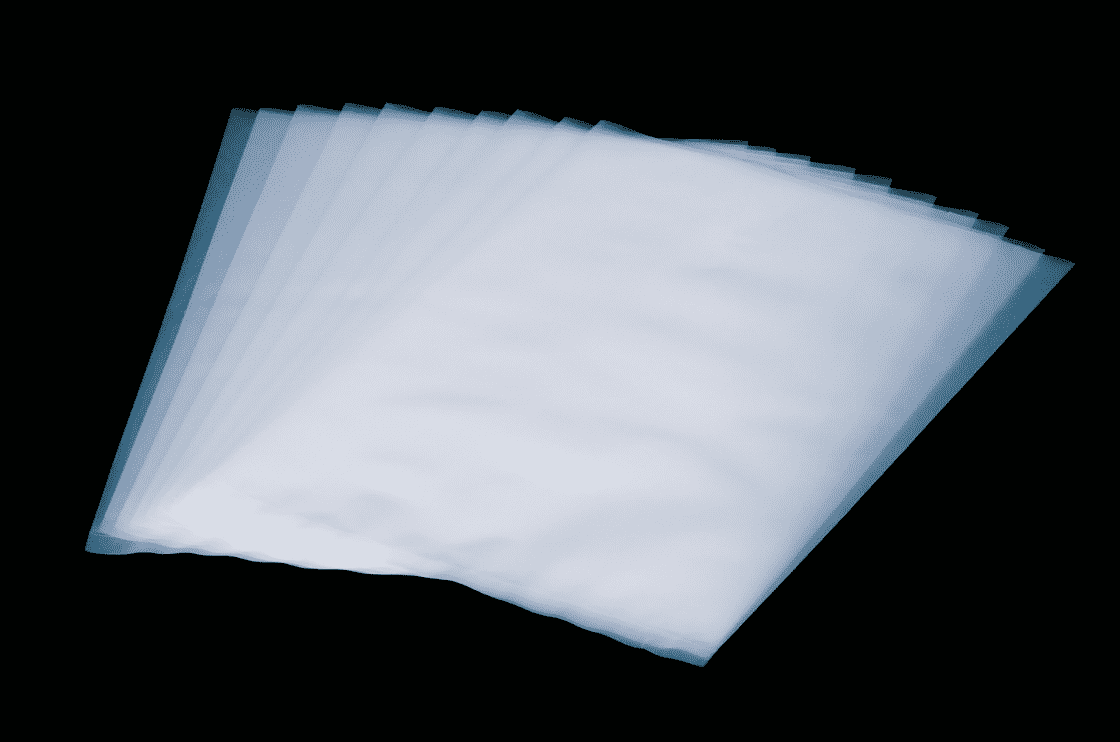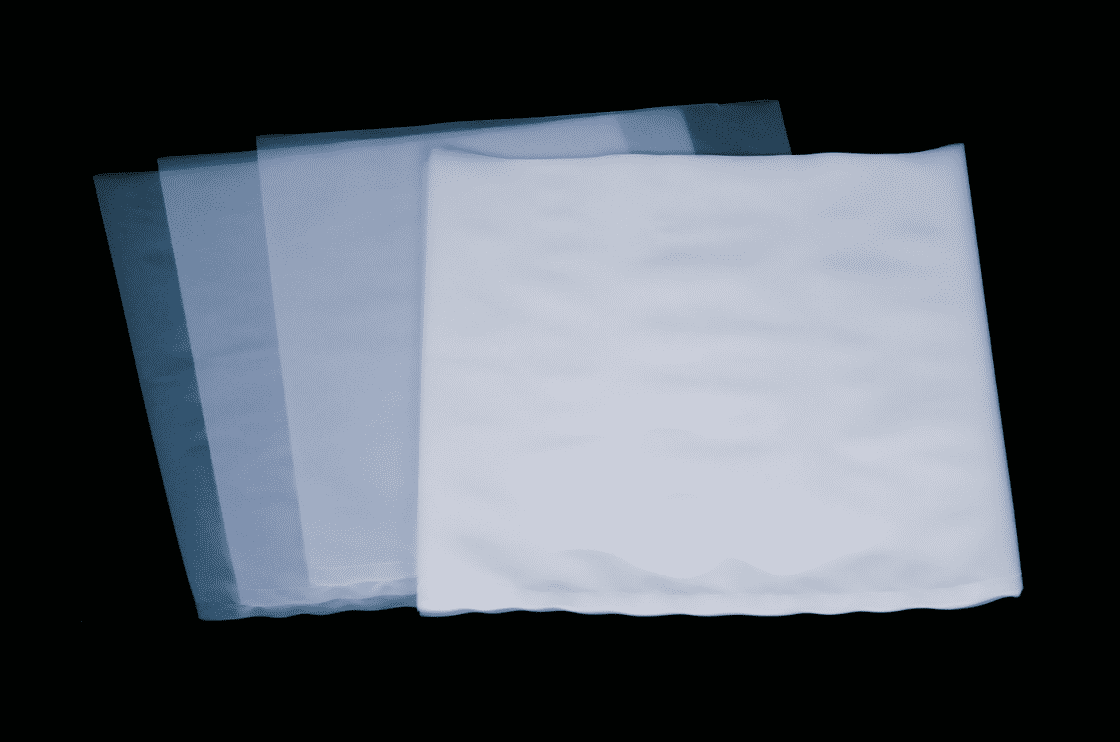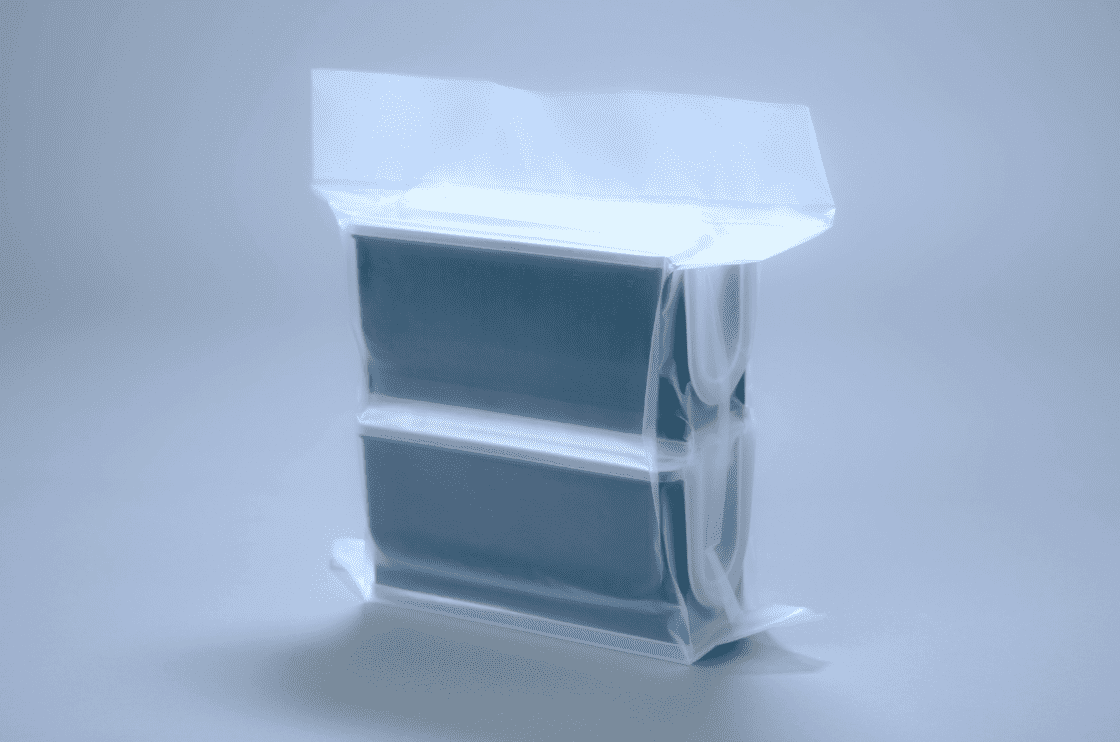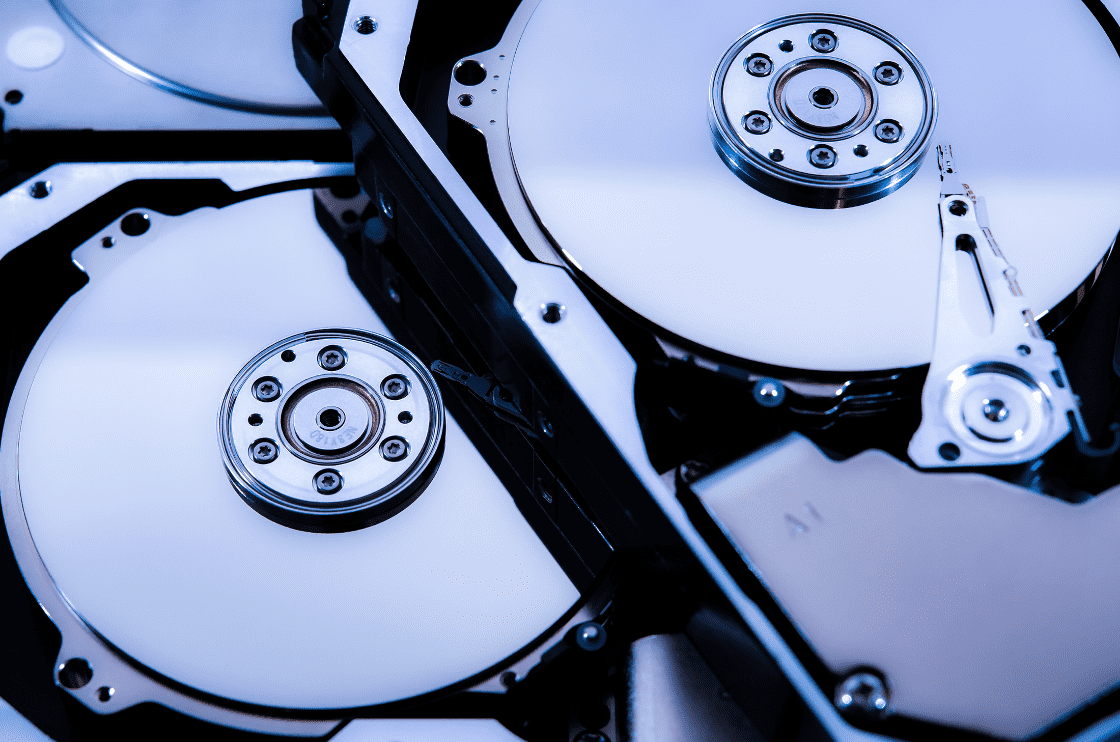 Product details
Inside package cleanliness
Specification of inner cleanliness (Aicello method)
High strength
Machinability
Easy tearing
Slipperiness
A strong and additive-free grade, guaranteeing inner cleanliness, which is mainly used by manufacturers in electronics materials and semiconductor devices' components fields.
Because of its high strength and easy-to-tear function, it is possible to tear without using any tools in clean rooms.
It is suitable for packaging of a silicon wafer and HDD cases.