The Best Grade in FINE BAG Line-up
PE bags with antistatic properties and conformity to pharmacopoeias without compromising cleanliness.
FINE BAG
KA25
Pharmaceutical

Food Additives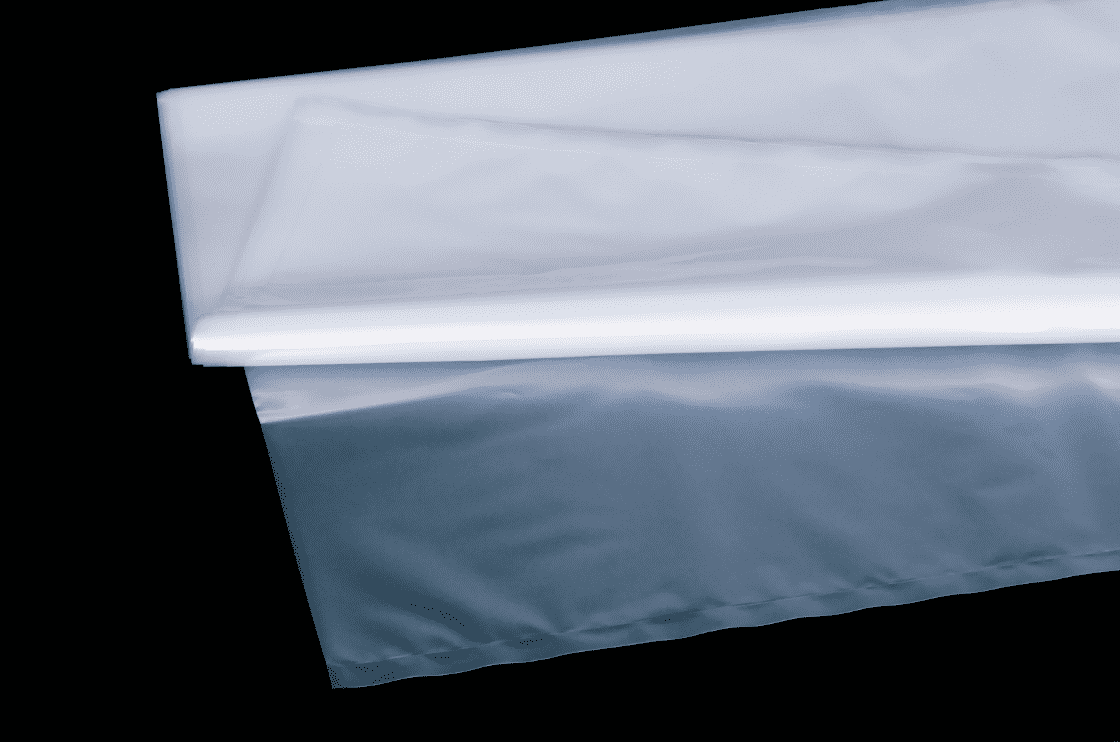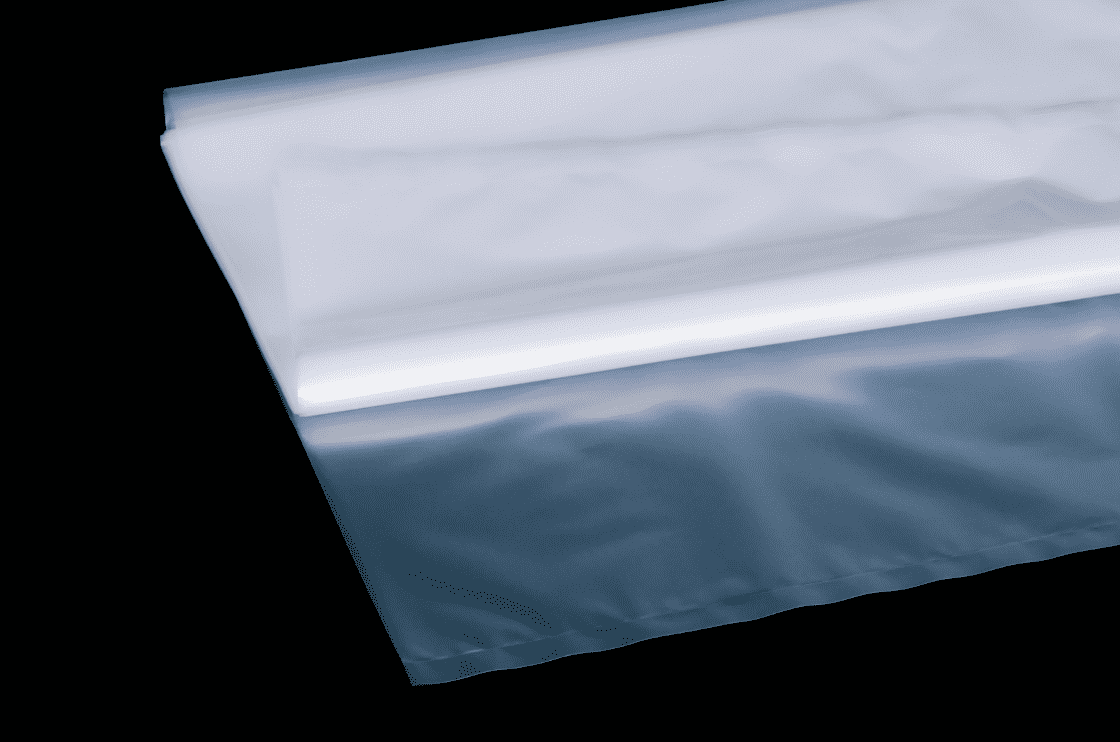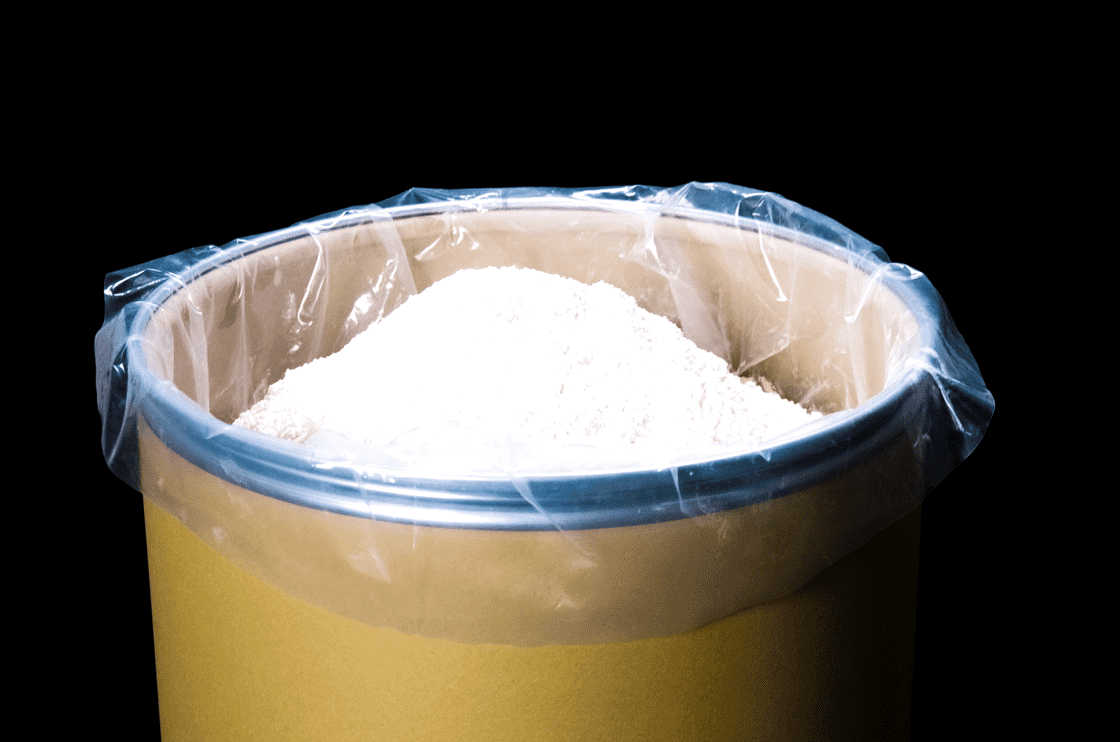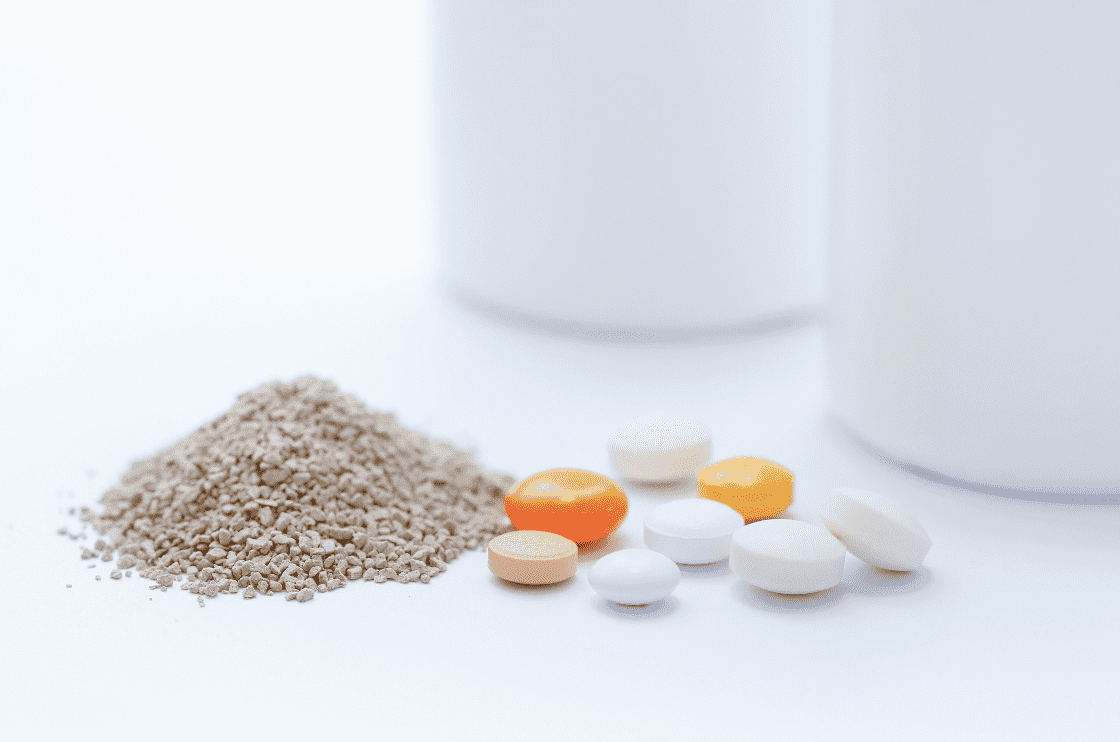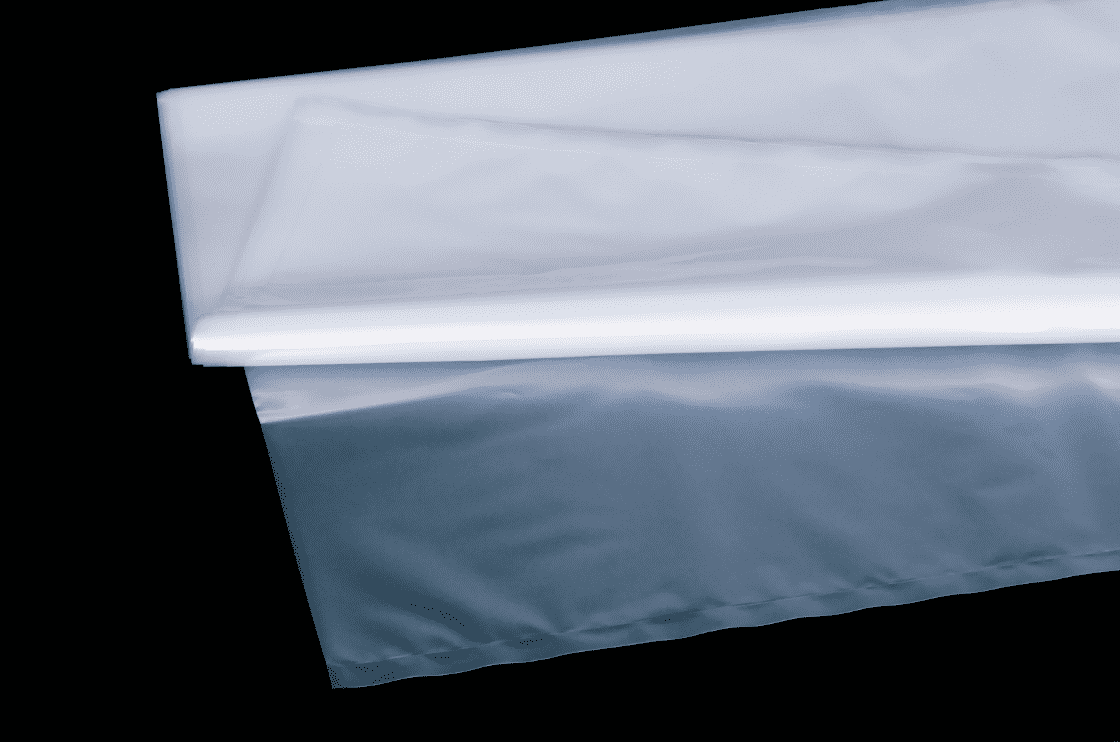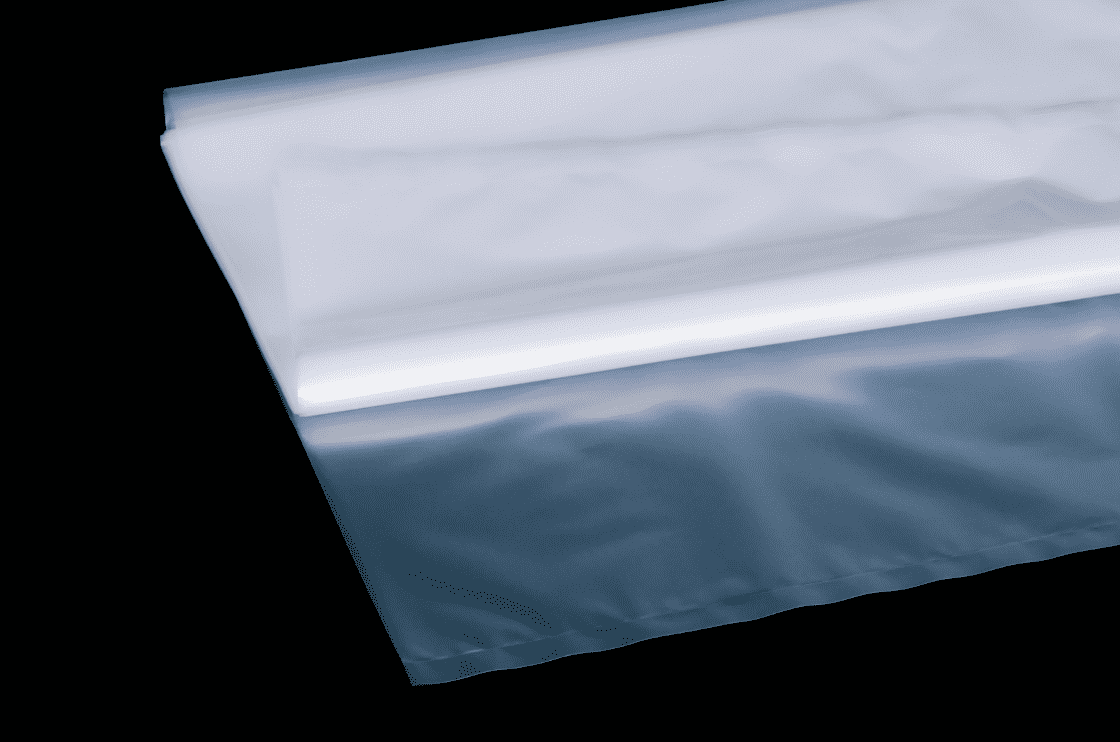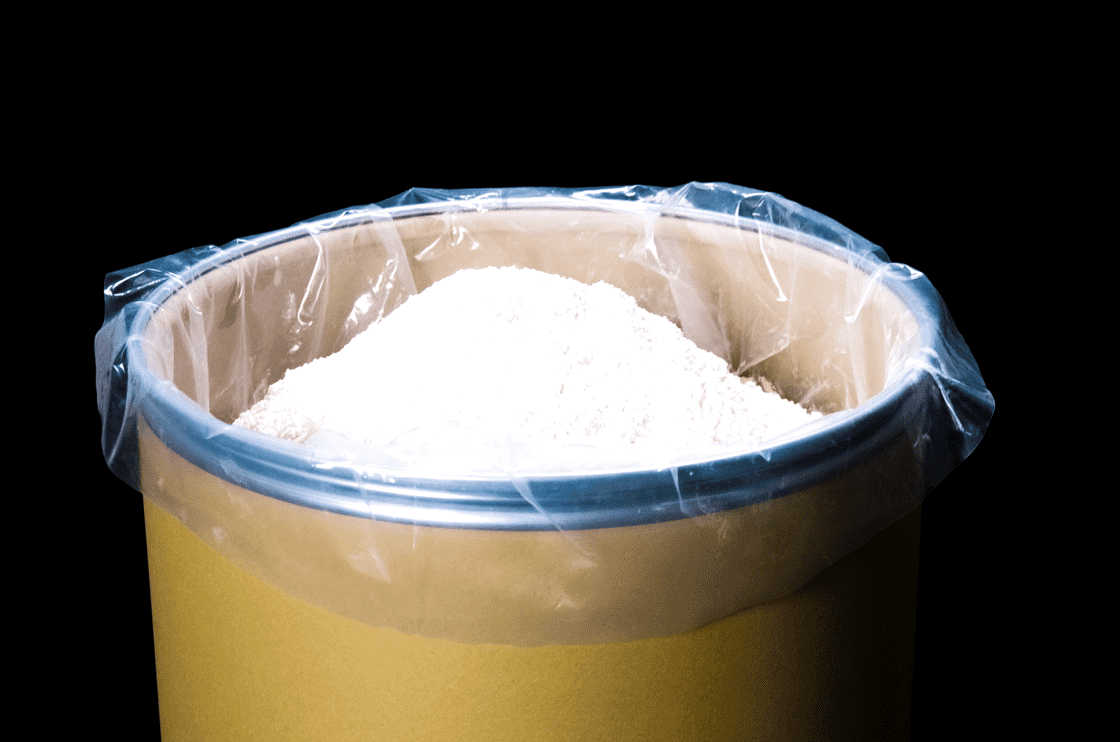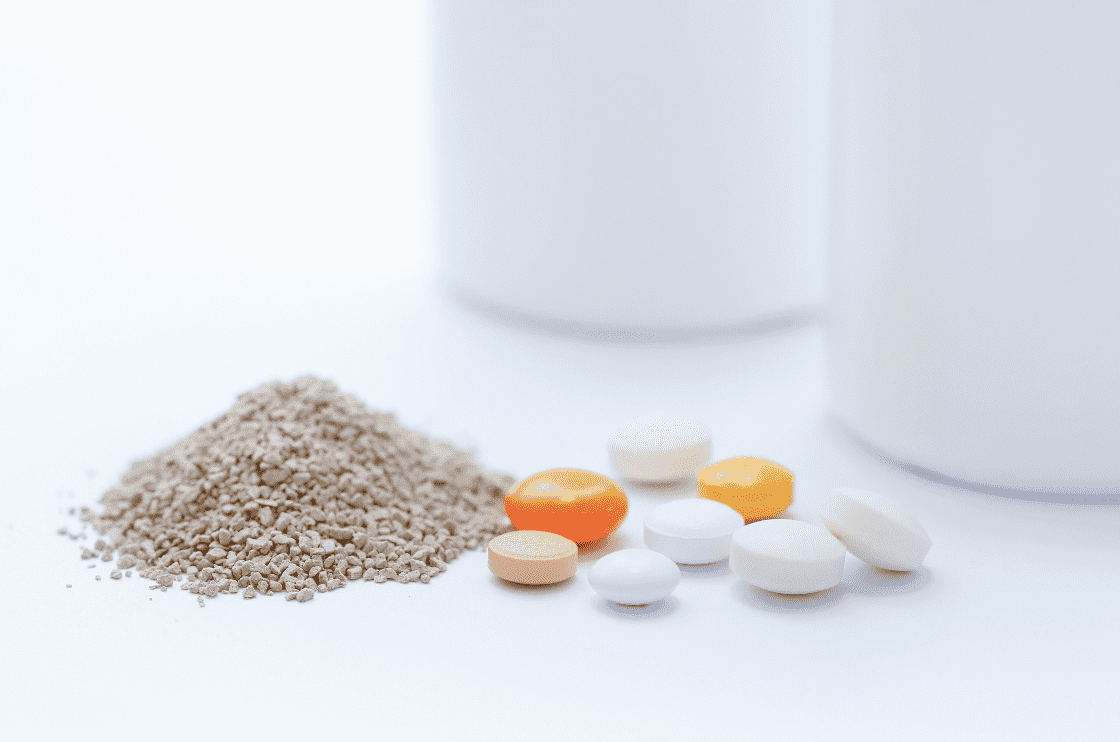 Product details
Inner cleanliness
Permanent antistatic properties
Patented
Compliant with Pharmacopoeias (EP,USP, and Japanese Pharmacopoeias)
Approved by FDA and DMF
Compliant with Positive Lists
A functional grade that is compliant with world three major pharmacopoeias with antistatic properties.
Contamination caused by the antistatic additives of this grade is super low, so you can keep the contents inside clean.