The Standard Grade with Antistatic Properties
PE bags with antistatic properties manufactured in a clean room.
FINE BAG
KC04/KC05/KC16
Pharmaceutical

Food Additives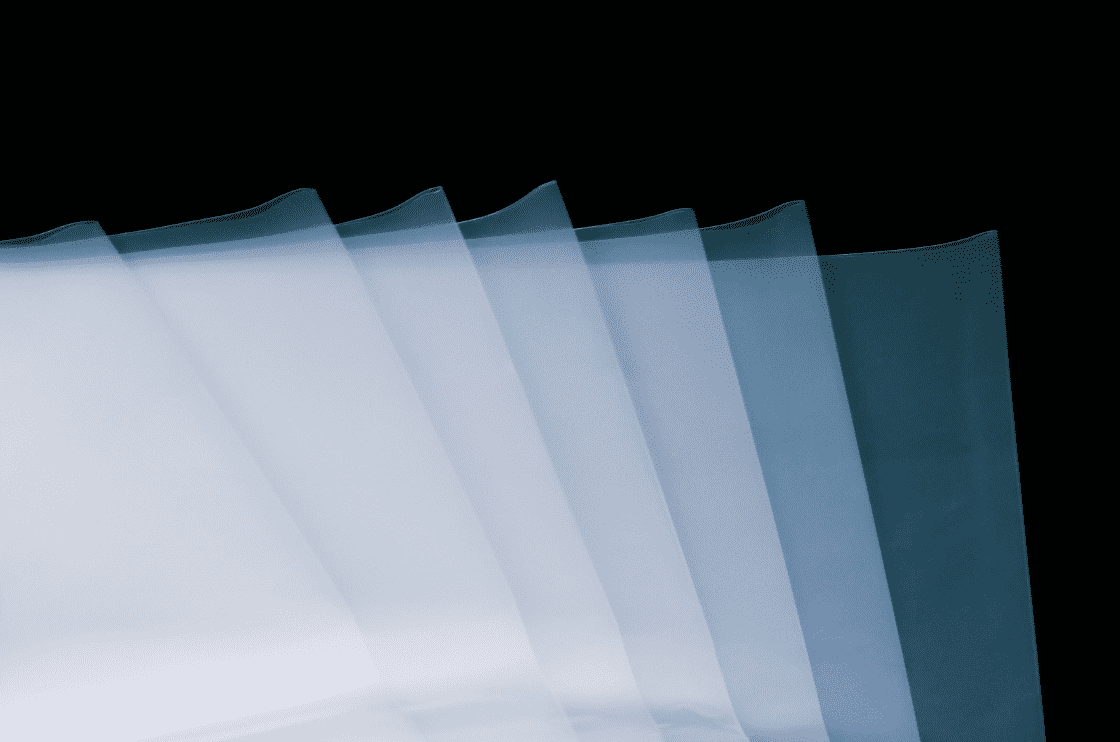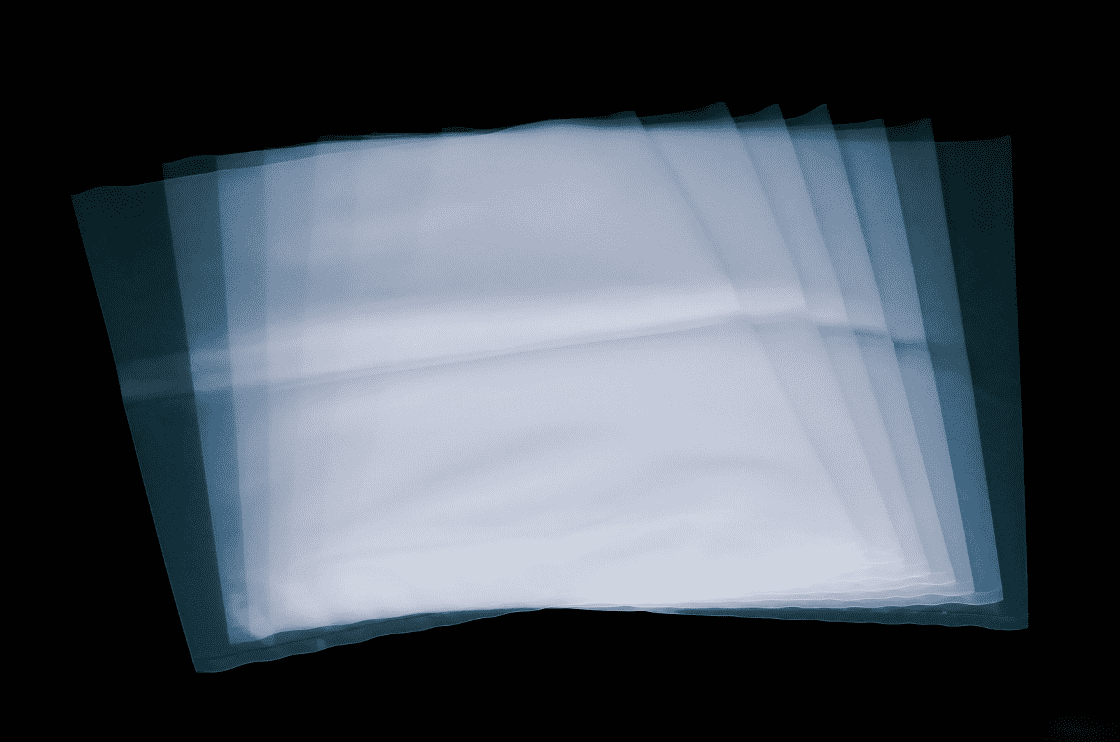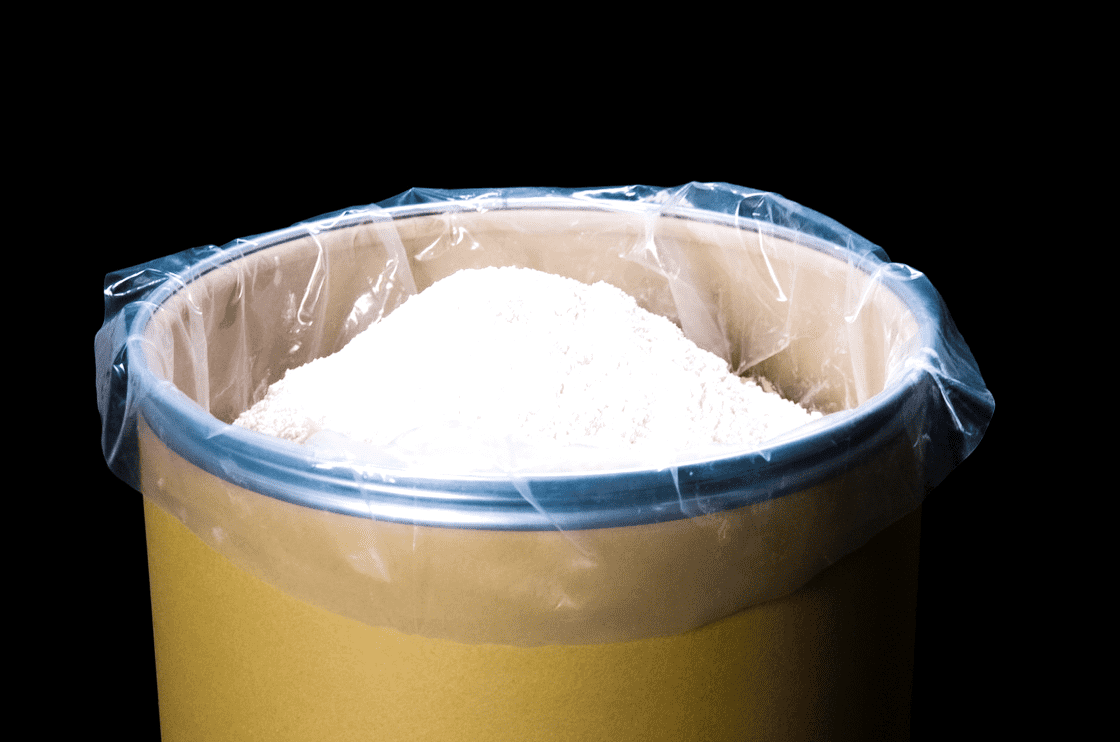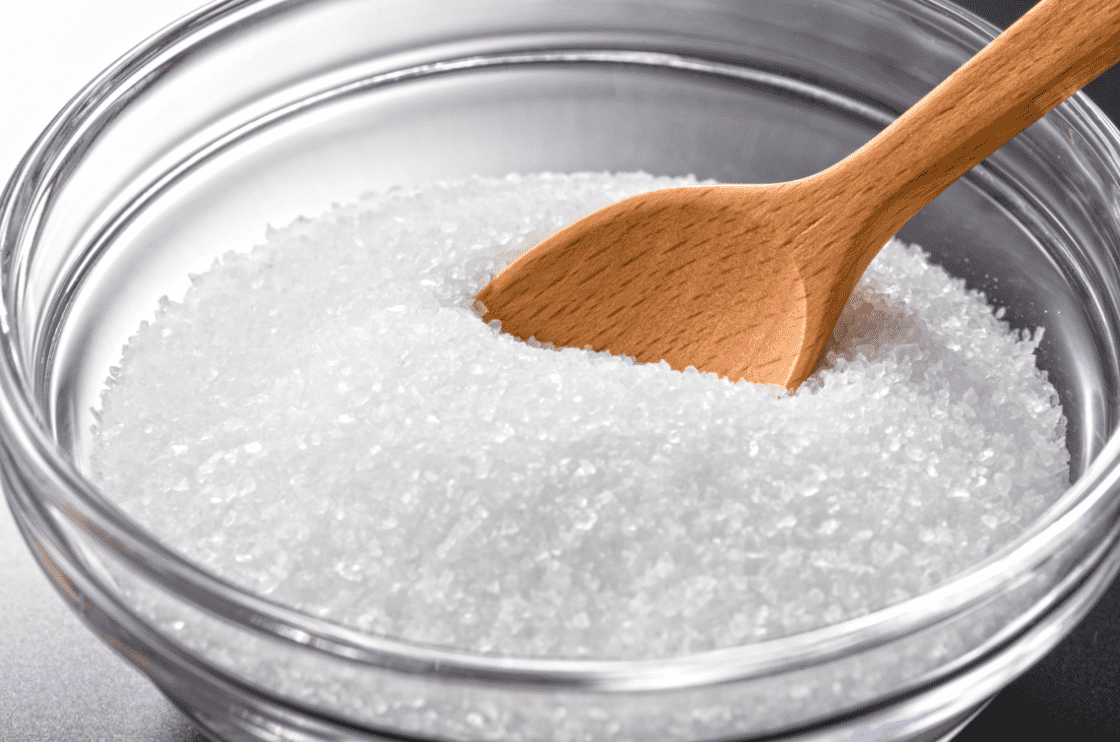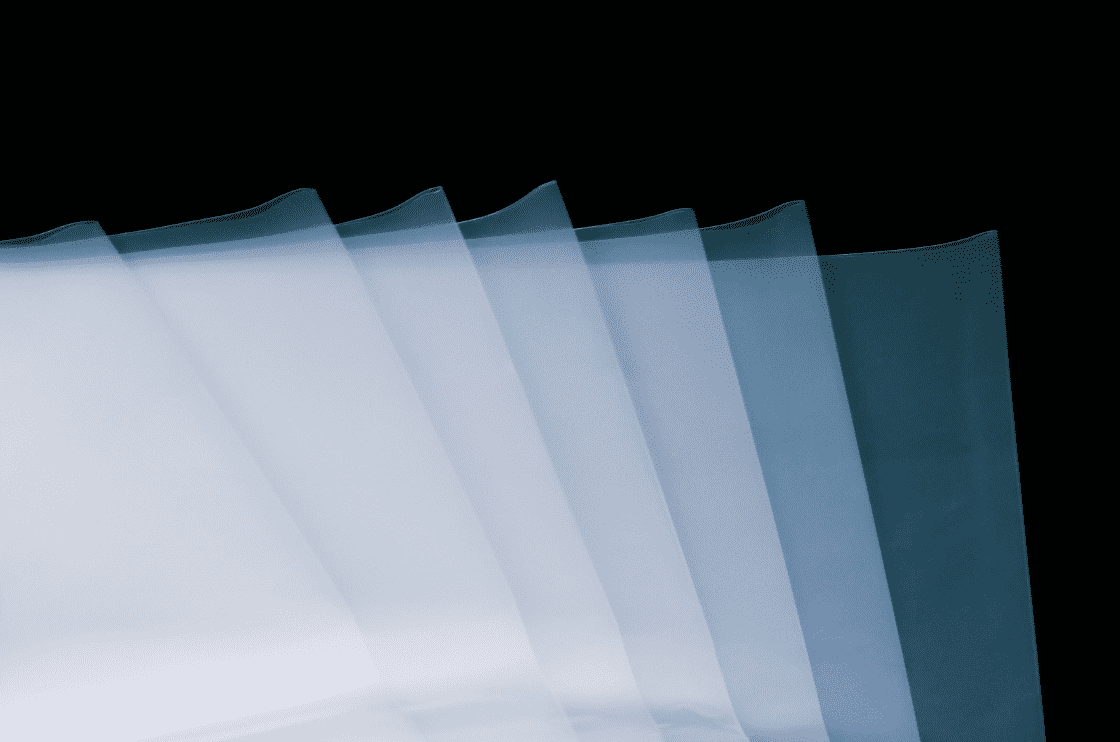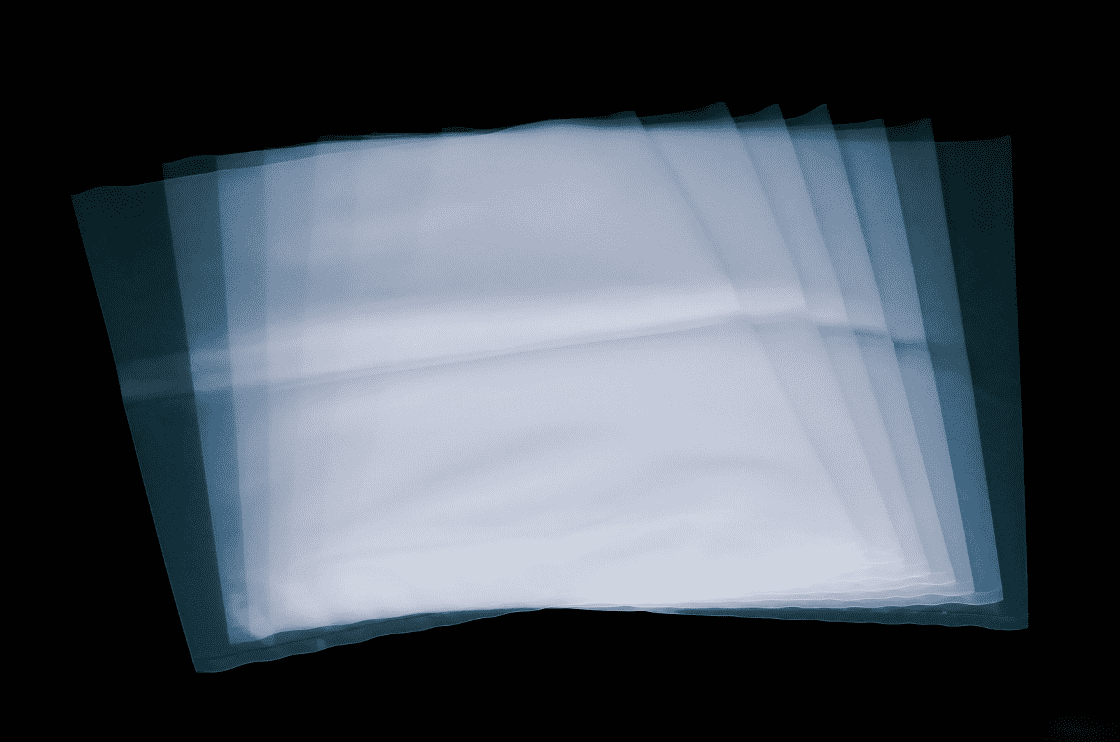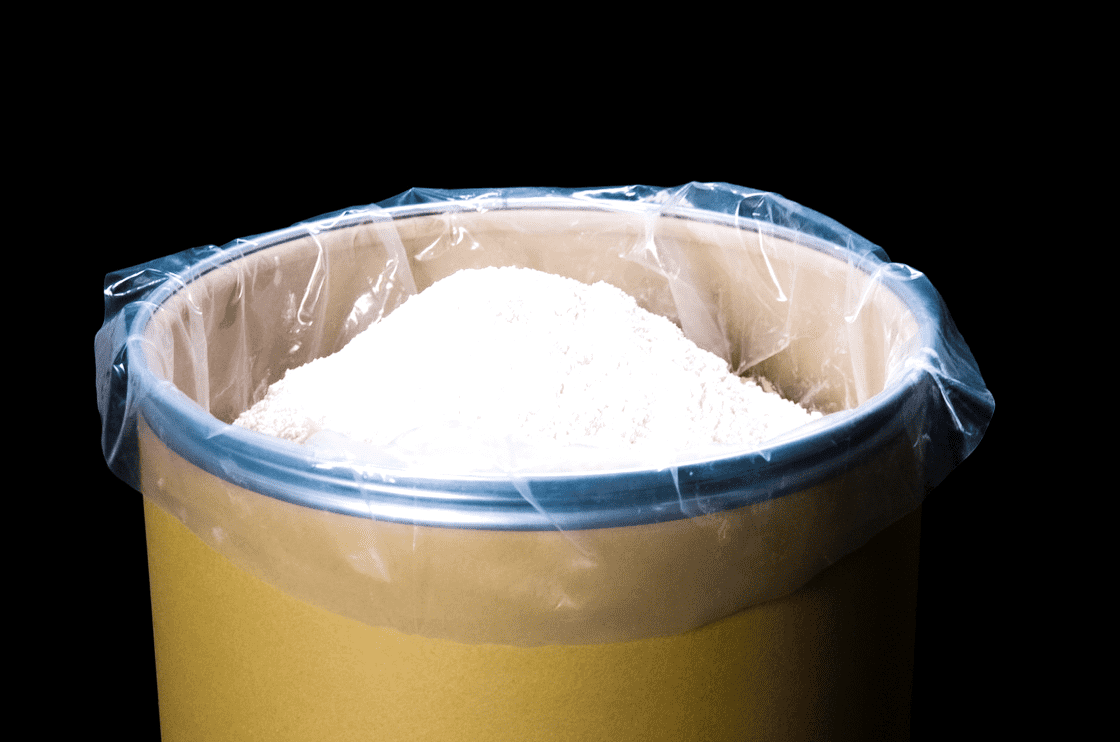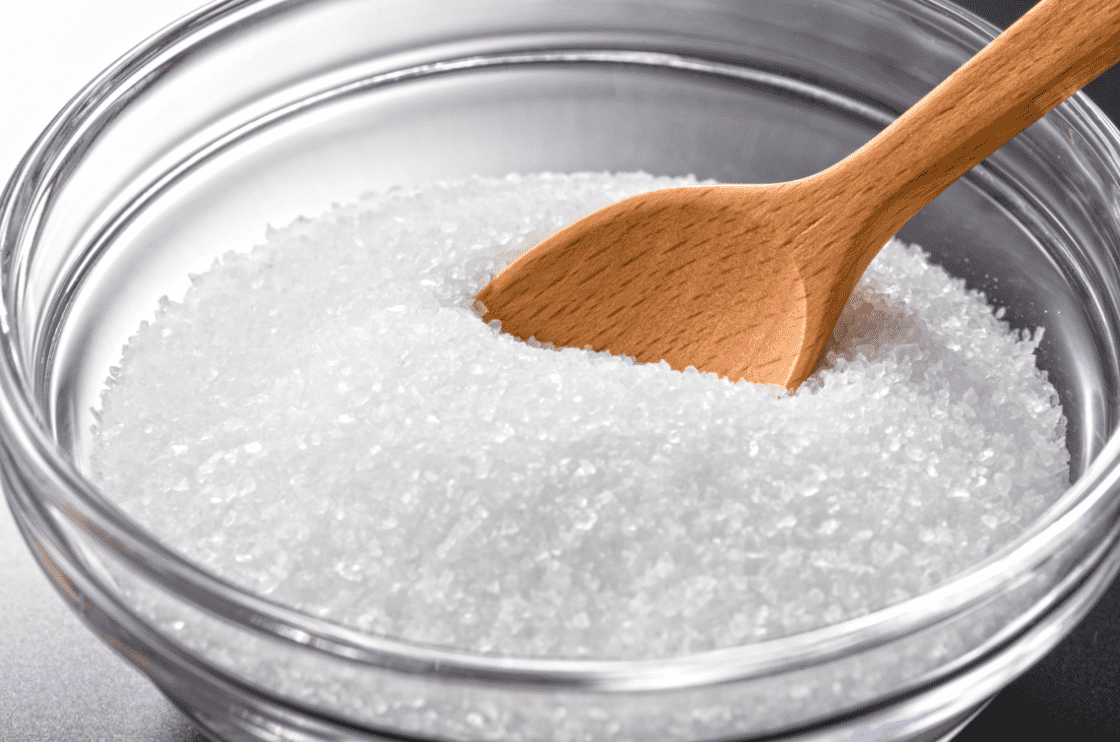 Product details
Anti-static properties
Strong anti-static properties (KC16)
Approved by FDA and DMF
Compliant with standards of foods and additives
Compliant with Japanese Food Sanitation Act
Compliant with FDA 21CFR (KC05)
Compliant with Positive Lists (KC04, KC05)
Compliant with EU regulation (KC05)
It is used for packaging of pharmaceutical raw materials and chemical materials.
Some grades are compliant with food standards in Japan, Europe, and the U.S.