Barrier Property that Keeps the Quality of the Contents
PE bags with high gas barrier properties and inner cleanliness.
HYPERCLEAN
CB34
High-functional flourine resin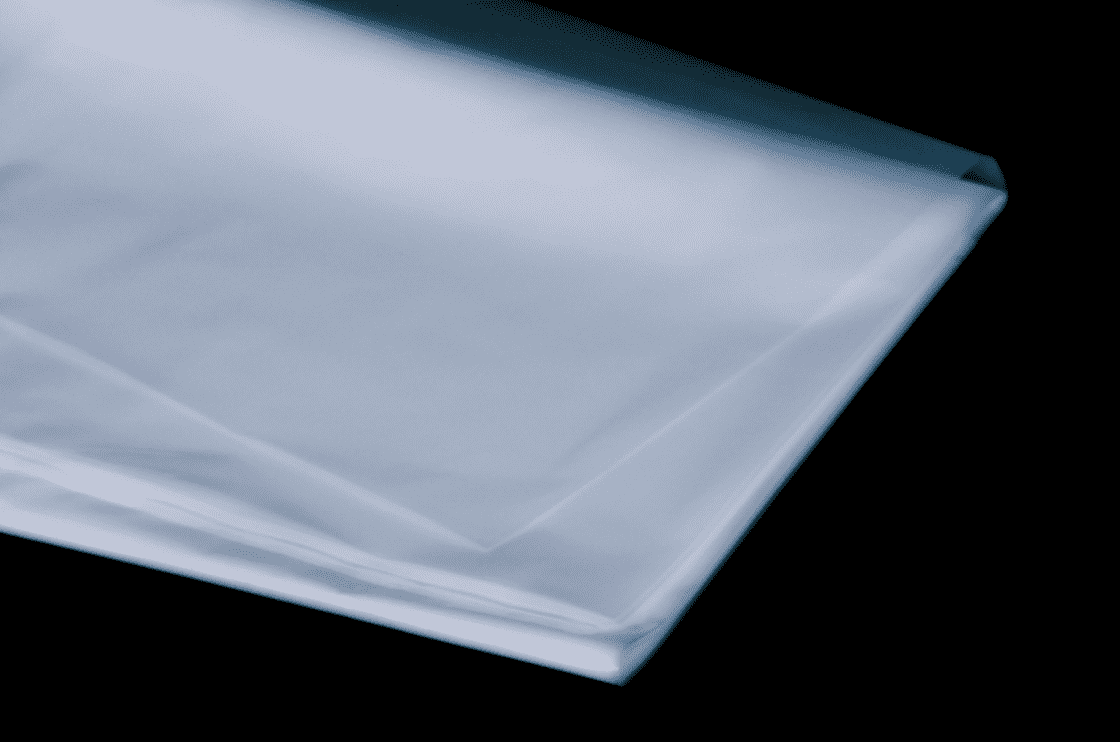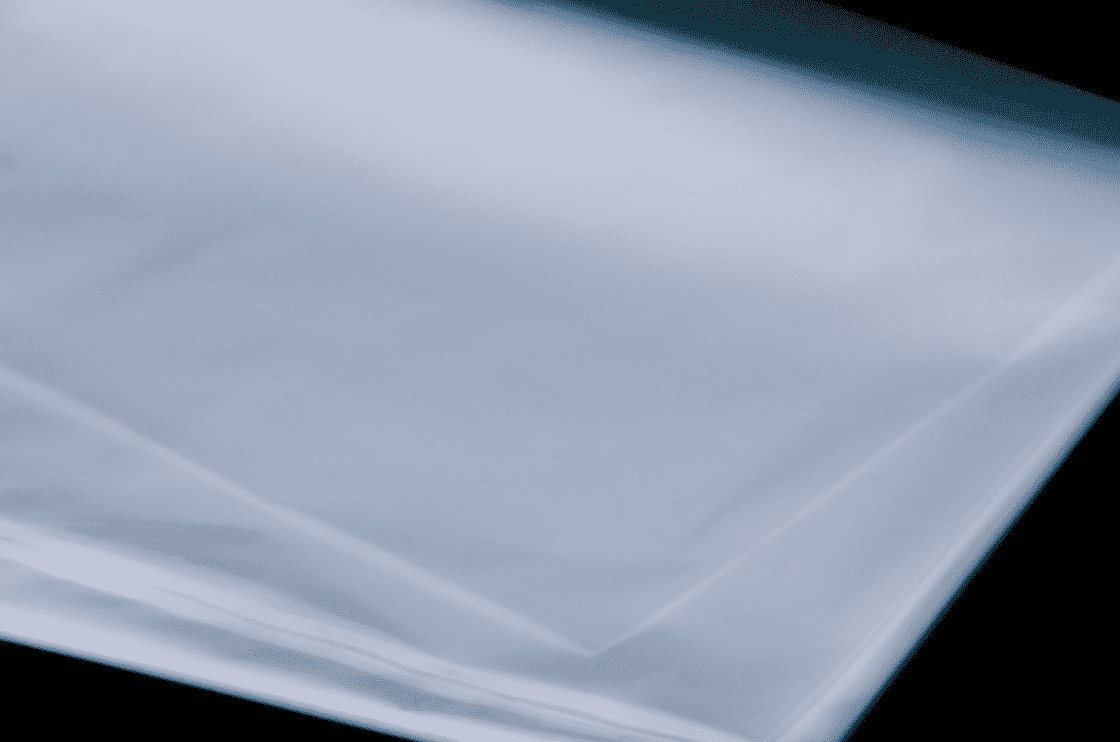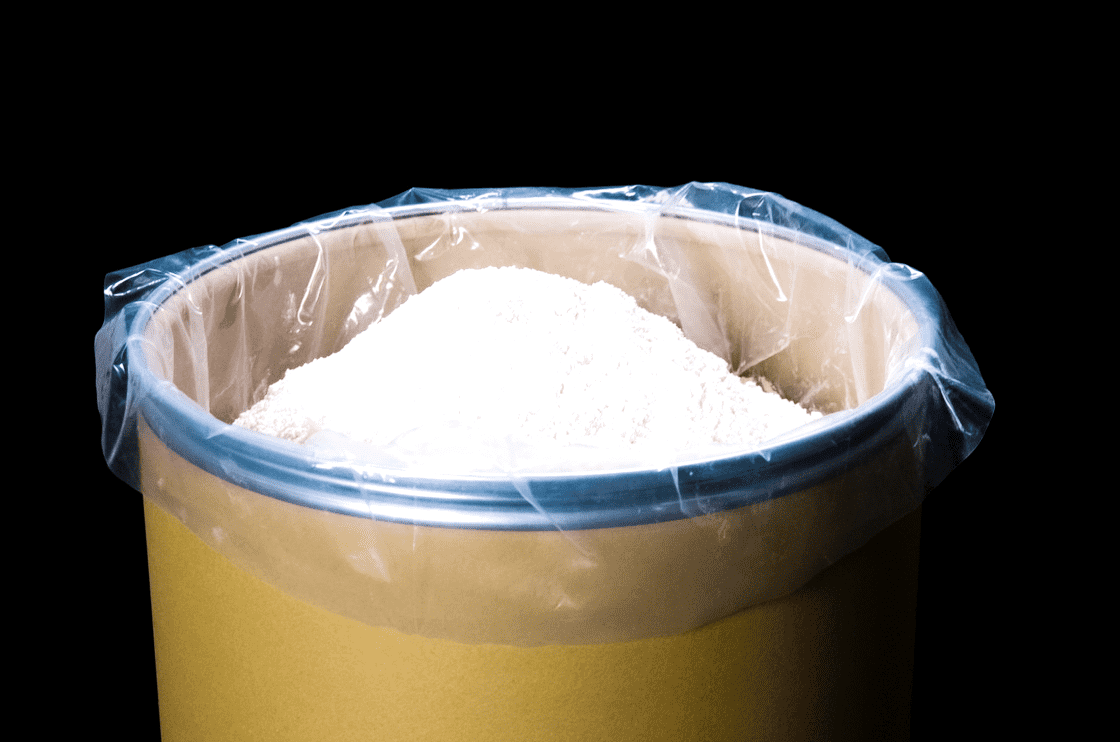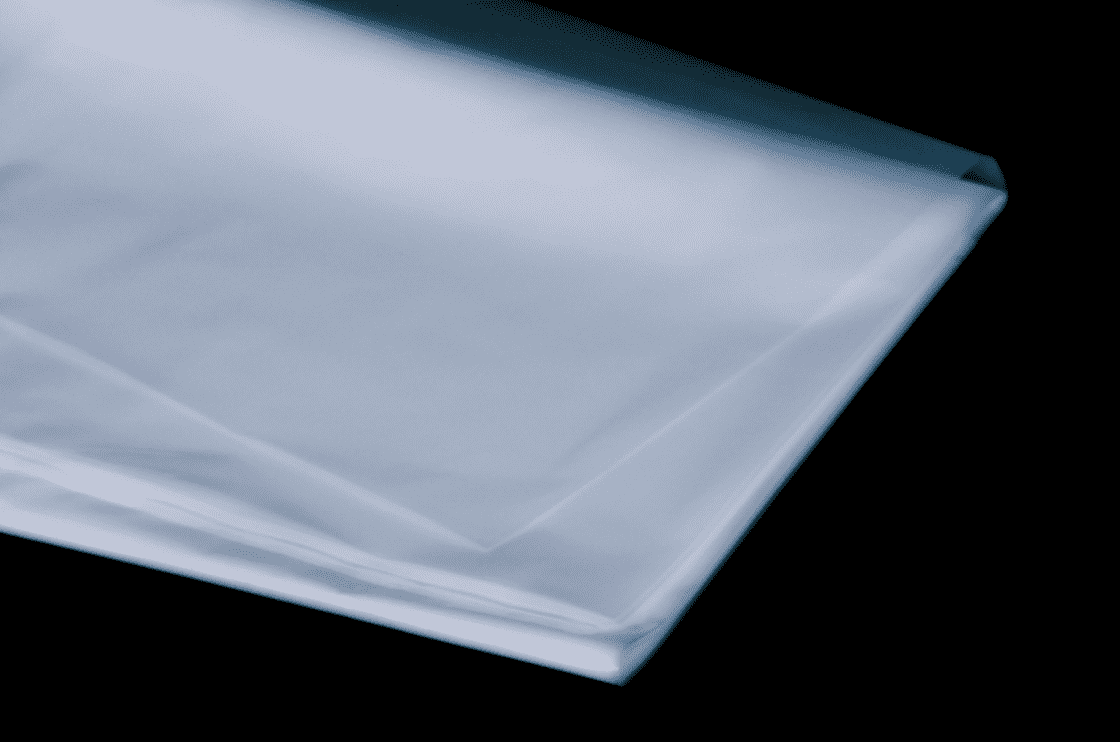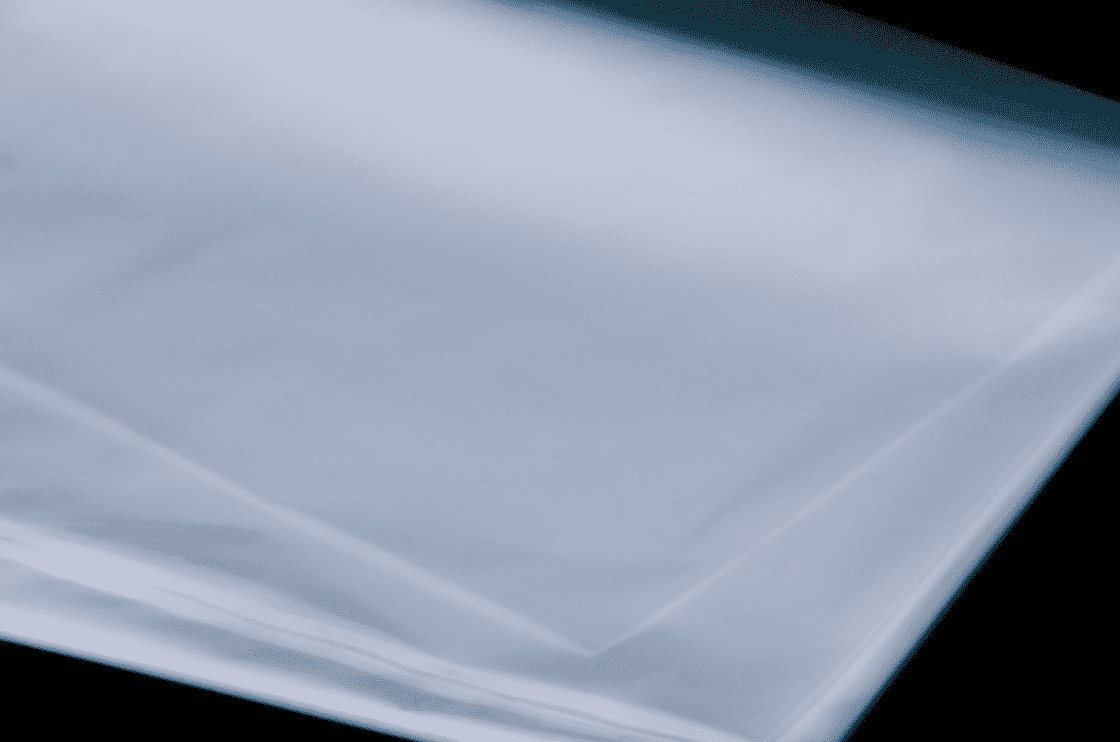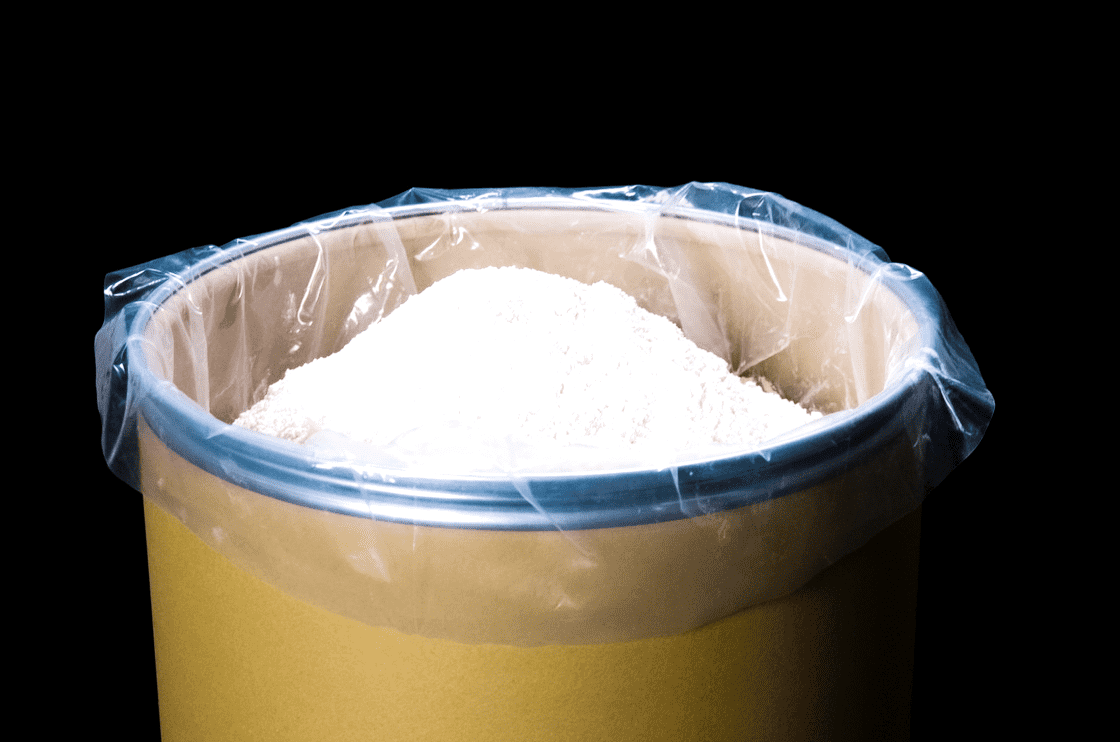 Product details
Gas barrier properties
Inside package cleanliness
High strength
This grade has high-gas barrier properties that normal PE bags do not have.
It is an additive-free PE films, used for the primary packaging of high-functional fluorine resin.