01
Electronics Materials Field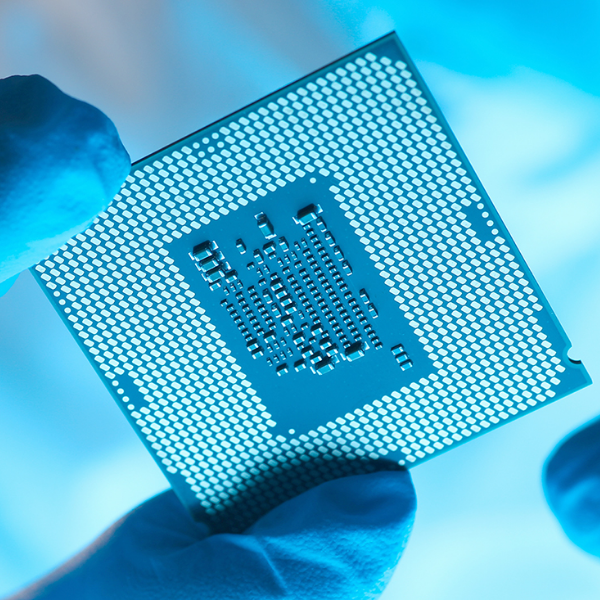 CLEAN BAG has been used as packaging of semiconductor manufacturing devices and their components. Some of the grades are compliant with standards in semiconductor industry. Others have good antistatic properties.
Examples
Semiconductor manufacturing devices, and their components and material manufacturers
silicon wafer and its transportation case manufacturers
HDD-related manufacturers
Precise cleaning and polishers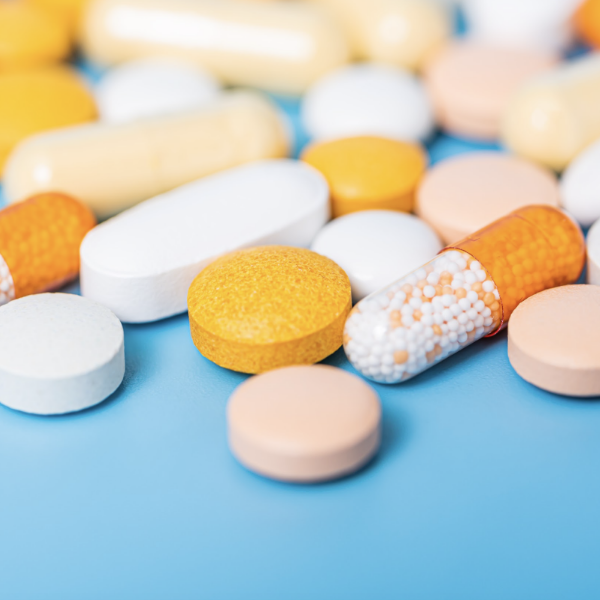 Our CLEAN BAG is widely used as primary packaging of pharmaceutical raw materials and their formulation. They are compliant with various standards that are required in pharmaceutical fields.
Examples
Pharmaceutical raw materials and their formulation
Pharmaceutical sub-contracted production
High Potent Pharmaceutical Compounds
03
High-functional resin industry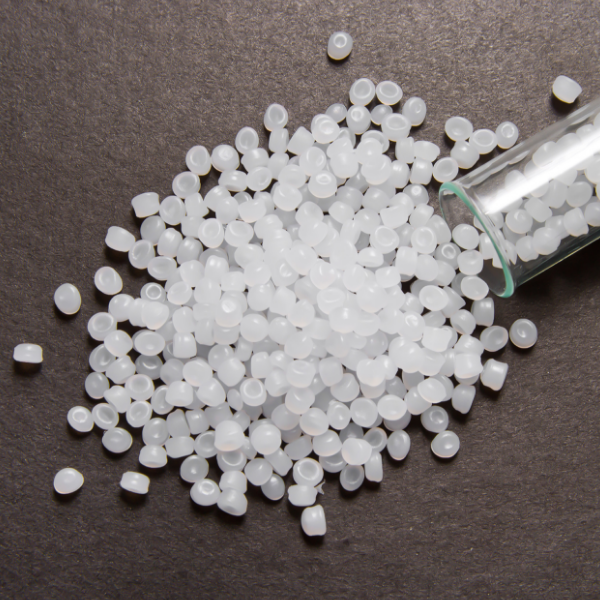 High-functional fluororesin, these days, is used in the production processes of semiconductor, LCD, and others. We have a grade that is suitable for the primary packaging of the resin. This grade does not have any bad influence on the quality of the resin.
Examples
High-functional fluororesin manufacturers.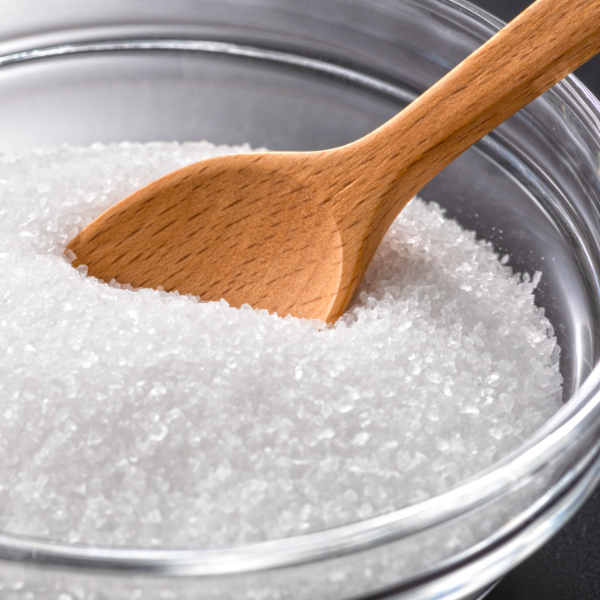 Some grades are compliant with a standard that is required for the use of primary packaging of food additives.
Examples
Food additives manufacturers
Pharmaceutical manufacturers
About CLEAN BAG
Let's Work Out your Challenges with AICELLO!
Always be with our customers as their best business partner.