The Outstanding Cleanliness
CLEAN BAG with ultimate inner cleanliness and outgas level.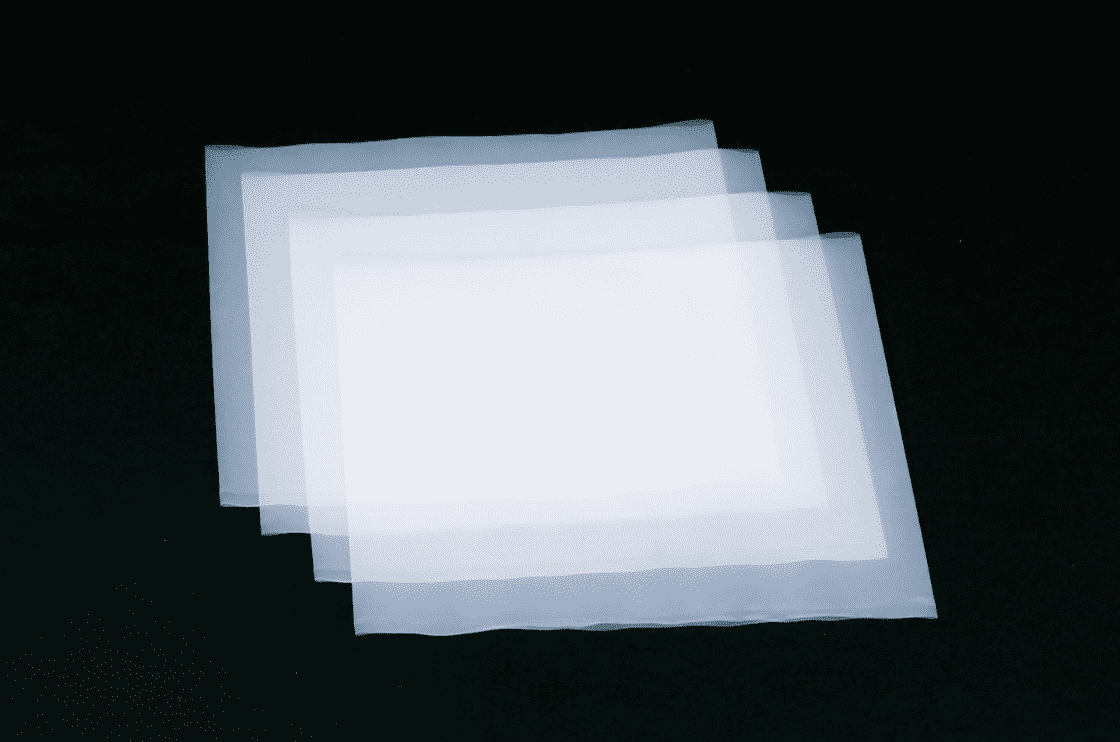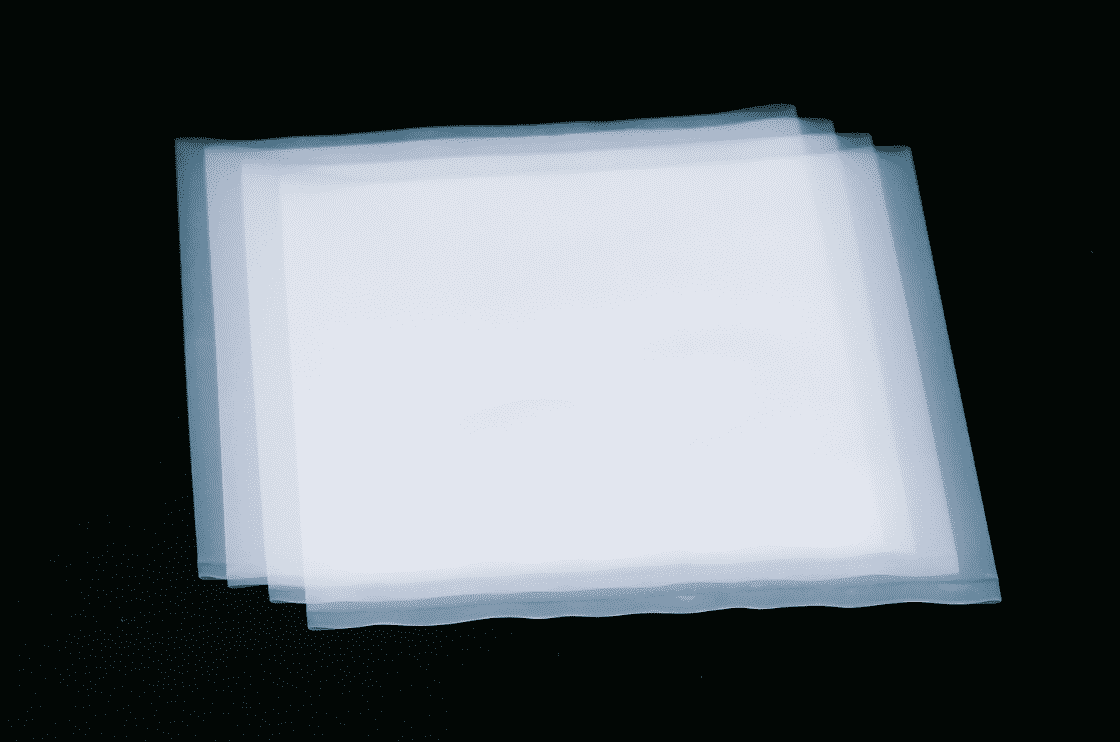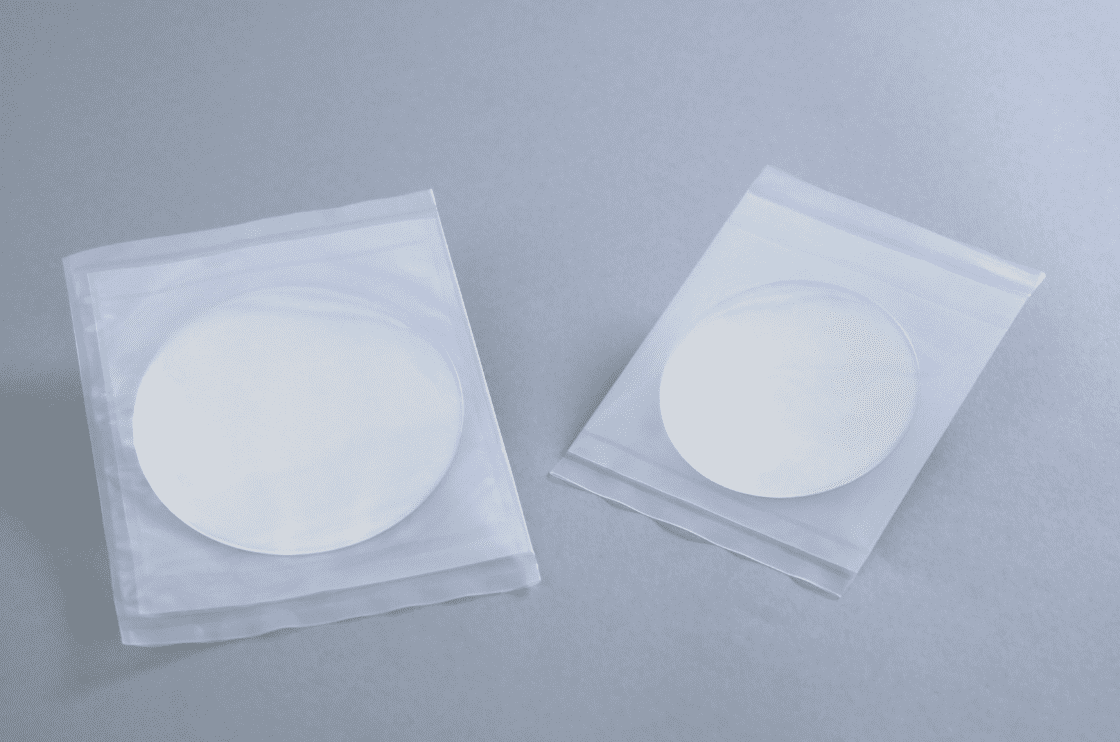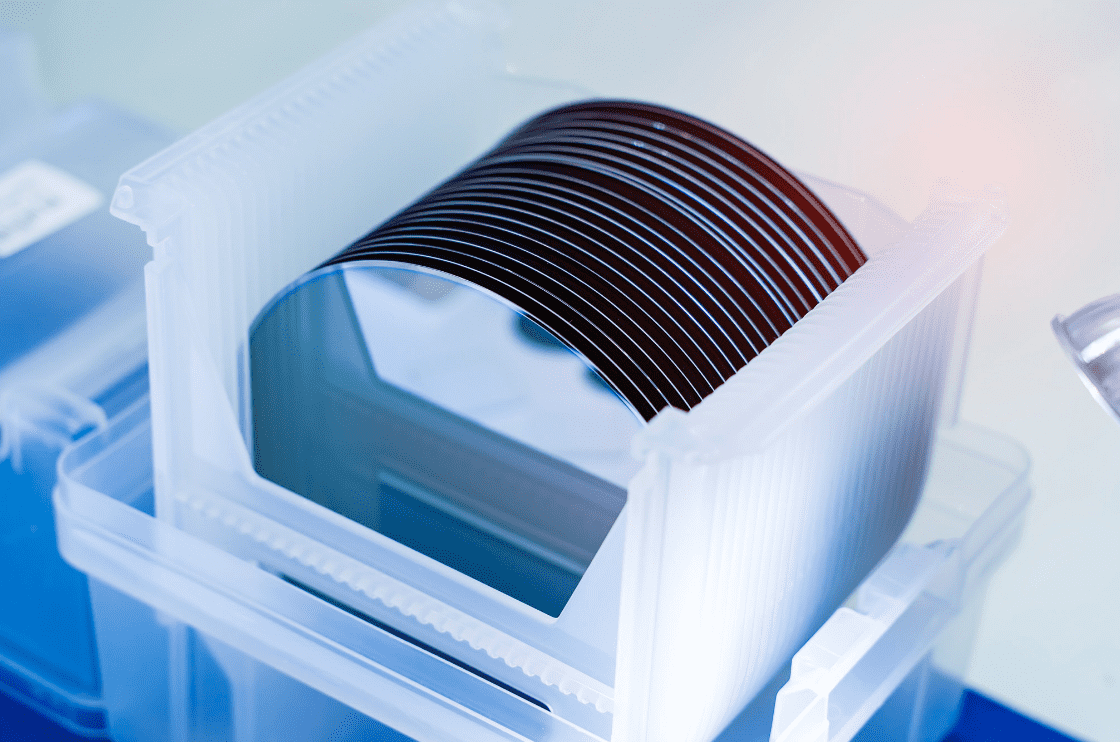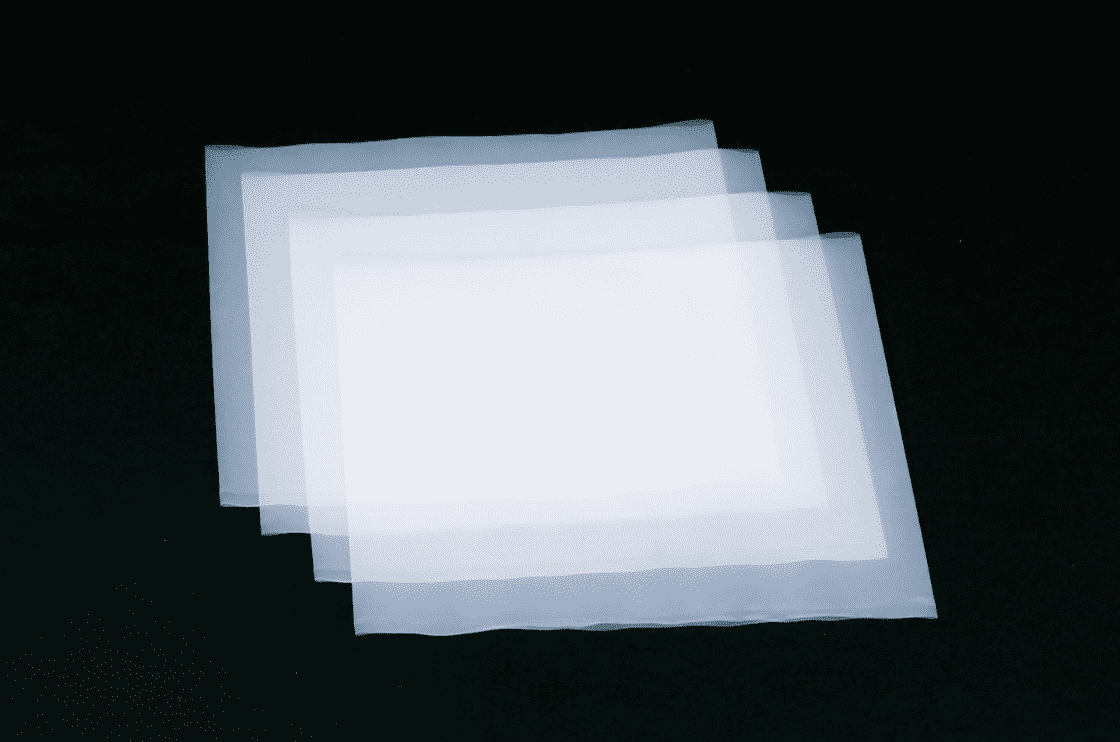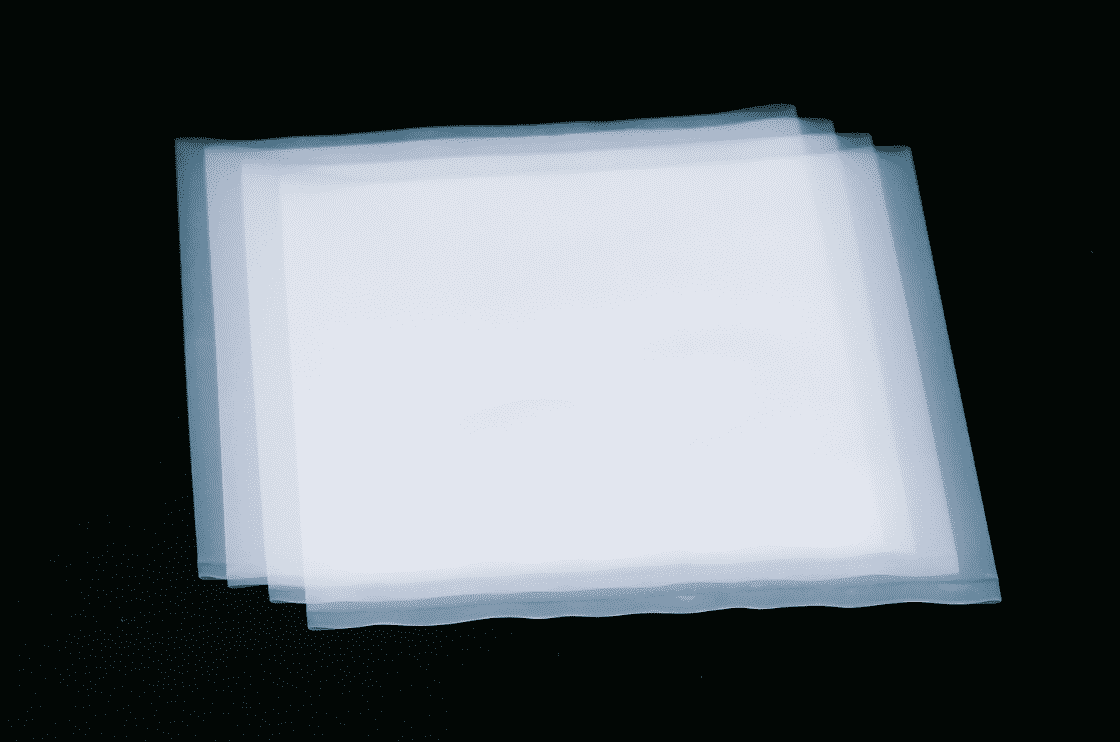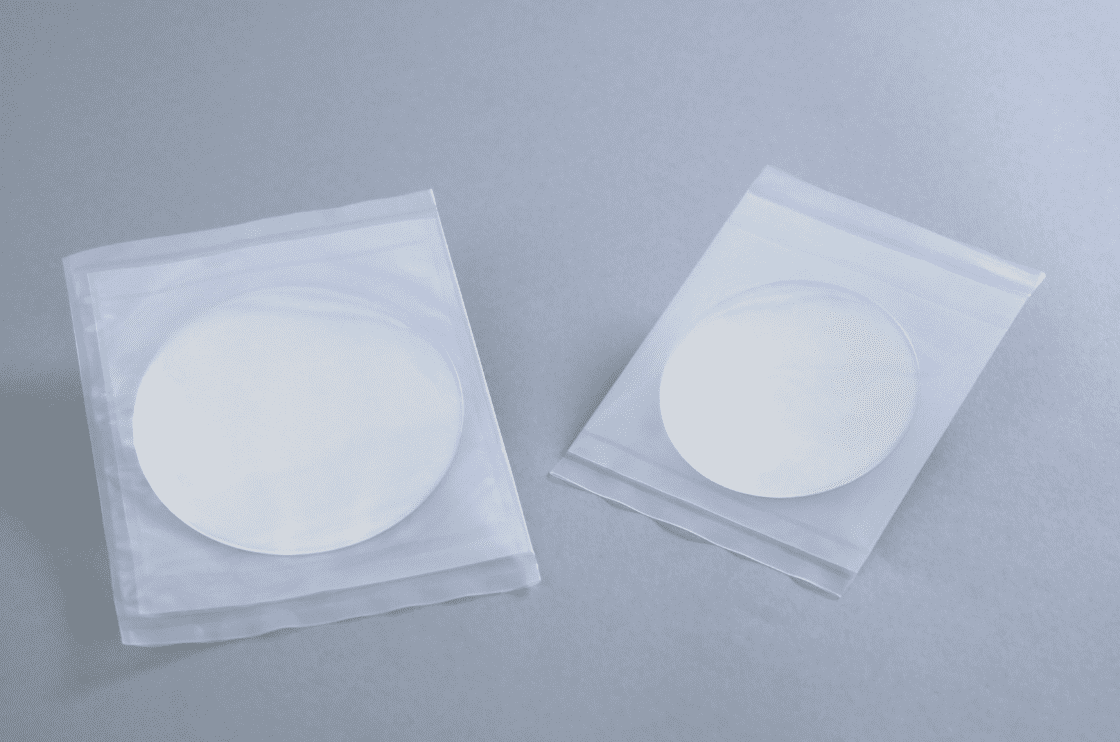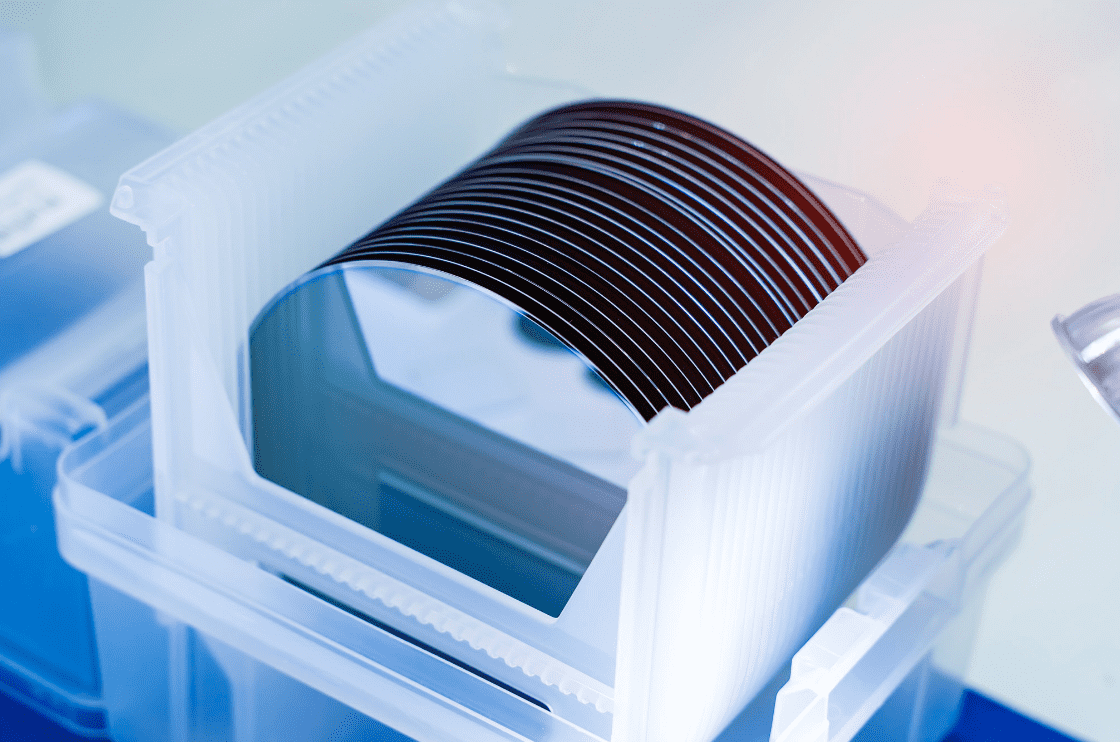 Product details
Inside package cleanliness
Specification of inner cleanliness (Aicello method)
Specification of outgas level
High intensity
An ultimate additive-free clean PE bag with specifications of inner cleanliness and outgas level. It is widely used by manufacturers of semiconductor, and its components and materials. In addition, this grade has passed external examinations of packaging material standards required in the semiconductor equipment field.