CLEAN BAG pride
CLEAN BAG
Excellent Functionality and Quality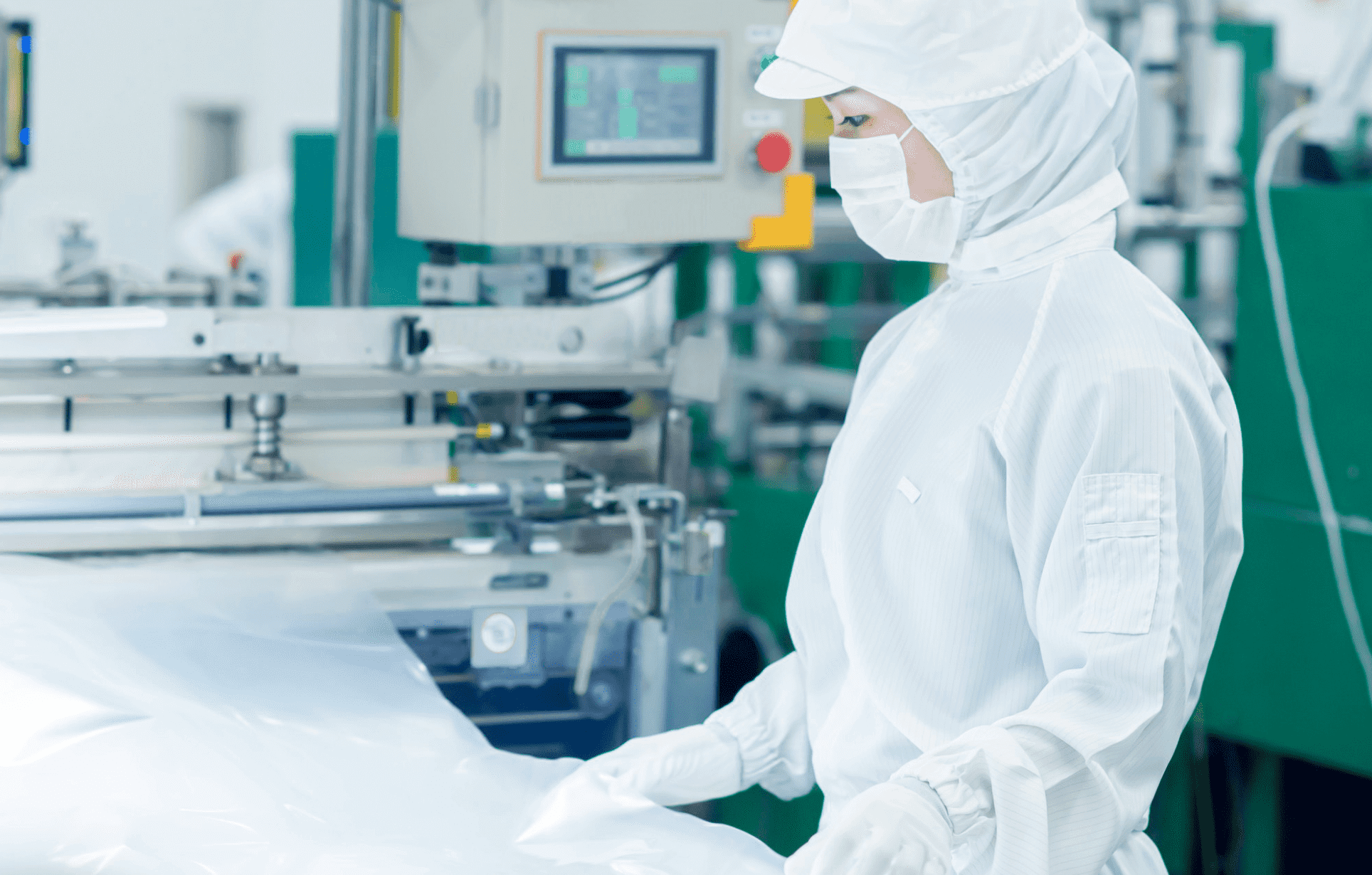 CLEAN BAG pride
MA24 is the
only one in the world.
MA24 is the only one product that
guarantees its cleanliness and outgas
level
in the world.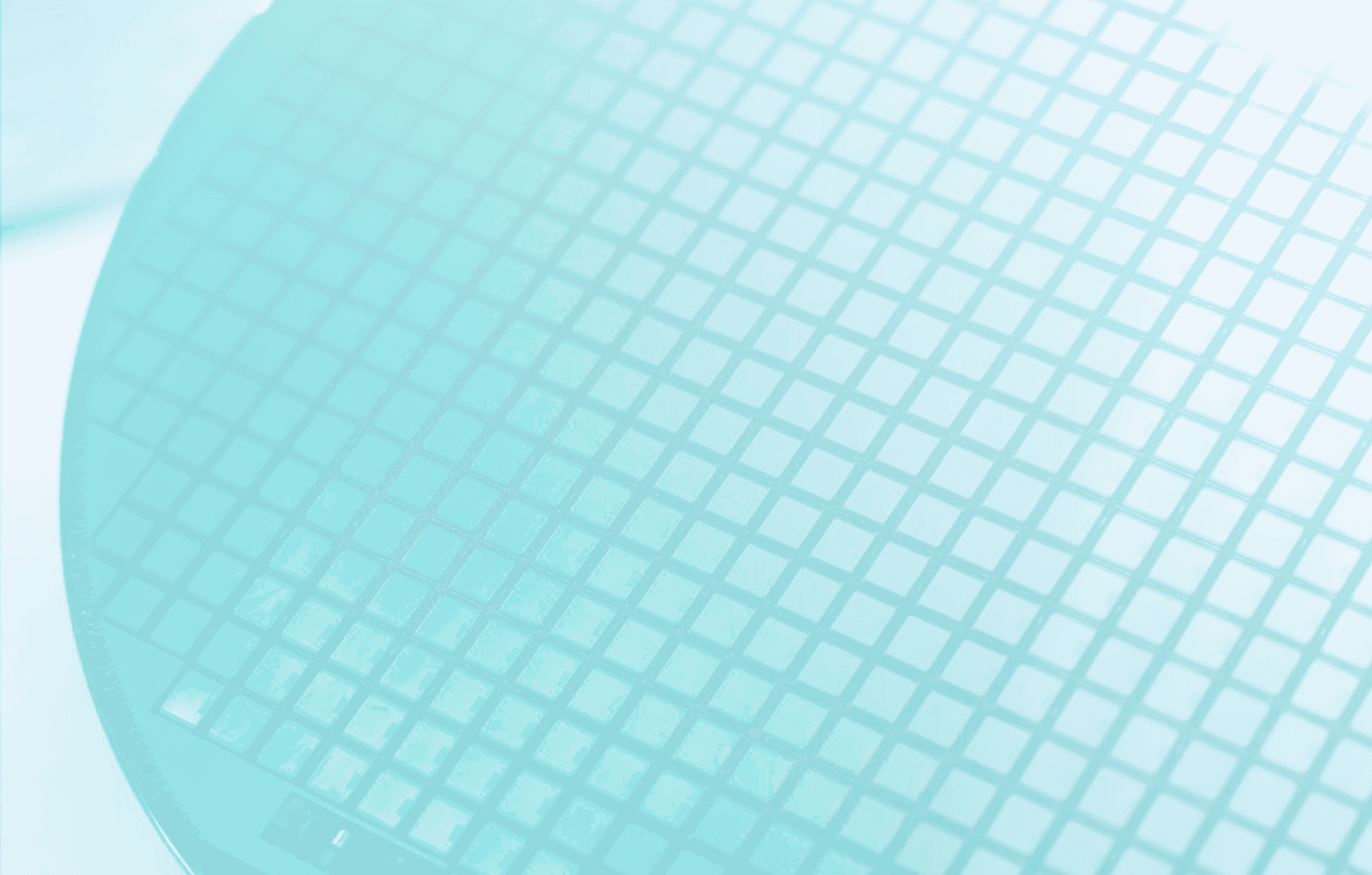 CLEAN BAG pride
HYPERCLEAN™
&FINE BAG
Our CLEAN BAG has got two types; clean PE
bags
and functional PE bags.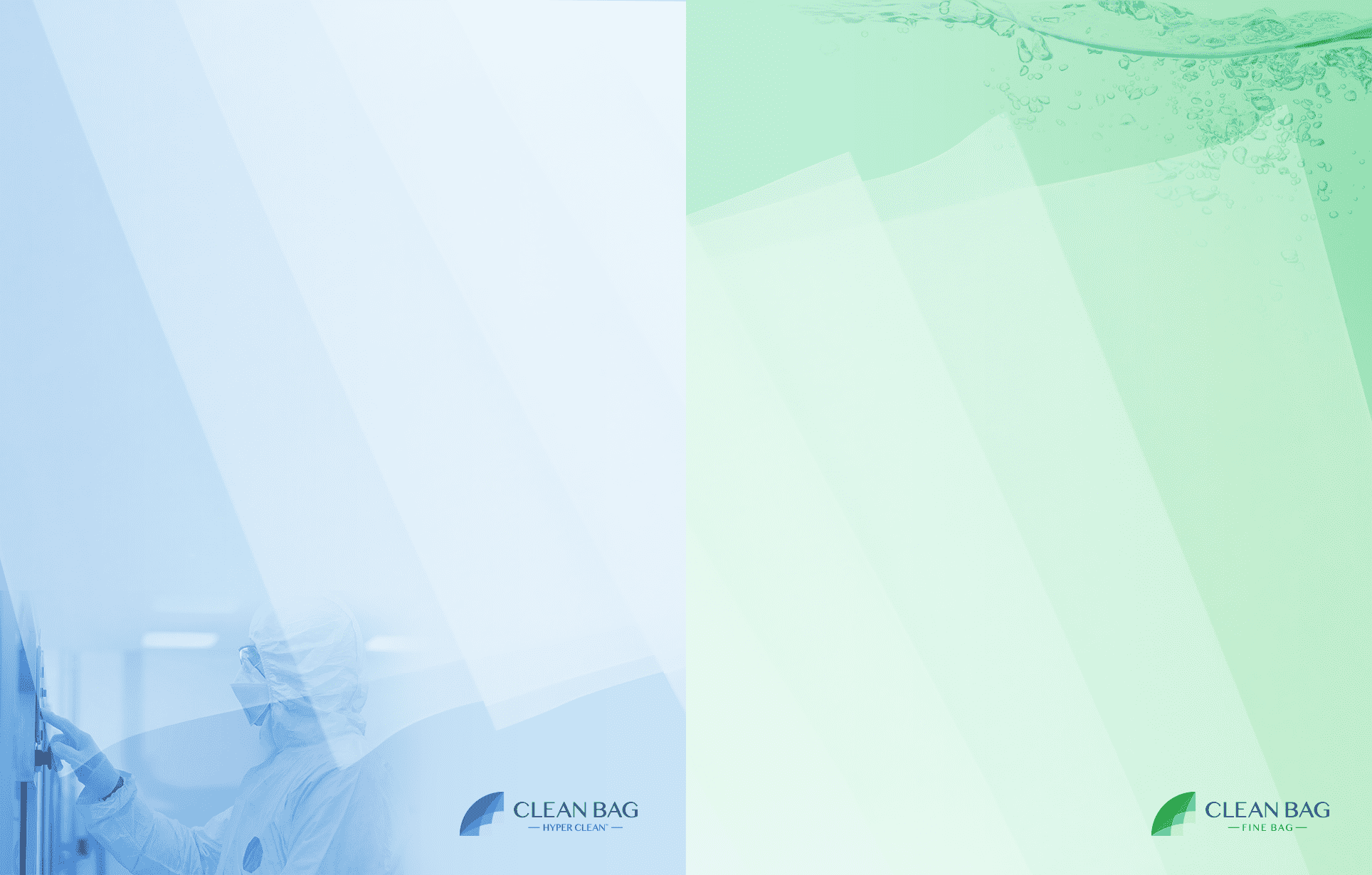 CLEAN BAG pride
Let's Get in Touch
with Us!
Need some help? Feel free to contact us.
We will get back to you as soon as possible.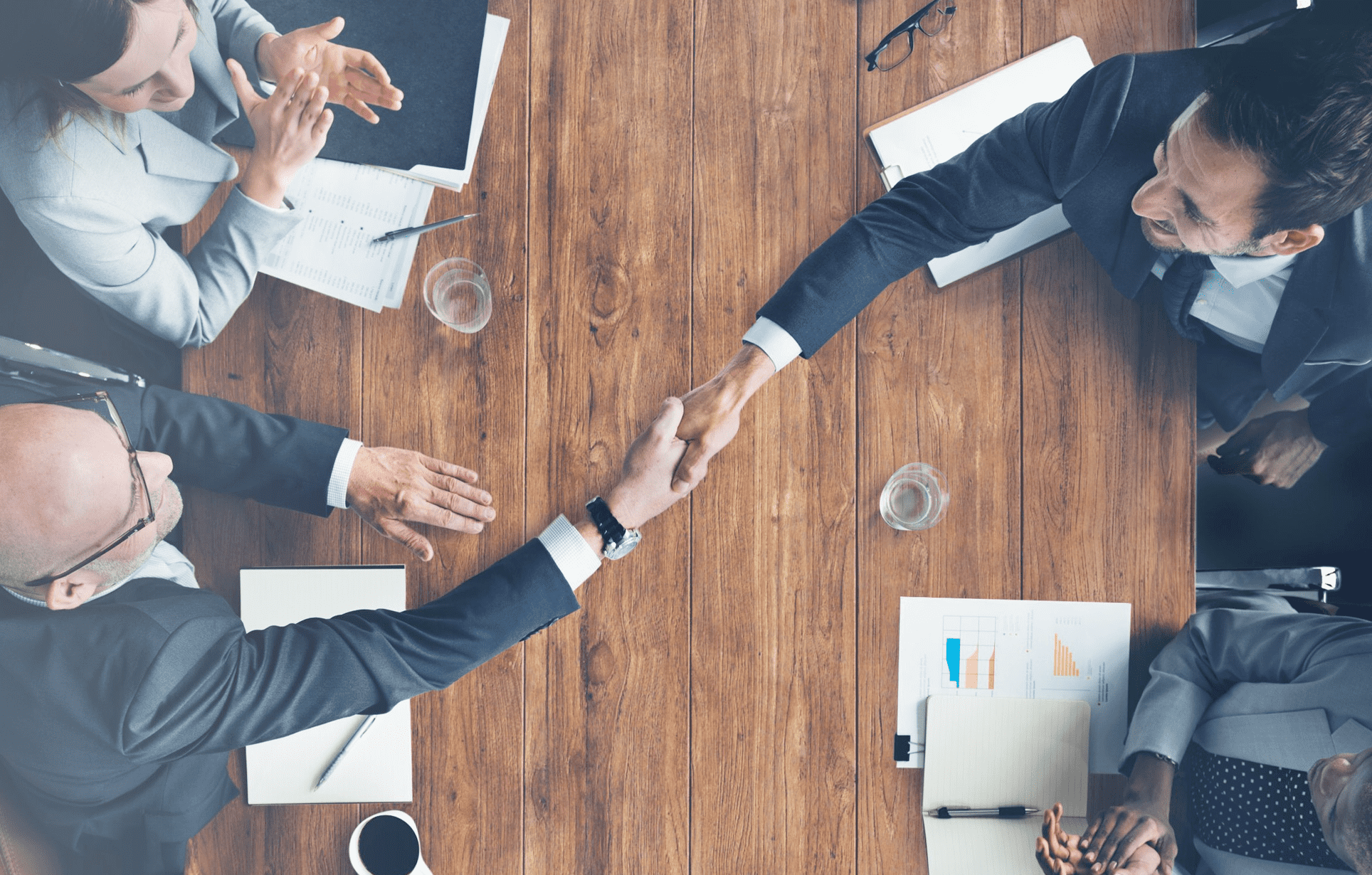 CLEAN BAG pride
Multi-Functional
CLEAN BAGs
Our clean and functional PE bags
are used in various industries.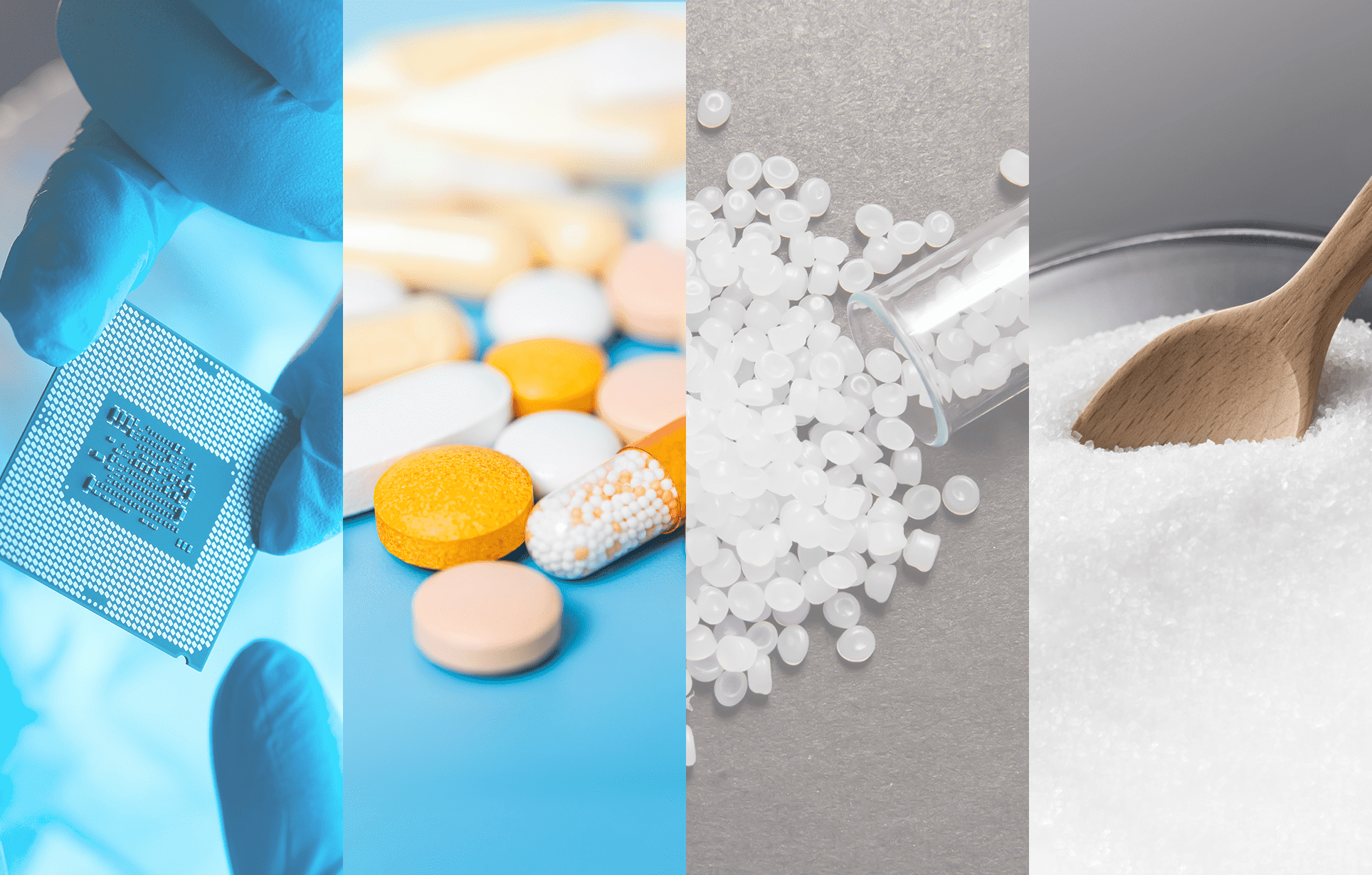 01
CLEAN BAG Pride
Always the first choice from the customers because of its technology
AICELLO has quality management system that commits excellent cleanliness, and various grades that apply to standards in each industry. That is why CLEAN BAG is widely used all over the world.
Consistent Manufacturing System
Our expertise extends from the material procurement to the technical knowledge. This makes it possible to manufacture and deliver our products stably.
Quality
Specification
CLEAN BAGs have various specifications including particle and outgas level that are required in semiconductor and electronics field. Some grades are compliant with pharmacopoeias in several nations.
Development
AICELLO has been developing a lot of new grades, based upon customers' requirements. We are committed to contributing to our customers as their best partner.
Know-how of clean production.
Detection limit of metallic element
NOTE: Able to measure up single PPT, but the detection limit depends on elements.
NOTE: Results depend on measurement conditions.
Outgas level
NOTE: Results depend on measurement conditions.
Detection limit of particle level
Pharmacopoeias
NOTE: US, Europe, Japan, and China
03
How to find out the best
grade for your

application.

Our CLEAN BAG has got two types; HYPERCLEAN™, super clean PE bags, and FINE BAG, super functional PE bags.
We will suggest the best grade for you.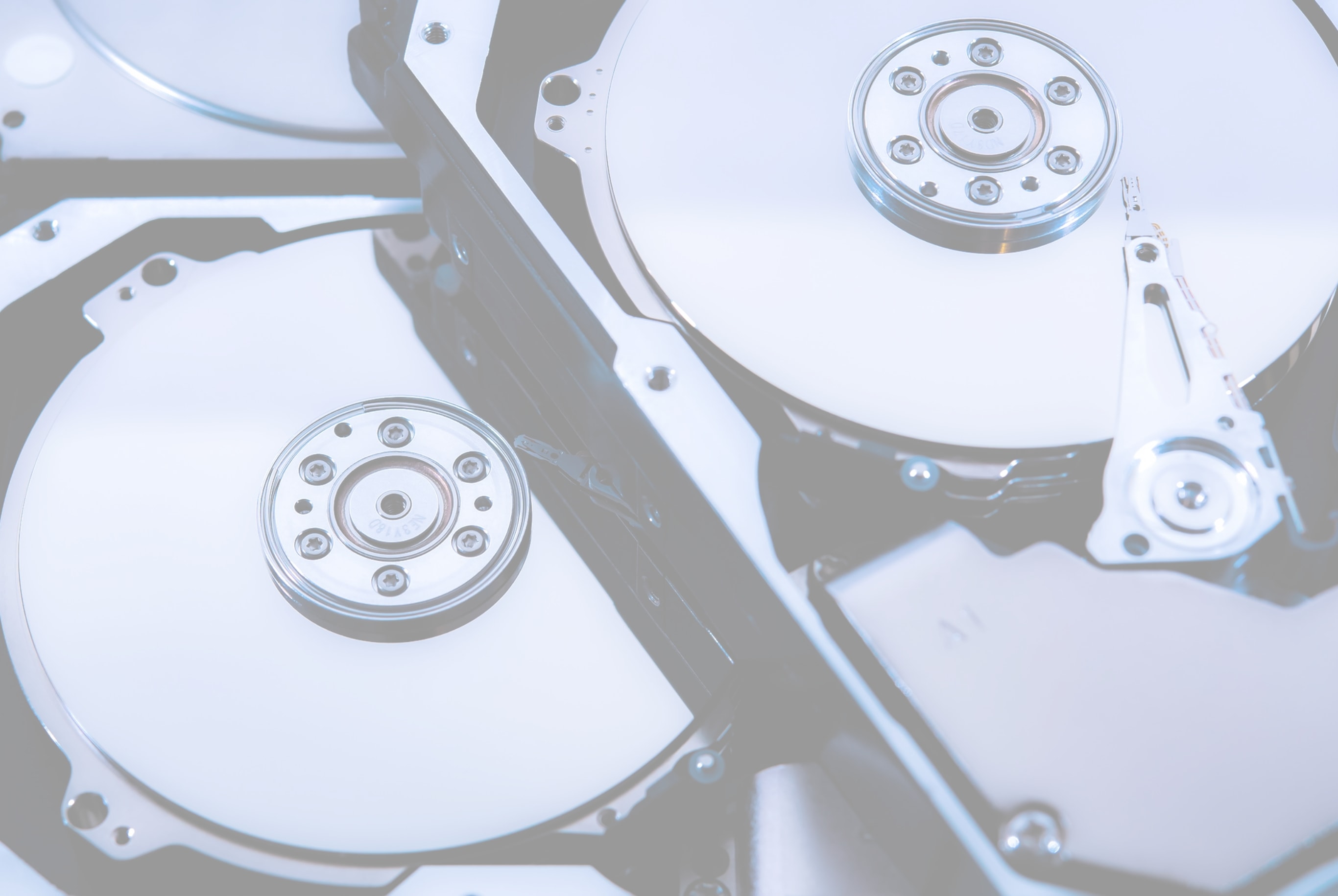 04
Contact us.

We will


respond immediately.

AICELLO as your most reliable partner.
That is what we have been trying to be.

AICELLO has a mission that is to "Keep the Original Quality of the Contents ", and we have been suggesting the best to our customers for many years. Packaging materials are usually deemed not valued, but they have a huge influence on your products. We are proud of wrapping your valuable products and will keep working hard as our your best partner.
Have any questions?
Feel free to
contact us!