---
Aicello is always making serious efforts to tackle environmental issues, and all of our employees are working together with the goal of creating a society where we can coexist with mutual trust with our customers, business partners, and local communities.
If we make the smallest mistake in the way they are treated, the plastics we sell can cause environmental pollution. For that reason, we believe now is the time to humbly and carefully consider what we have to do and take action. Through that, we wish to develop plastics as an important fruit of civilization.

With that goal in mind, we will strive to achieve harmony between plastic products and the global environment based on the following principles.
1. First, pursue ways to minimize the consumption of natural resources
2. Reuse products and establish returnable systems
3. Reuse and recycle the plastics we manufacture
4. Convert non-recyclable materials into sources of energy when reuse and recycle principles cannot be applied
5. Develop products with little adverse effect on the environment, such as biodegradable products, for applications where there is a risk of environmental damage.
6. Commercialize carbon neutral and plant derived plastics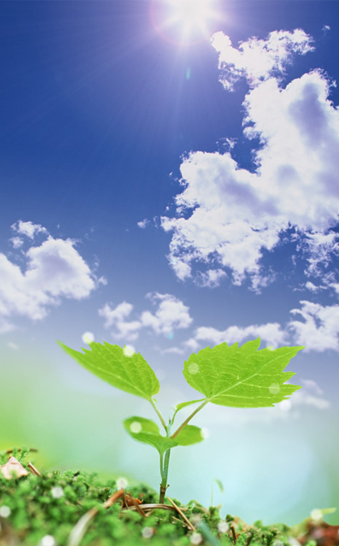 Aicello Corporation recognizes that efforts toward environmental conservation are an important part of our business and contribute to the creation of a sustainable society through our environmentally friendly product designs and manufacturing technologies while following the following policy.
1. Adhere to laws, regulations, and other requirements concerning the environment.
2. Throughly manage materials that have a negative impact on the environment, and supply safe products.
3. Promote the effective use of energy, materials, and resources, and strive to create a decarbonized society.
4. Actively provide educational and awareness raising campaigns regarding the environment and raise each employee's awareness of the environment.
5. Establish environmental goals and in order to follow the environmental policy and have the company work as a whole to continuously improve the environmental management system.
---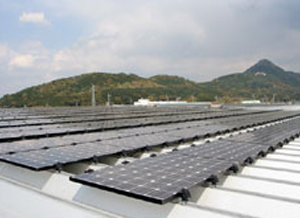 Information on our decarbonization efforts are as follows
---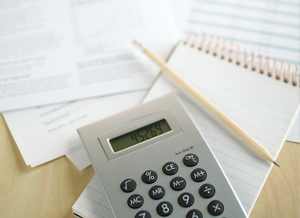 We practice environmental accounting based on the guidelines by the Ministry of the Environment.
---