Sustainability Management
---
Aicello has been practicing its motto and one of the basic principles of sustainability, to contribute to society through its corporate activities, in its economic and social pursuits with the goal of creating a sustainable and prosperous society.
・ We will contribute to solving social issues through the business (products).
・ We will strive to increase our corporate value sustainably while prioritizing the employees' happiness foremost.
・ We will practice management in a fair and highly transparent manner with the aim of gaining the trust of all stakeholders.
Contributing to Solving Social Issues through the Business (Products)
We will continue to provide products that are friendly to people and the environment while pursuing the essence of social issues, as saying "Less packaging material is more beneficial."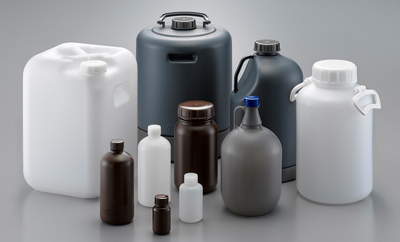 Clean containers maintain a high level of cleanness while protecting their contents. They contribute to improving the performance (energy efficiency) of semiconductors and other materials and the yield during manufacturing.
Volatile Corrosion Inhibiting Film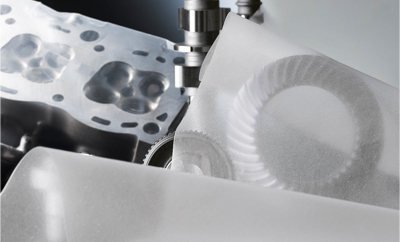 This prime example of resource-efficient packaging protects the customers' precious products from rust just by covering them, making corrosion inhibiting packaging a reality.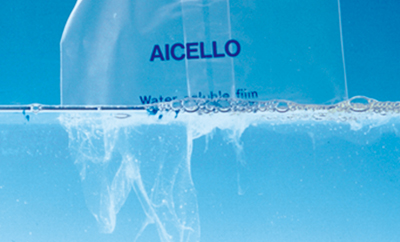 This film is used in many different areas, including detergents, medical service, agriculture, biochemistry, and dyes. When it is used for wrapping detergent containers, this water soluble film helps prevent too much detergent from being poured and makes it possible to save water through detergent concentration and reduce the amount of energy used during transportation. When it is used for laundry bags, it helps to limit infections in hospitals, including those of COVID-19. Our water-soluble PVA film contributes to society.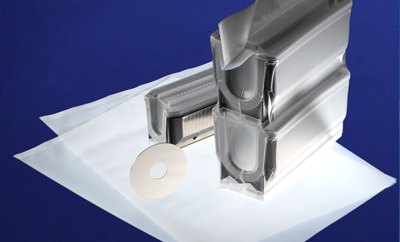 Made using our advanced processing technology and vetted through our strict quality control, our clean bags protect their contents, improve yield, maintain quality, reduce waste, and improve the convenience and safety of our users who need a container for materials with many different functions.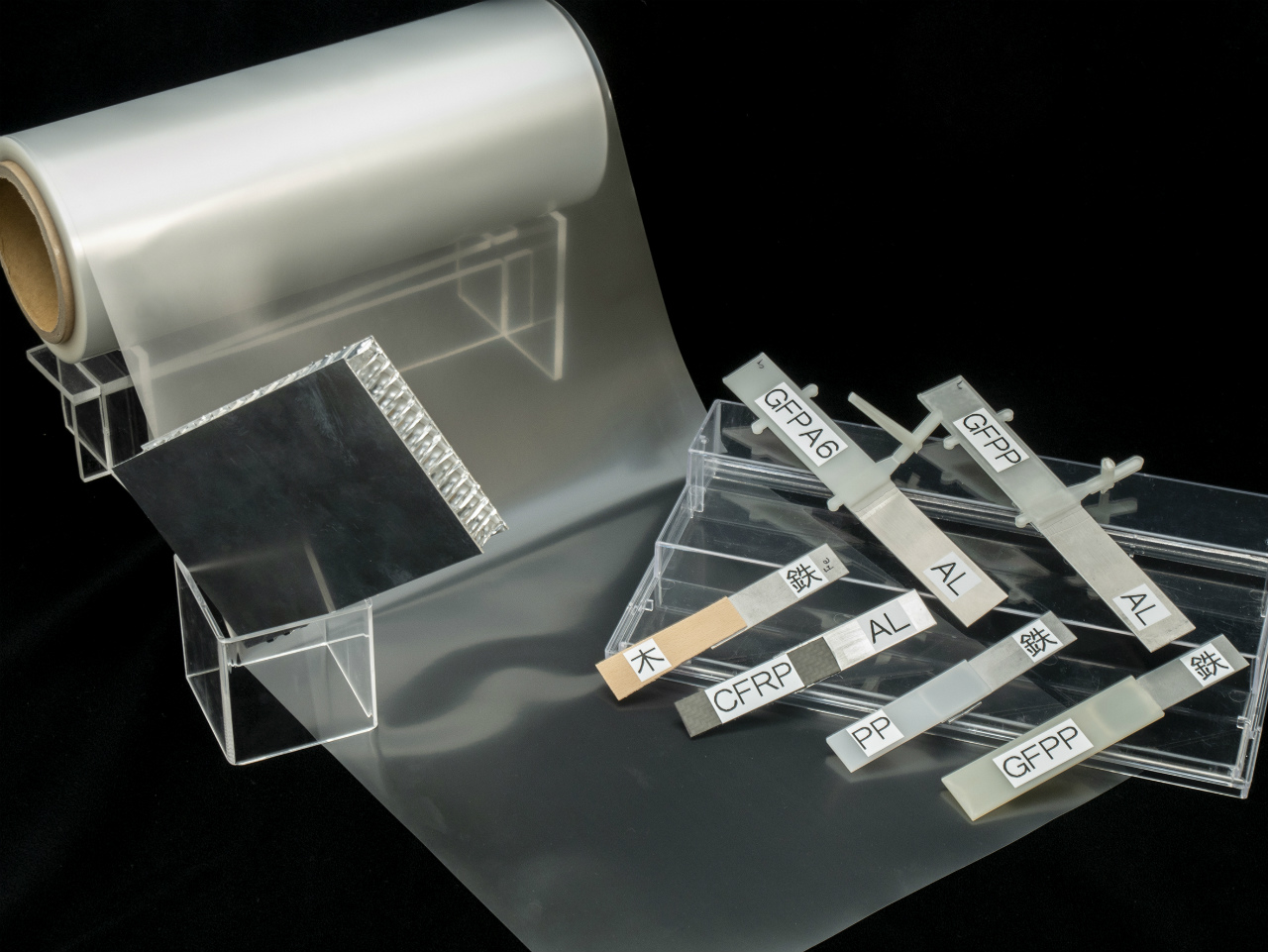 This adhesive film can be used for resin, metals, and other materials that are difficult to apply adhesives to. It not only improves the work environment for applying adhesives to materials of different types, but it makes it possible to separate them easily when disposing of them and will reduce the environmental burden.