The music in this video is created using the sound collected
at the Solublon
manufacturing site as a sound source.
Solublon, that's our pride.
Being useful to someone
in the world.
It's cool.
Solublon, that's our pride.
Being useful to someone in the world.
It's cool.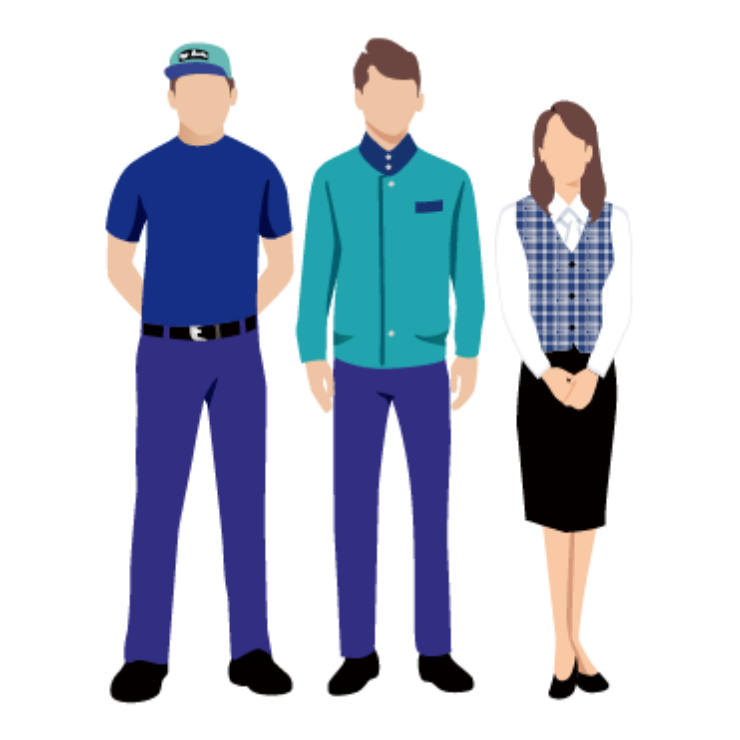 AICELLO Corporate Office

By applying its water-soluble film technology, AICELLO works hard each day to be of service to society!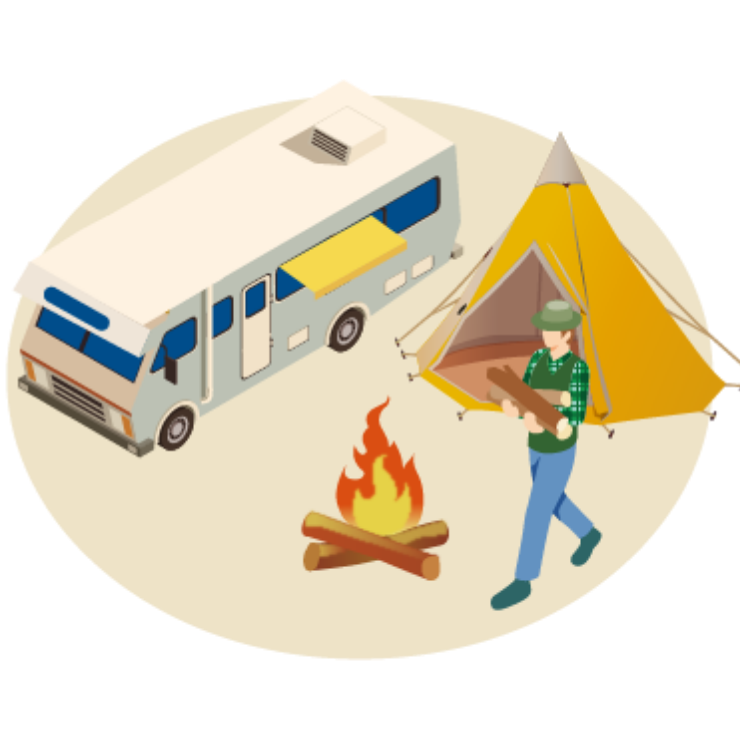 Disinfectants for Portable Toilets

Solublon is used to package disinfectants in single use units. These disinfectants are used for toilets installed in outdoor locations such as construction sites and campgrounds.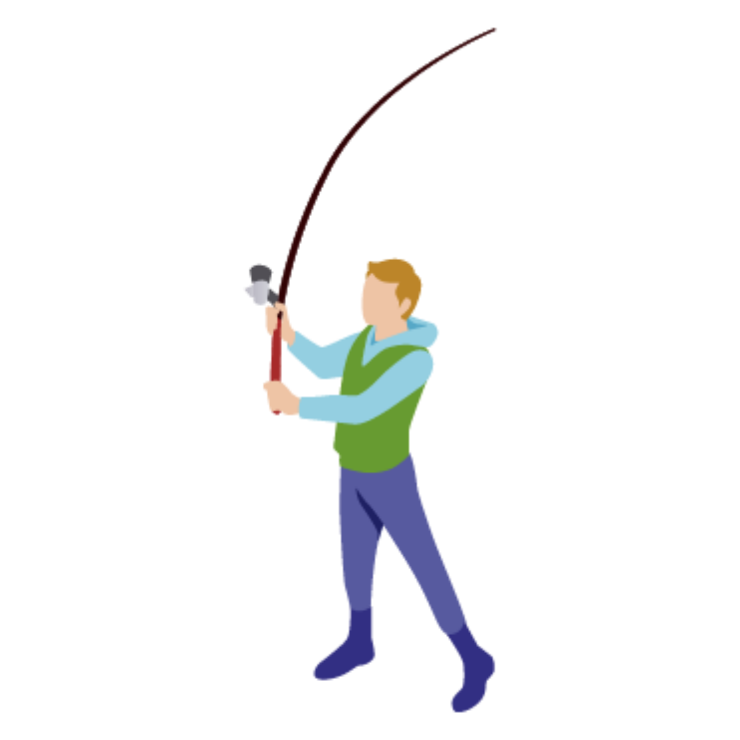 Fishing Bags

Water-soluble films are widely used in sport fishing, particularly with carp.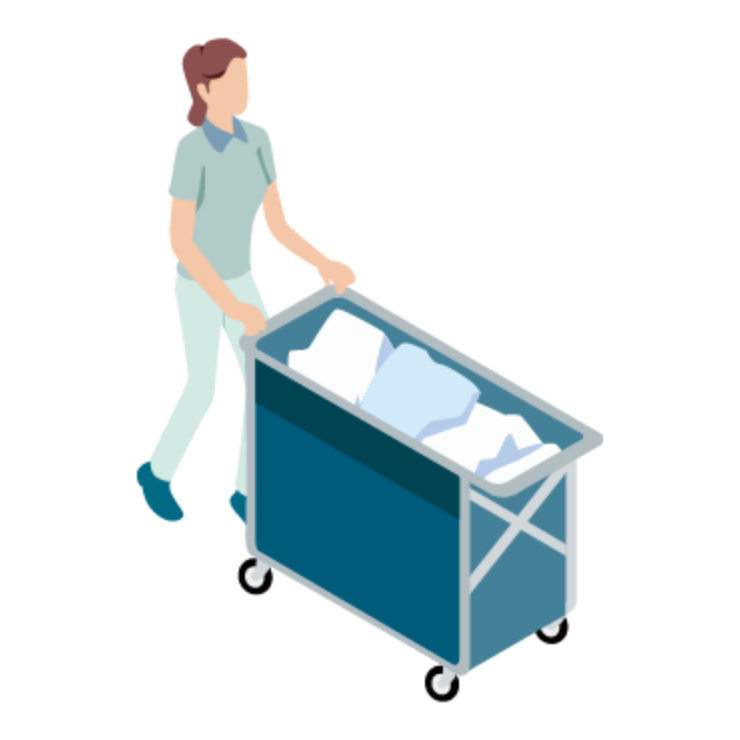 Hospital Laundry Bags

These bags are used in the washing of linen to allow safe handling of hospital washloads. They are also useful as a coronavirus infection control measure.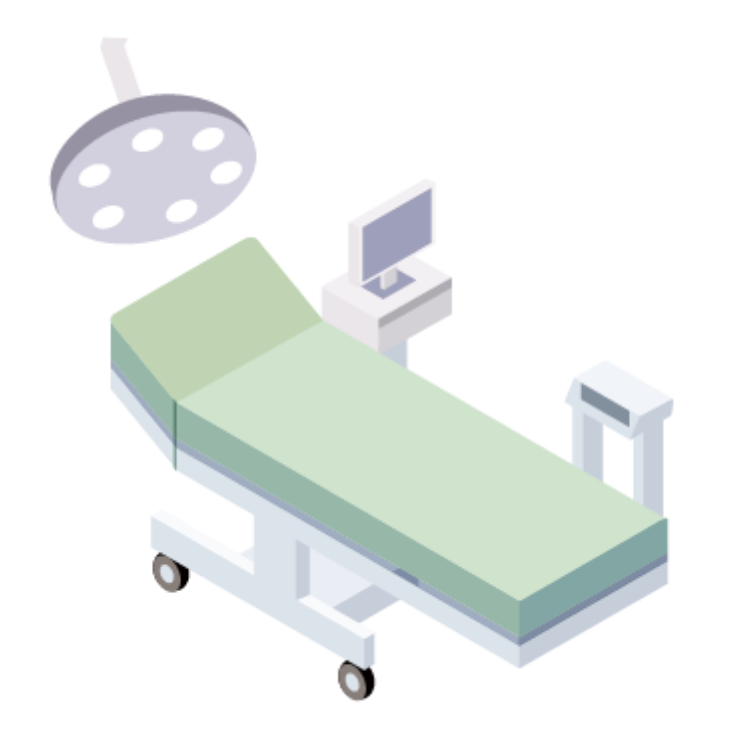 Super Absorbent Polymer Packaging

Water-absorbent polymers wrapped in water-soluble films are useful for safe bodily fluid collection systems used in operating rooms.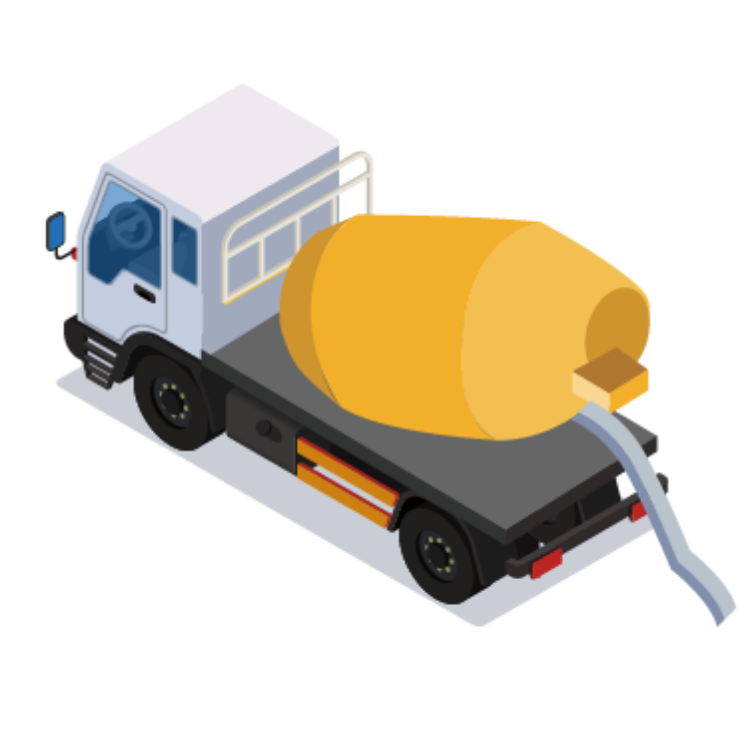 Concrete Reinforcing Material

This material is commonly used for convenience in large civil engineering and construction projects.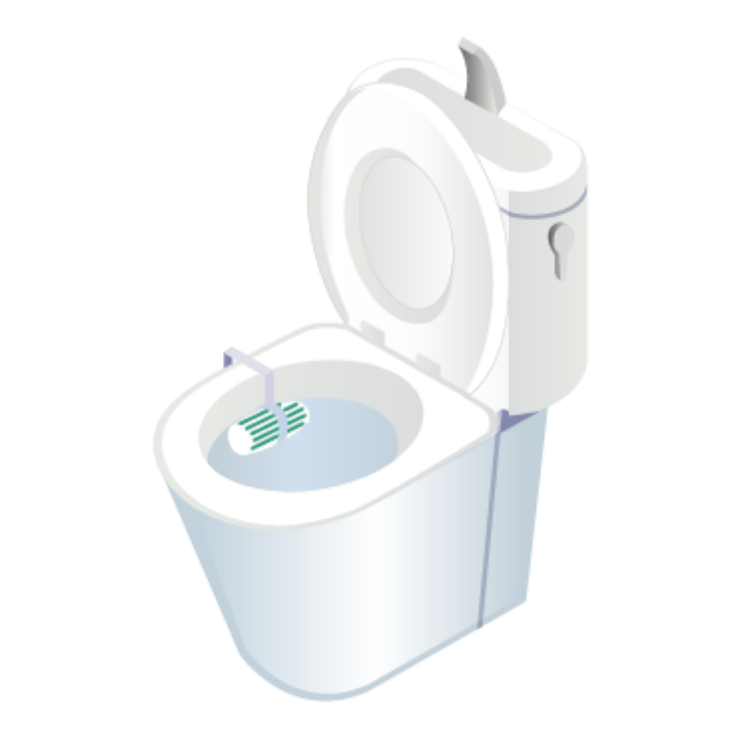 Toilet Blocks

Water-soluble packaging is used for toilet cleaners utilized in homes and public facilities.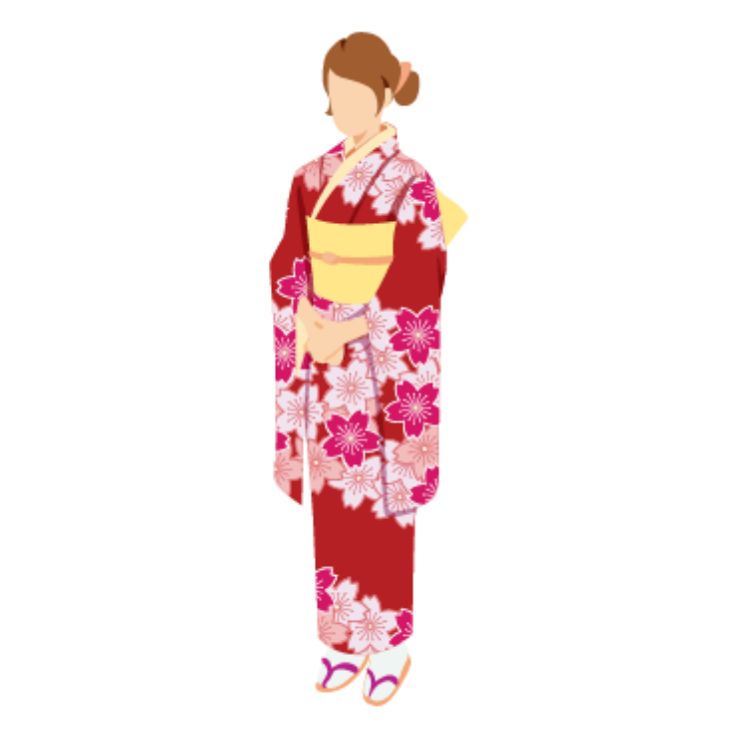 Dyes

Water-soluble packaging is used for dyes utilized to color fabric.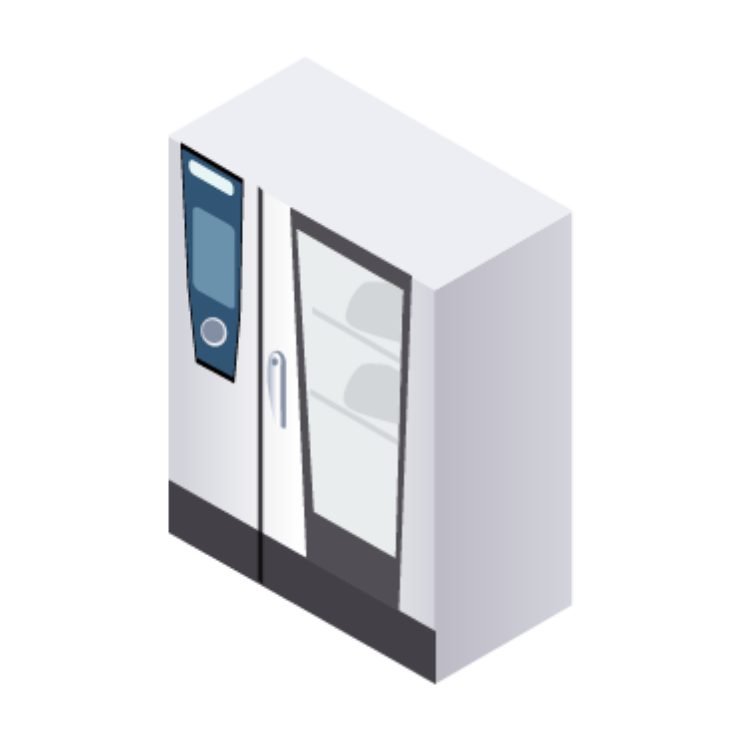 Dishwasher Tablets (Professional Use)

Dishwasher tablets are used to clean dishes at restaurants and fast food businesses.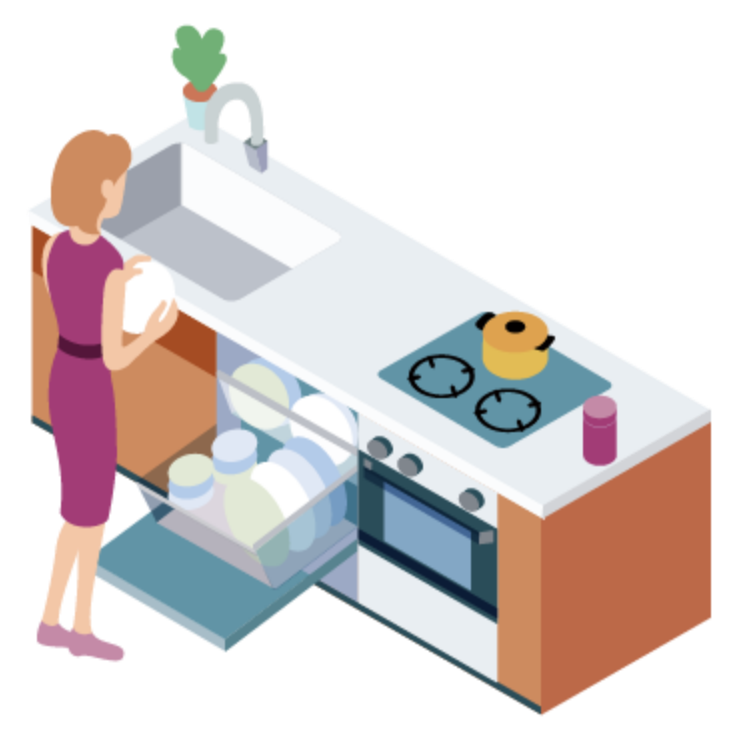 Detergent Packaging (Tablets)

Detergent tablets used in dishwashers are shrink-wrapped in a water-soluble film.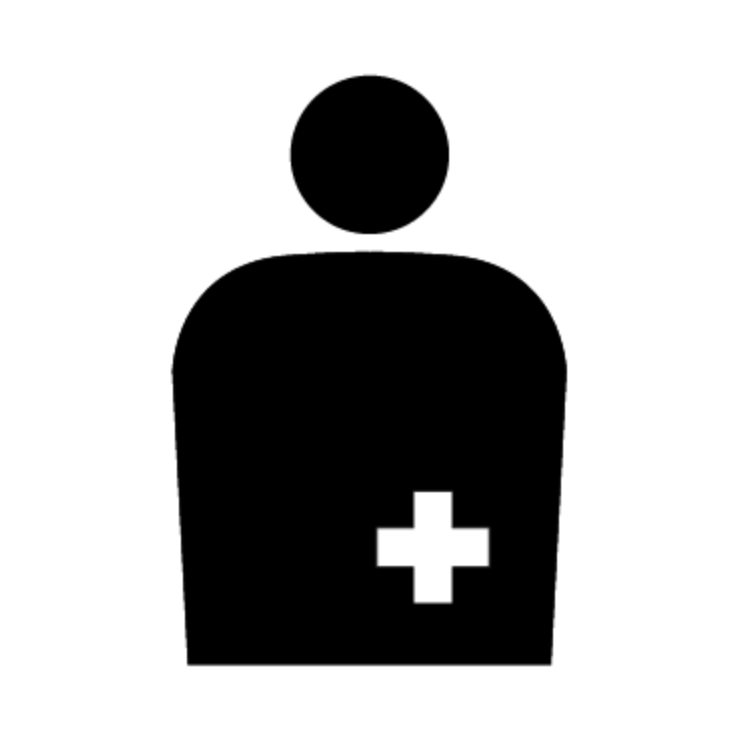 Ostomy Pouches

These flushable pouches provide convenience for colostomy patients (ostomates).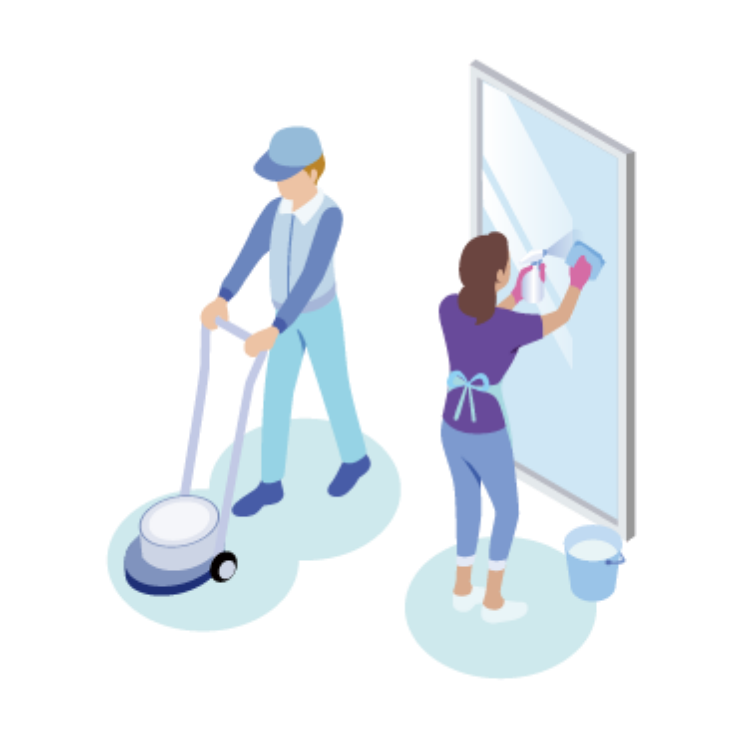 Hard Surface Cleaner

Water soluble packaging is used for safe dosing of cleaning agents utilized to clean floors, glass, countertop, etc.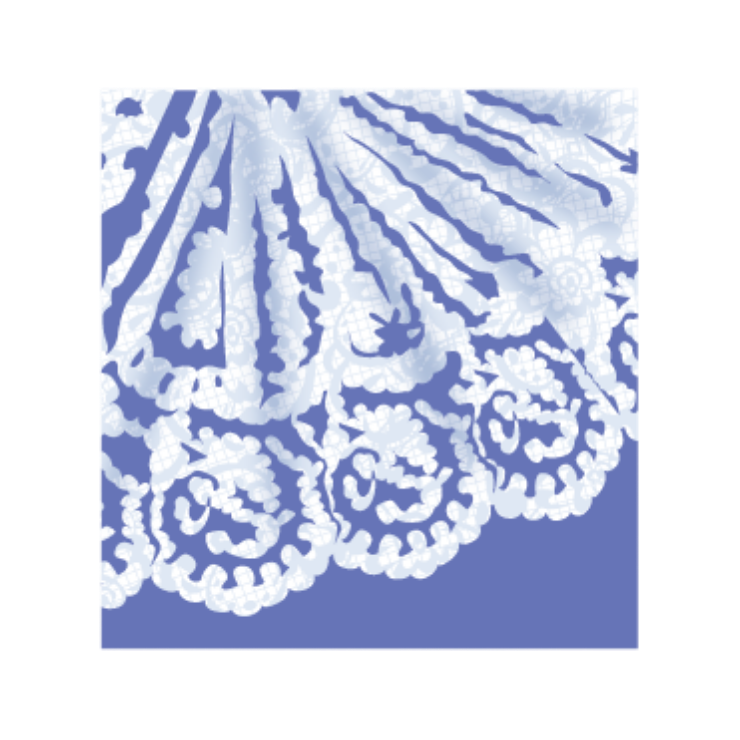 Embroidery

Water-soluble film technology is used in the embroidery stitching.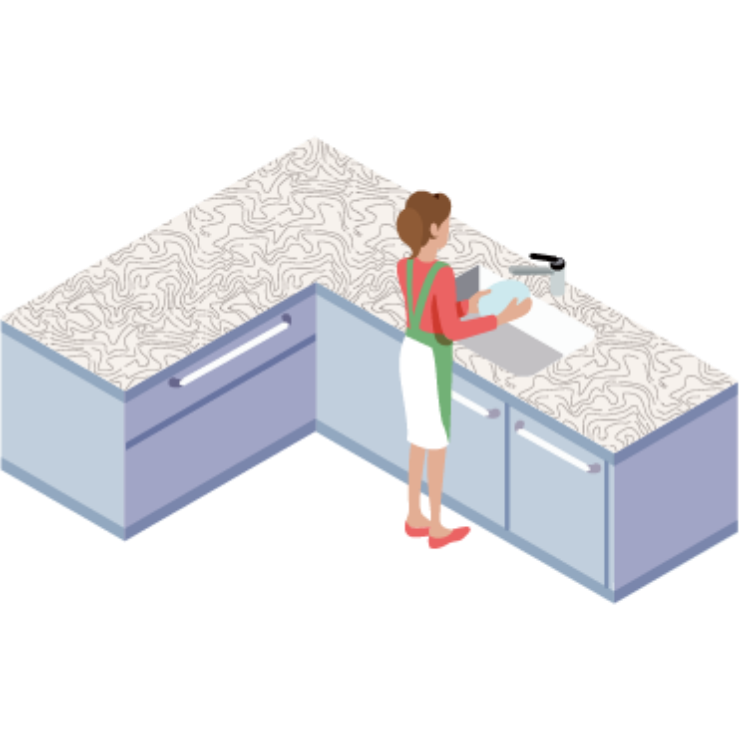 Release Film for Artificial Marble

PVA films are actively used in the process of manufacturing artificial marble utilized in kitchen countertops.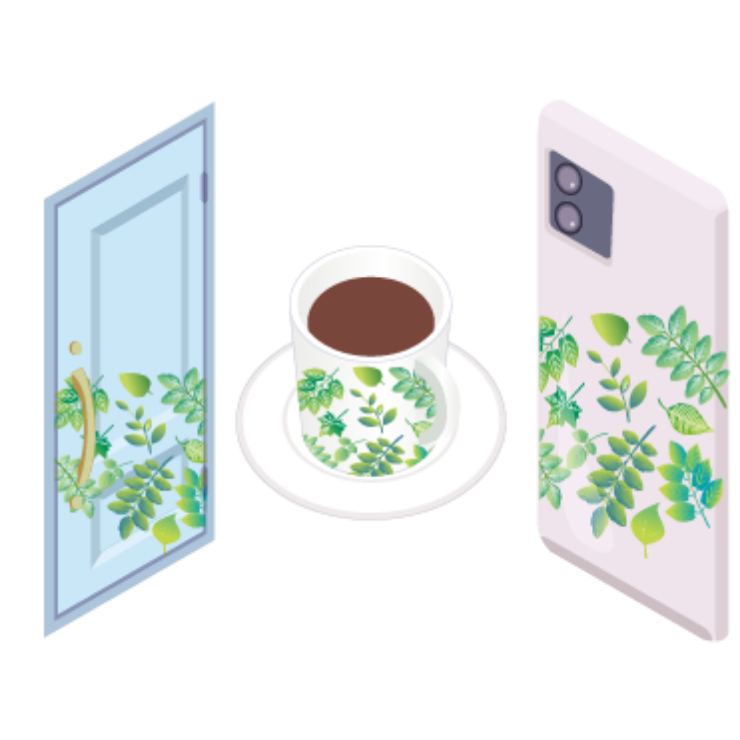 Sublimation Transfer Printing

PVA films are used in sublimation transfer printing of patterns on door sashes, drinking mugs, smartphones and other items.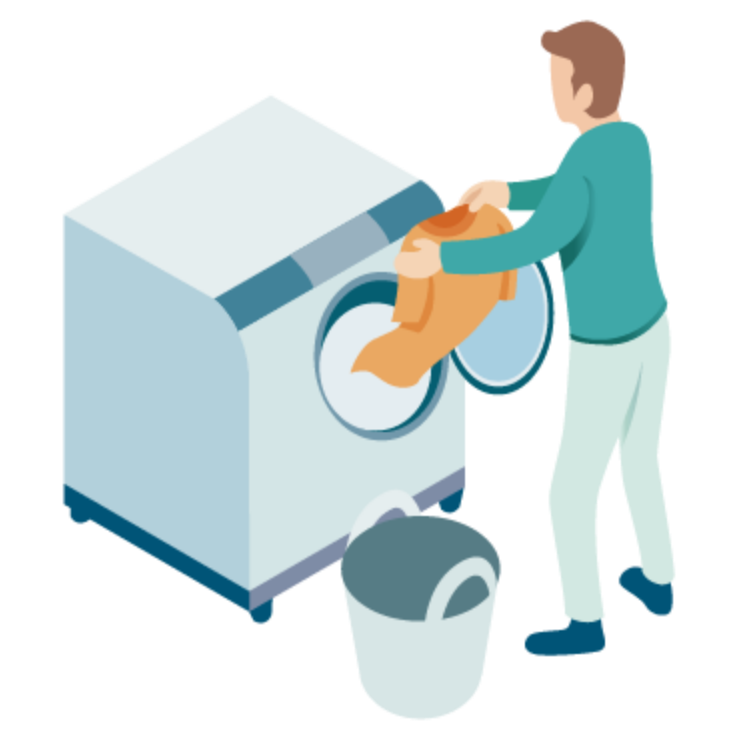 Single Use Detergent Packaging (Liquid / Powder)

Liquid and powder detergents for laundry and dishwashing can be packaged in single use units using a water-soluble film, which improves convenience and contributes to sustainable future.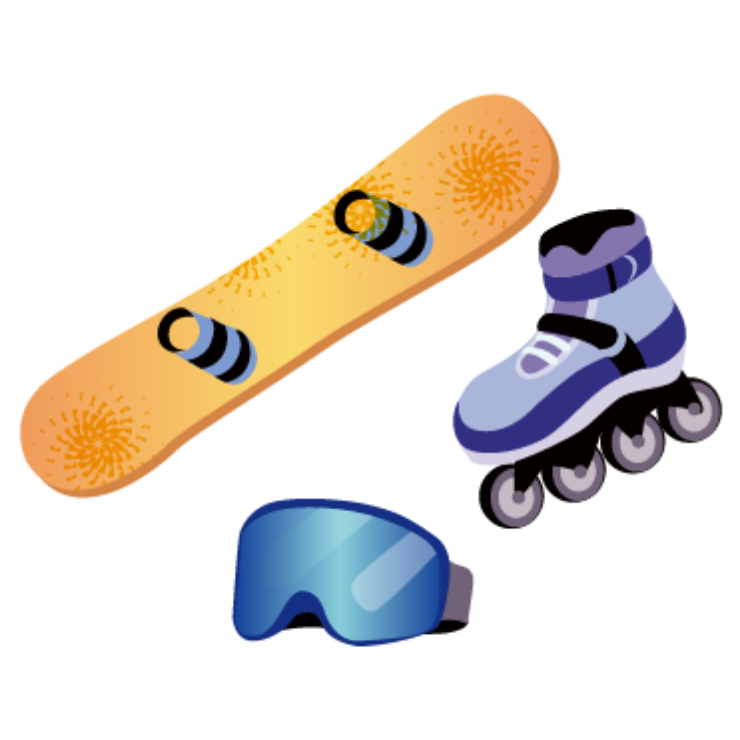 Water Transfer Printing (Hydrographic Printing)

Water-soluble films are used in printing on curved surfaces of ski goods.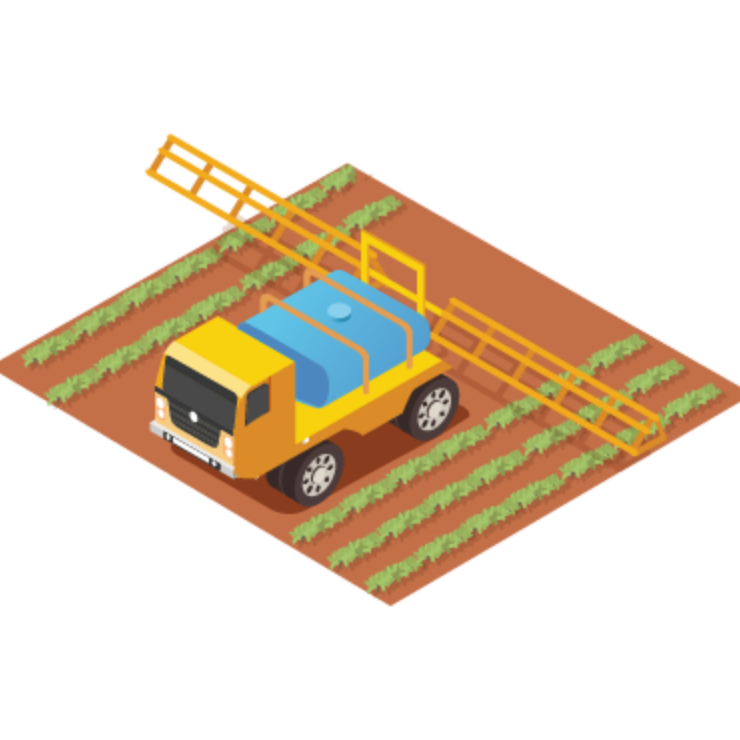 Agricultural Chemical Packaging

This contributes to safer and more secure dispensing of agricultural chemicals.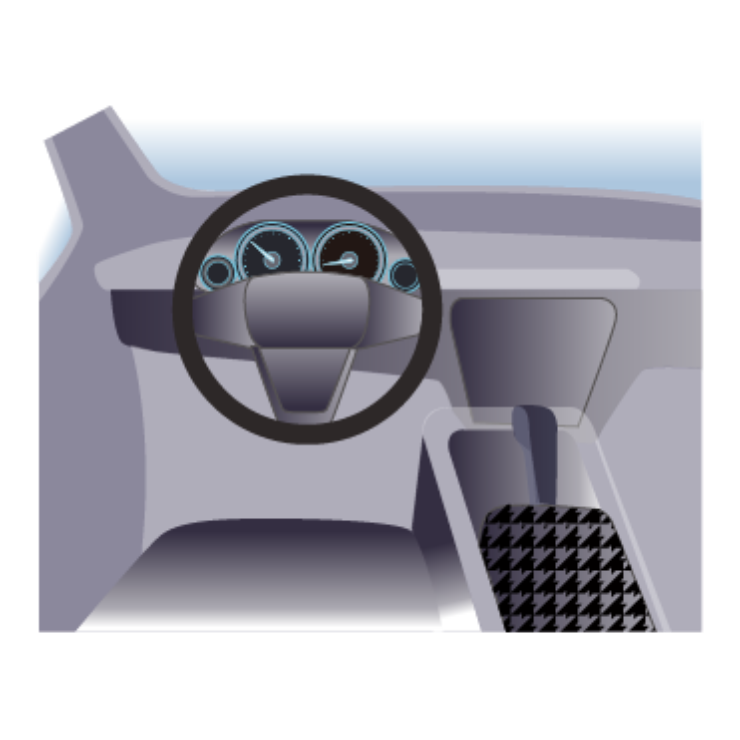 Water Transfer Printing(Hydrographic printing)

Used in decorative printing of complex shapes including cell phones and automobile interior parts.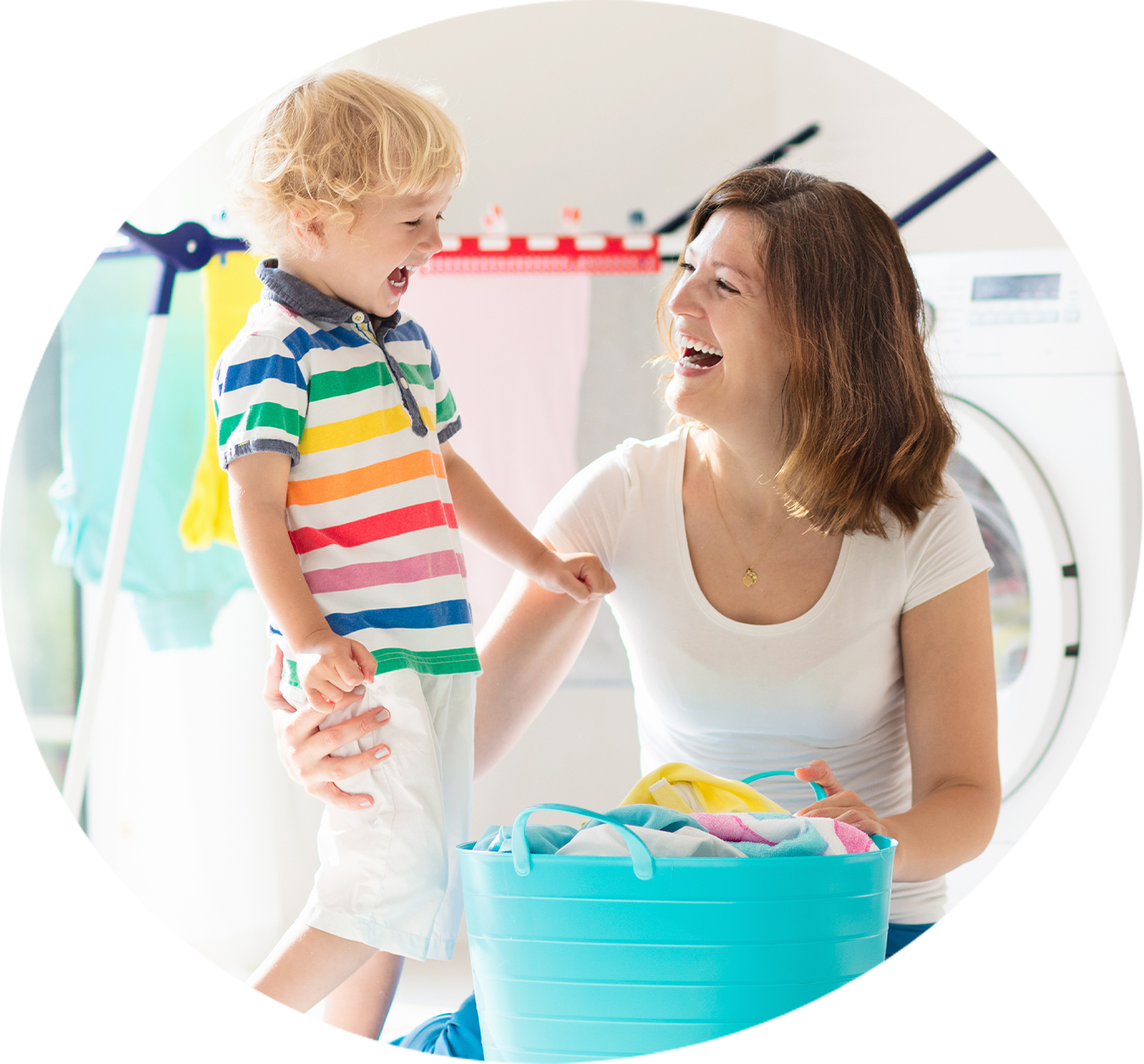 Solublon is a water-soluble plastic film brand that is made available worldwide by the AICELLO CORPORATION. Made primarily of polyvinyl alcohol resin, this film has many features, including being water soluble, oil resistant, static electricity resistant, and biodegradability For many years, it has been used widely as single dose packaging material for agricultural chemicals, embroidery base films, decorative interior parts of automobiles, and medical and construction materials. In recent years, it has become particularly popular as single dose packaging for detergents (detergent capsules) in homes throughout the world, especially those in Europe and the U.S. Single dose capsules provide consumers with convenience, no direct touch of cleaning chemicals and correct dosing while making for a more sustainable future.
Solublon has become truly useful in a variety of areas of people's lives.
Polyvinyl alcohol is a water-soluble resin that was invented in Germany and later successfully developed for industrial use in Japan. With its unique features, it is used in a variety of ways.
PVA resin, its main ingredient, decomposes in water and carbon dioxide due to microorganisms existing in nature. PVA film inherent or ready biodegradable rating is determined through OECD301 tests, that utilize microorganisms from water treatment facilities.
PVA film biodegradability is evaluated through tests conducted as prescribed by the OECD.
Contact Us
Contact Us
Thank you for your interest into Aicello products. Please fill out the appropriate fields and press the send button at the bottom. This will take you to the confirmation page.
Fields marked with [Required] must be filled out.
1
Fill in your
information